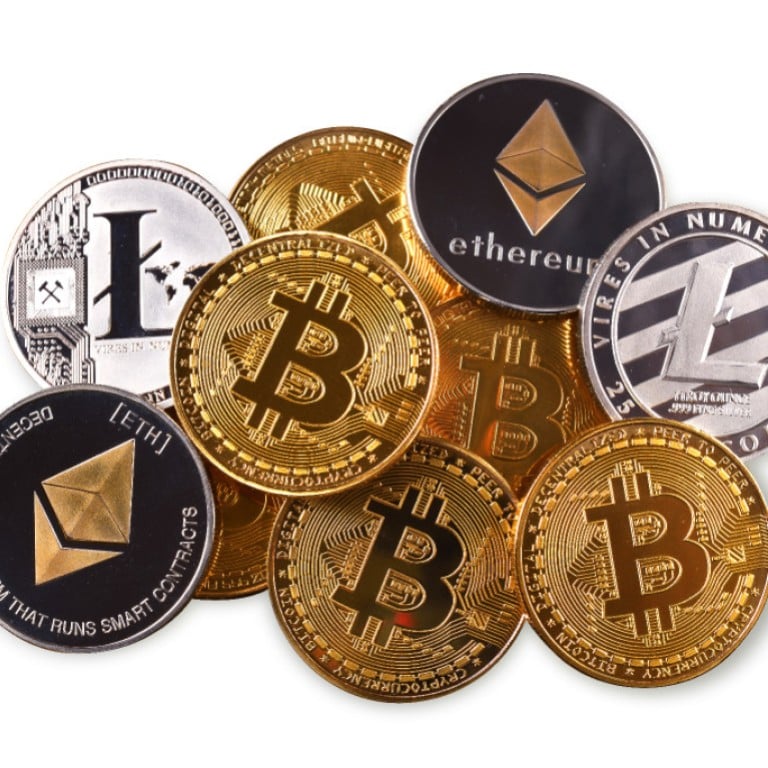 China's new targets in crypto crackdown: News outlets and... hotels?
The Chinese government hates cryptocurrencies but still likes blockchain
This article originally appeared on
ABACUS
China's crackdown on cryptocurrencies is now reaching beyond traders and fundraisers.
Signs of trouble began a few months ago, when the People's Daily
slammed these outlets
for fueling a speculative frenzy around ICOs, or initial coin offerings -- projects that raise money to create new kinds of digital coins. Many of these news outlets take cryptocurrencies as payment to publish sponsored content, meaning their fortunes rise or fall along with the crypto market.
Jingse Caijing, one of the outlets blocked by WeChat, says 350,000 people visit its platform everyday to read more than 200 articles on crypto and blockchain projects. It didn't respond to a request from the SCMP to comment on the ban.
In another sign that China is stepping up its crackdown, authorities in Beijing are going after marketing activities by crypto firms. Starting from last week, hotels, office buildings and shopping malls located in the central Chaoyang district are no longer allowed to host marketing events involving cryptocurrencies.
Its part of nationwide clampdown that began last year. Local exchanges and ICOs have been banned -- and bitcoin mining has come under
increasing scrutiny
.
On the other hand, blockchain -- the technology underpinning cryptocurrencies -- enjoys full official support.
The China Internet Report 2018
highlights the country's many efforts to become a frontrunner in blockchain. Among them, Xiongan New Area -- a region handpicked by President Xi Jinping to showcase China's tech innovations -- plans to use blockchain to build a smart city.