Apps
Get more with myNEWS
A personalised news feed of stories that matter to you
Learn more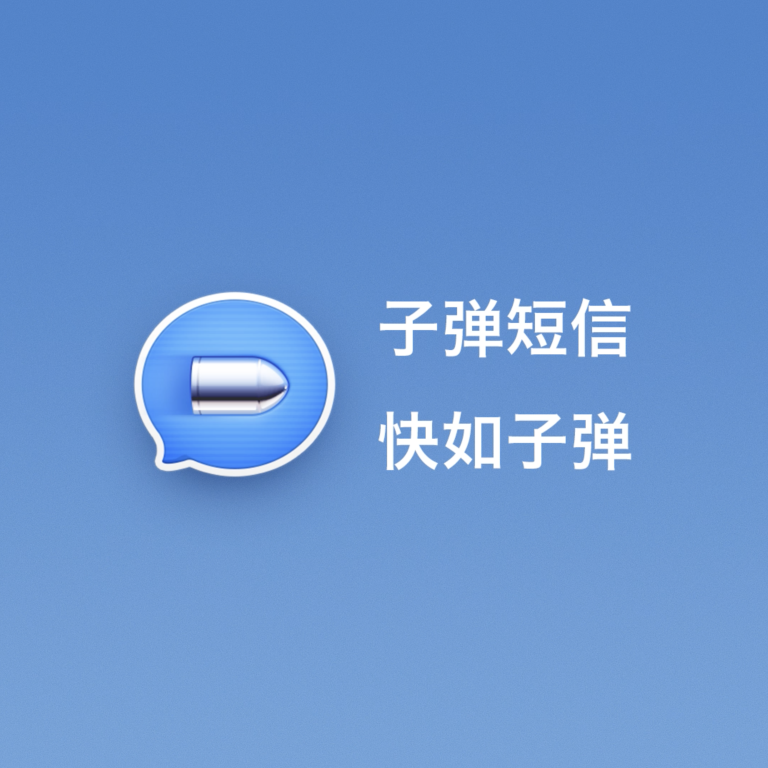 Can another messaging app survive in the land of WeChat?
Smartisan's Bullet Messaging has a long way to go before it reaches WeChat's 1 billion users
This article originally appeared on
ABACUS
WeChat has over a billion users and is virtually indispensable in China. But in the past week, for the first time in a long time, Chinese internet users have shown interest in a new messaging app.
The most talked-about function on Bullet Messaging is that it can translate your voice message to text as you're sending it. You don't even need to open a specific chat window to start dictating your message in the app.
It may not seem like a big technical breakthrough, but it's a meaningful change for China's smartphone users.
We need to back up here a little. Using voice messages was originally what drew users to WeChat from the formerly dominant QQ (incidentally, both are products of Tencent, and QQ now supports voice messages). But WeChat's voice messages have become an unpleasant experience for many users, especially in the workplace.
WeChat doesn't allow you to pause a voice message or drag and jump to a certain point, which means if you miss one important word during a 60-second message, you have to listen to the whole thing all over again. Also, it takes longer to get information from a voice message than looking at text, and you can't search for the content of a voice message.
All that means voice messages, while highly efficient to send, are highly inefficient for people receiving the message. It has become a common unspoken rule in China that a subordinate should never send voice messages to their boss, because it would be rude and disrespectful.
That explains why people are welcoming this new function on Bullet Messaging, because it could save both parties a lot of time. (Efficiency is also the app's selling point -- Bullet Messaging is "
fast as a bullet
", according to its promotional video.)
Other functions are still basic and don't differ much from other messaging apps, except that it has a news feed that looks similar to Toutiao, China's most popular content aggregator. But its content is not as comprehensive, and it has just
announced
that it removed Tencent News as a source of content -- at the request of Tencent.
Tencent did not immediately respond to our request for comment.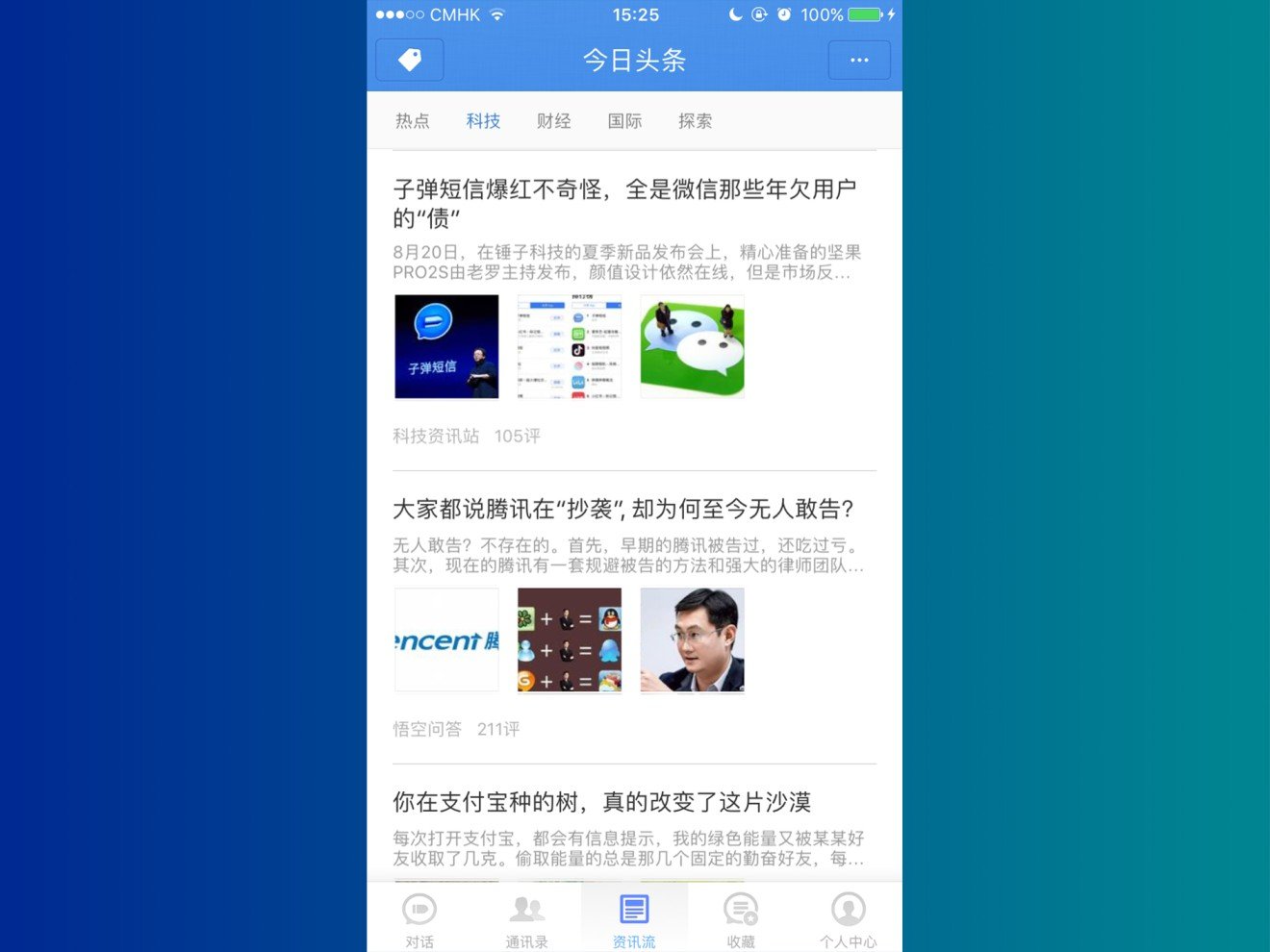 While the app has received attention from people excited about having an alternative to WeChat, many argue that Bullet Messaging is still very rudimentary. They say the improved voice message experience isn't enough for the app to take users away from other major workplace communication apps or WeChat.
Smartisan founder Luo Yonghao says that the app
doesn't really want to take on WeChat
, but he also says that Alipay, a competitor to WeChat's own payment service, will soon be integrated into Bullet Messaging.
(Abacus is a unit of South China Morning Post, which is owned by Alibaba -- whose affiliate Ant Financial operates Alipay.)