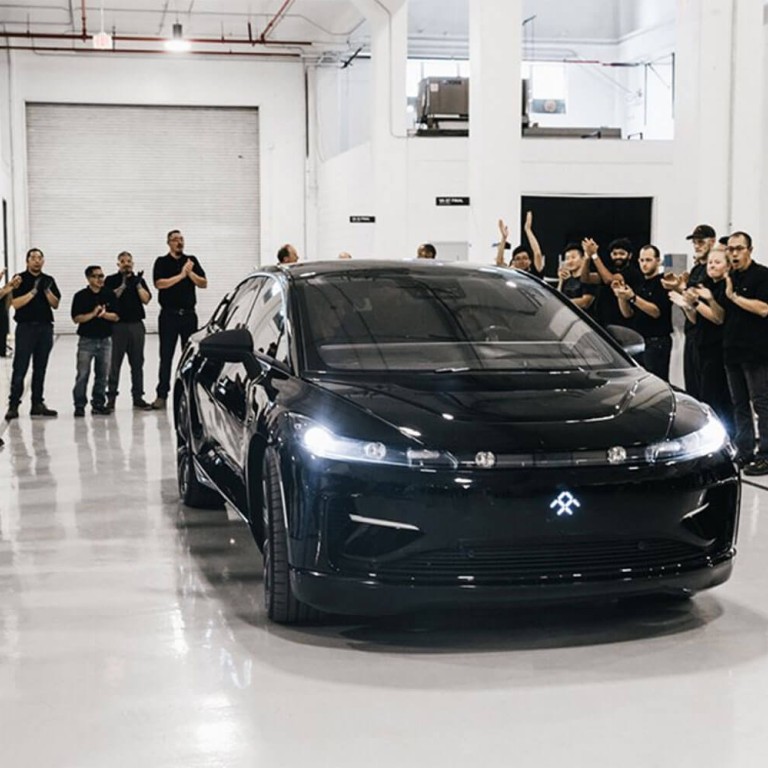 Faraday Future shows off pre-production electric car but delays production
It's being called an "ultra-luxury intelligent EV"
This article originally appeared on
ABACUS
19 months after showing a prototype, Faraday Future showed off a pre-production model of its electric car for the first time, raising hopes that it might finally be available soon…
...but then the company announced that full production of the FF 91 had been delayed by six months, dampening those hopes again.
The company showed off the EV at an internal ceremony held in its California factory. It's supposed to be an "ultra-luxury intelligent EV," which is probably their way of saying it's going to be really expensive. The company even says it's "creating a new species" with this car, which seems, uh, ambitious.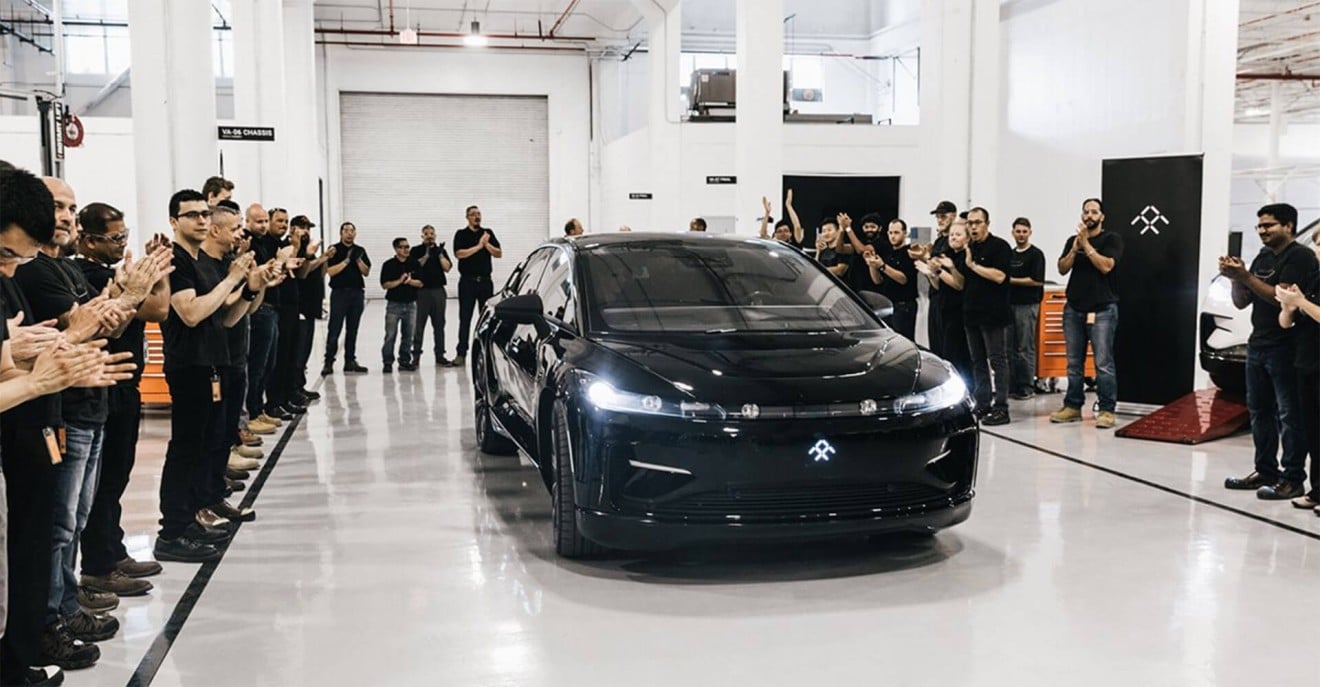 But while Faraday Future celebrated the first complete version of the FF 91, it doesn't mean they're ready to produce it on a large scale: The company says that it's still on "the race toward start of full production", which it now promises to happen in the first half of 2019 instead of
by the end of 2018
.
Faraday Future says that the FF 91 can go over 300 miles on single charge (Tesla's Model S can go 335 miles), and will go from 0 to 60mph in under three seconds (the Model S's Ludicrous mode can do it in
less than 2.4 seconds
).
While some praise the car's sleek design, Chinese netizens are mostly skeptical of the venture, mostly because of co-founder Jia Yueting's business history. Jia's other company, LeEco, was envisioned as a tech empire that sold smartphones and streamed major sporting events like the English Premier League, but rapid expansion without enough funding soon dragged the company into deep financial trouble.