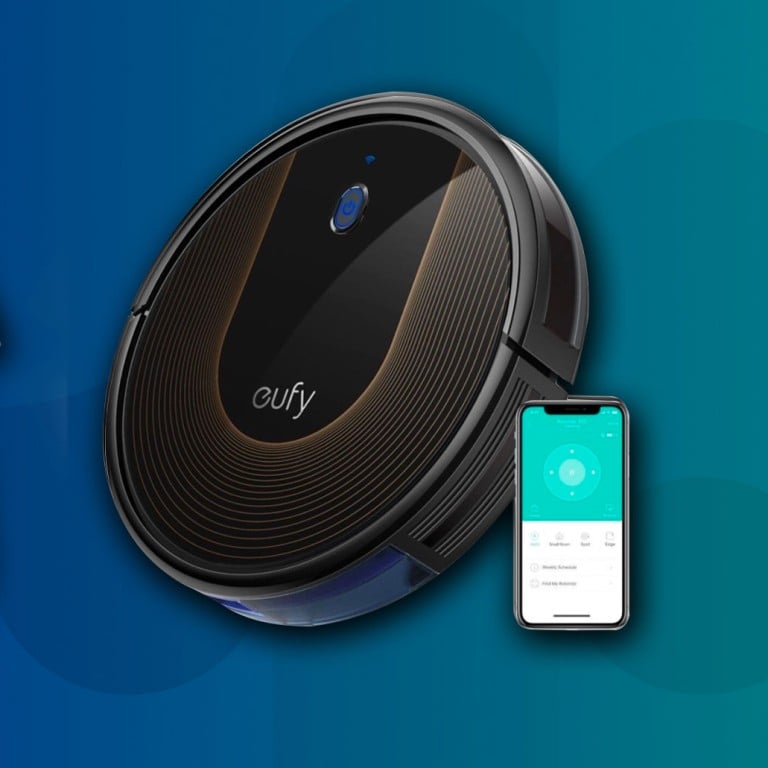 Anker's new robot vacuum has Alexa and Google Assistant
The RoboVac 30C and Soundcore Flare S+ both have support for voice assistants
This article originally appeared on
ABACUS
Anker made a name for itself by creating high-quality power banks, headphones, and mobile accessories at acceptable prices. Now it's doubling down on home gadgets as well.
This week, the China-based manufacturer unveiled a new smart robot vacuum and an improved smart speaker at Berlin's IFA 2018 -- a consumer electronics trade show.
The RoboVac 30C, introduced under Anker's home appliance brand Eufy, is compatible with both Alexa and Google Assistant -- an upgrade from its predecessor. The
RoboVac 30
released earlier this year didn't have smart connectivity, which meant it wasn't very couch potato-friendly: If it gets stuck, you'll have to get up and rescue it.
Sure, the 30C isn't the first cleaner that works with a voice assistant -- there are plenty of other options from brands like Samsung. But at around US$299, it's much cheaper than
comparable offerings
that sell for upwards of US$500.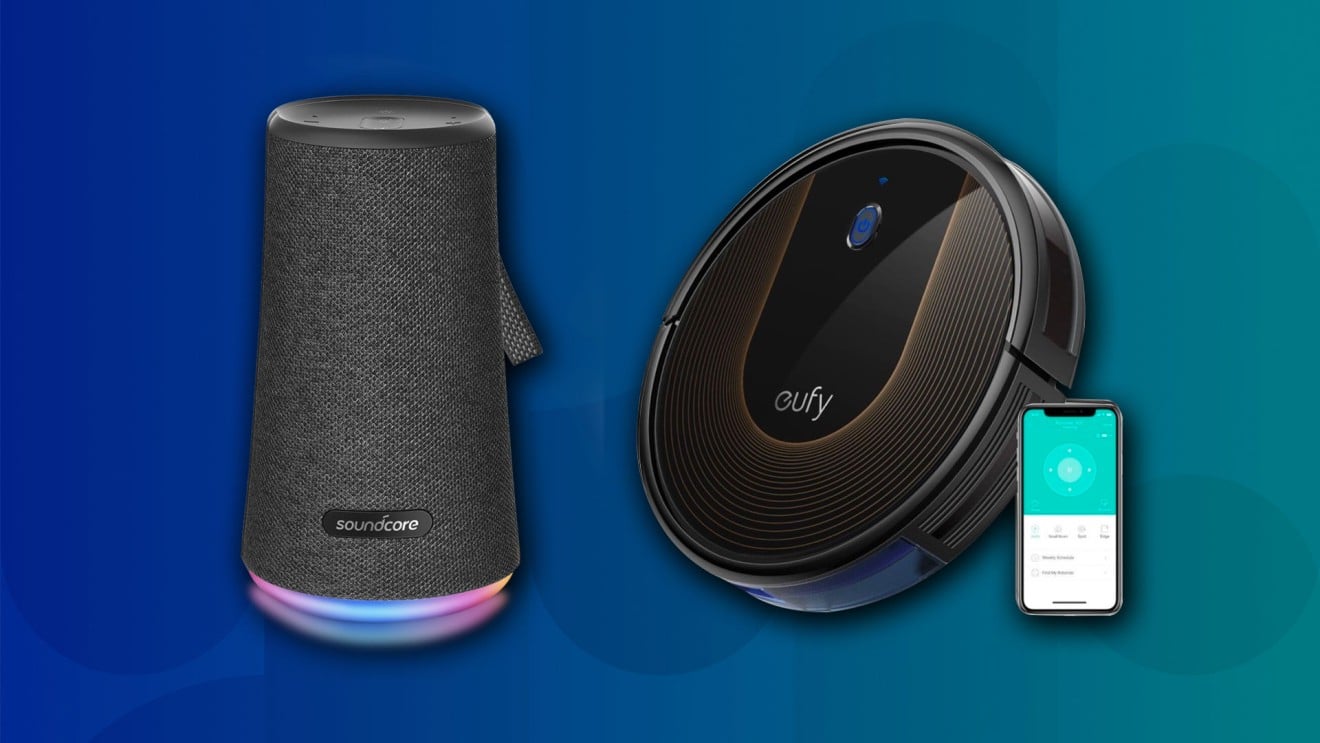 Similarly, the Soundcore Flare S+ joins an increasingly crowded market of smart speakers. And it's not even Anker's first Alexa-powered gadget. The US$35
Eufy Genie
-- an Echo Dot lookalike launched last year -- also plays music, sets alarms, and follows thousands of other Alexa commands.
But the S+ is the first Flare speaker to feature Alexa -- and it's packed with all of the features that made the Flare series stand out. Marketed as a gadget that helps you "party smarter", the speaker has a glowing ring of psychedelic colors at the bottom, creating a halo effect in the dark. It's also waterproof in case you spill your drink on it or drop it in the pool, and serves as a portable charger.
Whether that's worth the
US$130 price tag
is up for debate, considering how many Bluetooth smart speakers there are out there -- but the
first Flare speaker
, which costs less than half the price, has a pretty good 4.5 rating on Amazon.
The RoboVac 30C is expected to hit the shelves next month, followed by the Soundcore Flare S+ this holiday season.