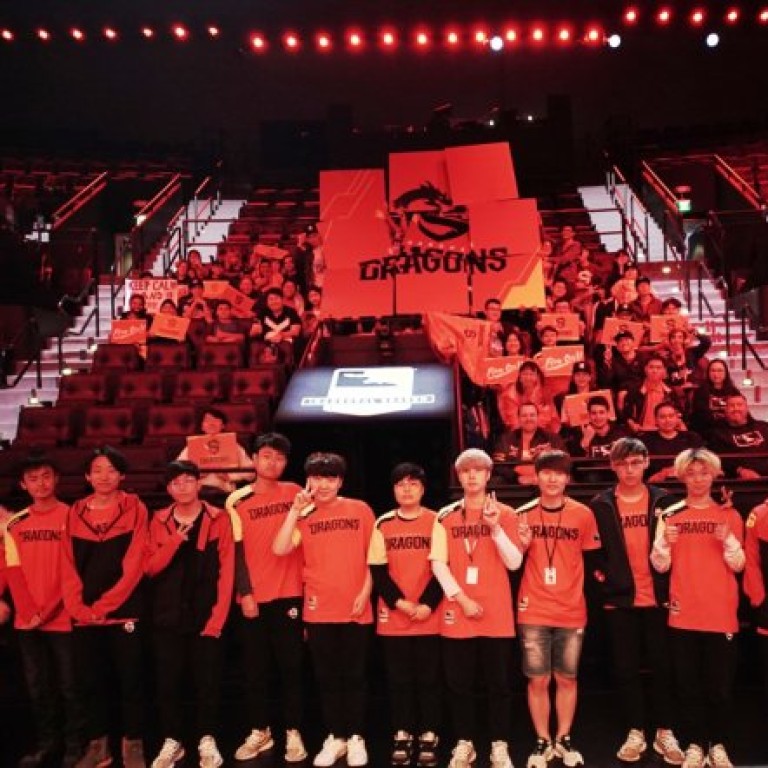 Lovable losers Shanghai Dragons purge most of team after epic Overwatch League losing streak
Shanghai Dragons let go of 8 out of 11 team members, but Geguri, Diya and Fearless will remain with the team
This article originally appeared on
ABACUS
Teams in the Overwatch League are busy reshuffling their rosters for next season -- and it looks like the Shanghai Dragons are eager to leave the past behind.
Now the team has announced that it's releasing 8 of its 11 team members. They include three players -- Ado, Sky and Daemin -- who were only brought in at mid-season in a desperate attempt to avoid further embarrassment. Others who were let go include Altering, Freefeel, Fiveking, Roshan, and Xushu.
The purge leaves the Shanghai Dragons with three members: Diya, who was
credited for carrying his team
while everything was in disarray; Fearless, a strong tank player; and Geguri, who's widely regarded as one of the best Overwatch players in the world -- and is also
the first woman in League
.
The Shanghai Dragons and other teams will have to fill their roster with at least 8 members by December 1. That includes
two new teams from Atlanta and Guangzhou
, who will have first priority in signing free agents, beginning on Sunday, September 9.
Shanghai Dragons will obviously hope to do better next season. (Winning just once would be a good start.) But their losing streak actually endeared some to the team, causing people to tune in to watch their favorite losers. Will Shanghai Dragons still be fun if they're winning?