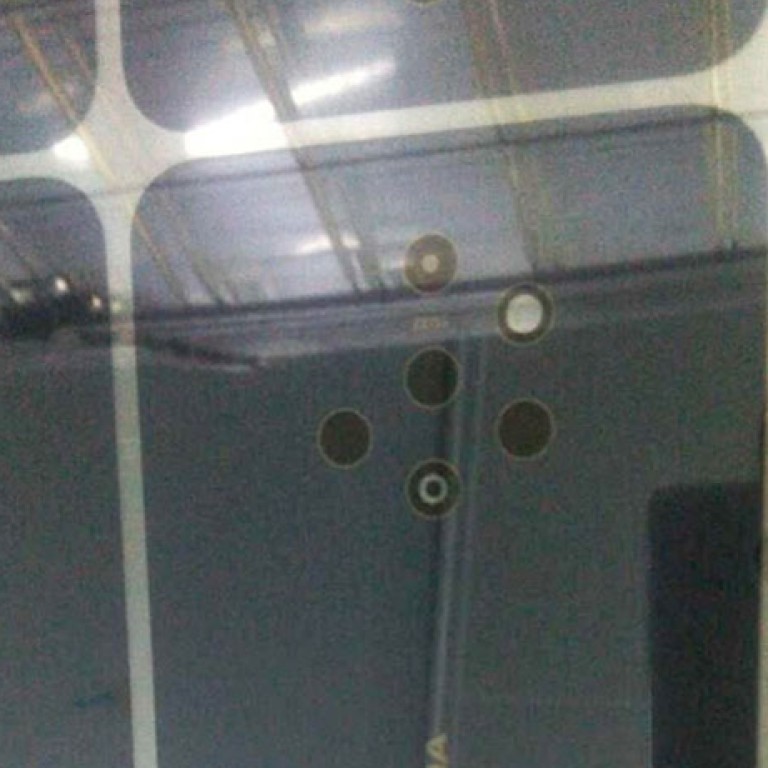 Leaks show Nokia's next smartphone may have five rear cameras
Warning: Look away if you have intense trypophobia
This article originally appeared on
ABACUS
But if new leaks are for real, Nokia is pretty serious about the idea.
Photos posted to Baidu's online discussion forum show what looks like five cameras on the back of a new Nokia device, together with a flash.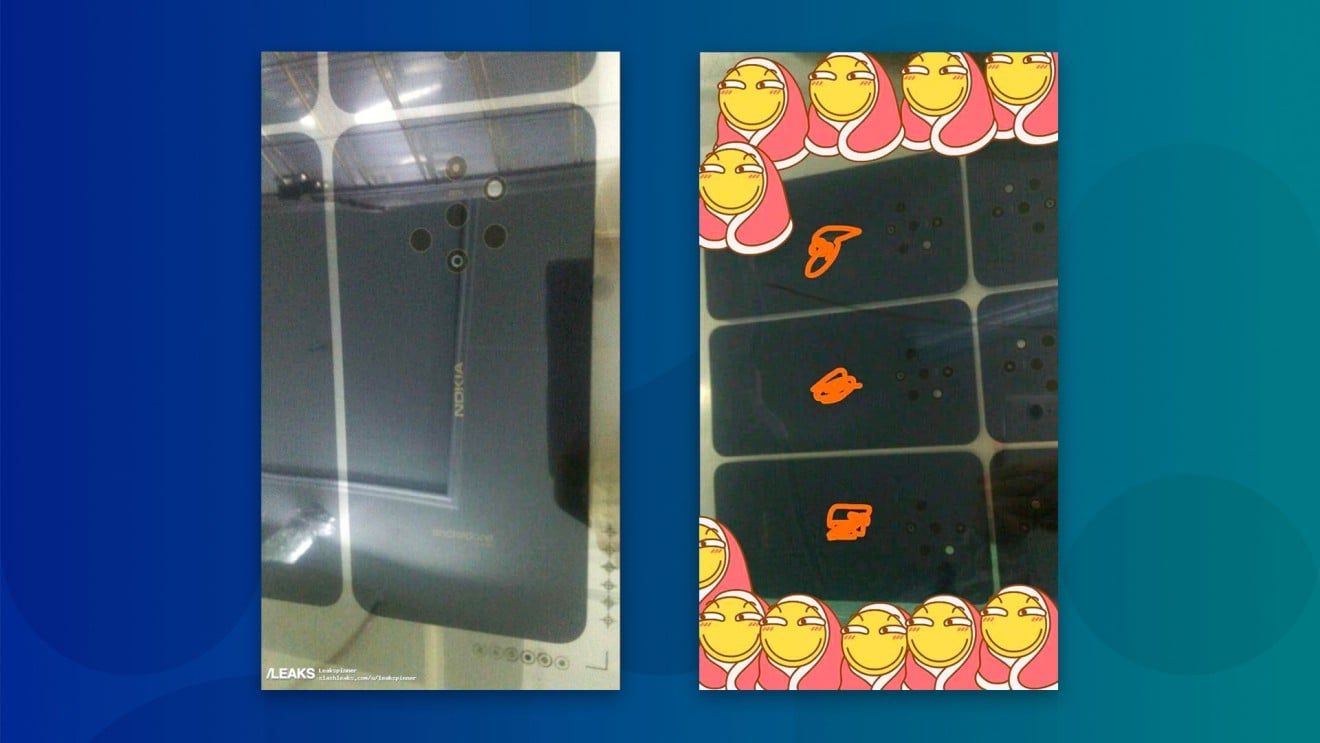 It's not the first time we've heard rumors that Nokia is making a, uh, quintuple-camera phone.
But judging from reaction on Weibo, not everyone is so sure of the five-camera design.
Another asked, "Any manufacturers making a phone with cameras laid out like the Big Dipper?"