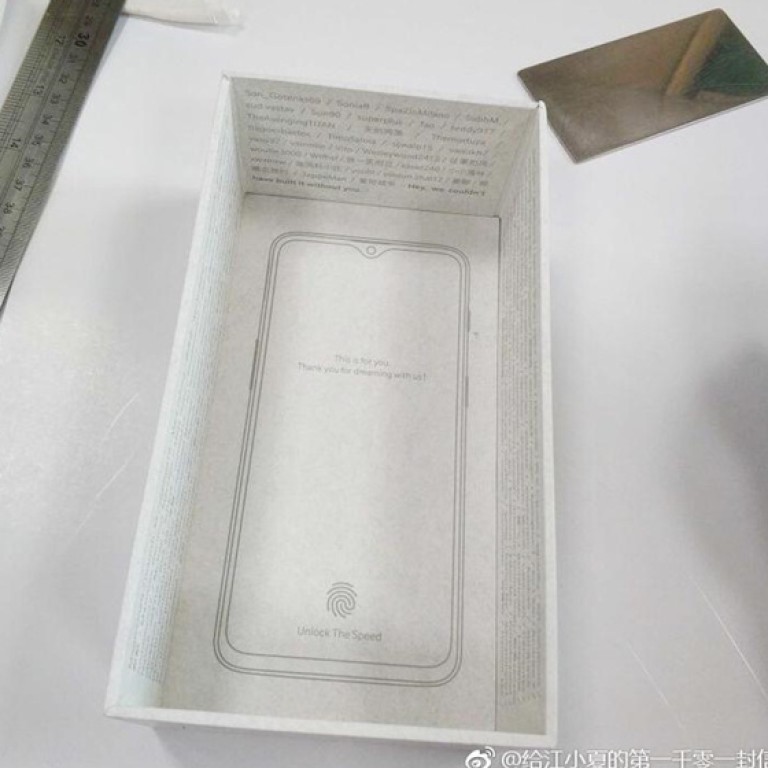 OnePlus 6T will have an in-screen fingerprint sensor… and look a lot like Vivo and Oppo's latest phones
Vivo, Oppo and OnePlus are all related, which is probably why their phones adopt the same trends
This article originally appeared on
ABACUS
New leaks are giving us a better idea of what's in the OnePlus 6T.
But the truth is, if you really want to know what's in the next OnePlus phone, all you have to do is look at Vivo or Oppo's latest handsets.
The three companies are related, so they tend to adopt the same trends. In this case, signs point to the OnePlus 6T looking very much like the
Vivo X23
and
Oppo R17
, with a fingerprint reader embedded under the screen and a tiny notch shaped like a water droplet. (And they all have chins -- thicker bezels at the bottom of the screen.)
The in-screen fingerprint sensor was
confirmed by CNET
, after images circulating on social media already suggested the handset will have the feature.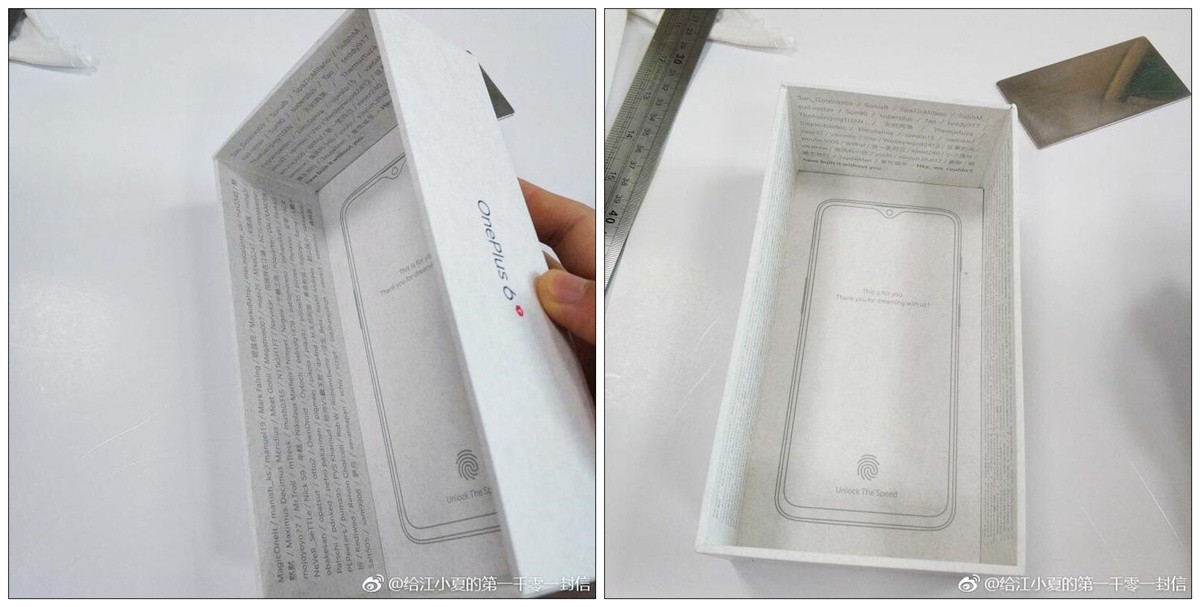 Samsung's upcoming flagship, the Galaxy S10, is also
expected to have one
-- though it's believed to be a more secure setup that uses ultrasonic scanning for a 3D map of your fingerprint. Right now most Chinese phone makers use optical sensors instead, which only take 2D images.
Besides the fingerprint reader, the OnePlus 6T is also expected to have a tiny curved notch. Shaped like a water droplet, the design has been trending among Chinese handset makers in recent months, appearing on handsets from Vivo, Oppo, ZTE's 
Nubia
and Huawei's budget sub-brand
Honor
.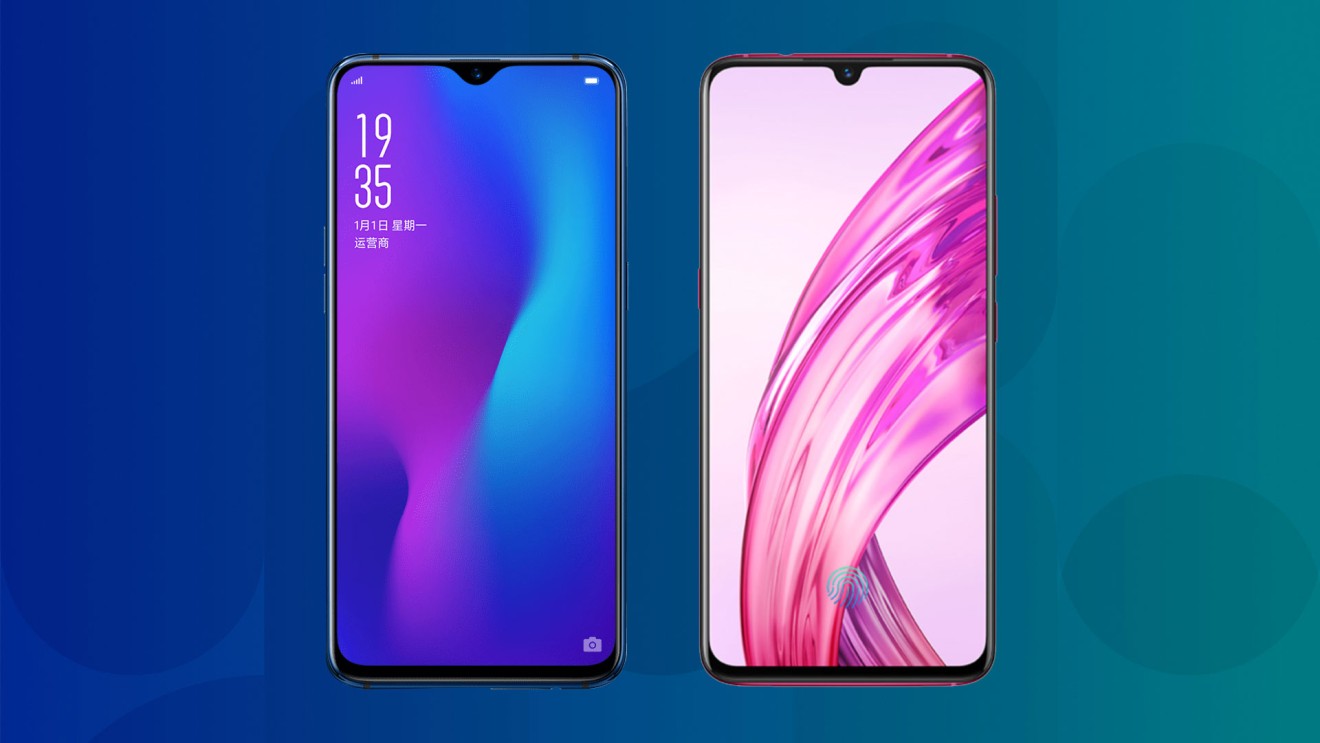 Despite it's Western name, OnePlus is actually a spin-off brand of Oppo -- a sister company of Vivo. All belong to BBK Electronics, a consumer electronics powerhouse based in the southern Chinese city of Dongguan (which is near Shenzhen).