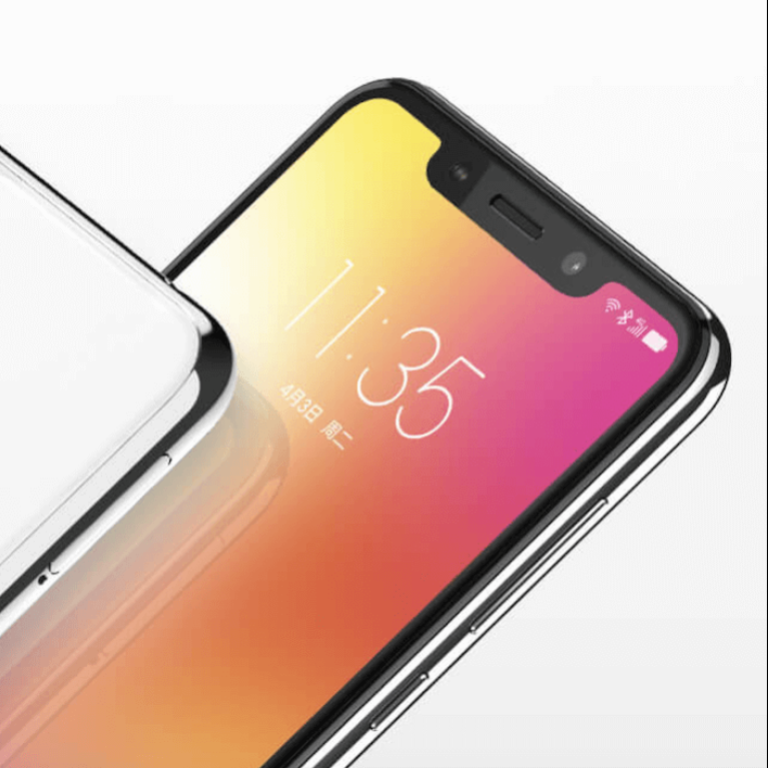 Motorola's budget handset slammed by China's spoiled smartphone users
Just 300 preorders for the new handset as ruthless netizens say Xiaomi, Huawei handsets offer more value
This article originally appeared on
ABACUS
Lenovo's Motorola is taking a fresh stab at budget-friendly smartphones in China. But people don't like it.
The Motorola P30 Play, a Chinese variant of the
Motorola One
, is now open for preorders online. But the phone has only logged around 300 preorders
on JD.com
.
So why is Motorola's handset doing so badly? 
Many are fixated
on the fact that, even though it costs around US$280, it only comes with a Qualcomm Snapdragon 625 processor -- which is already more than two years old.
"I thought Weibo messed up the timeline and showed something from a year ago," one person wrote.
Another commented, "Did I read this correctly? 625? Are you still living in 2016, Lenovo?"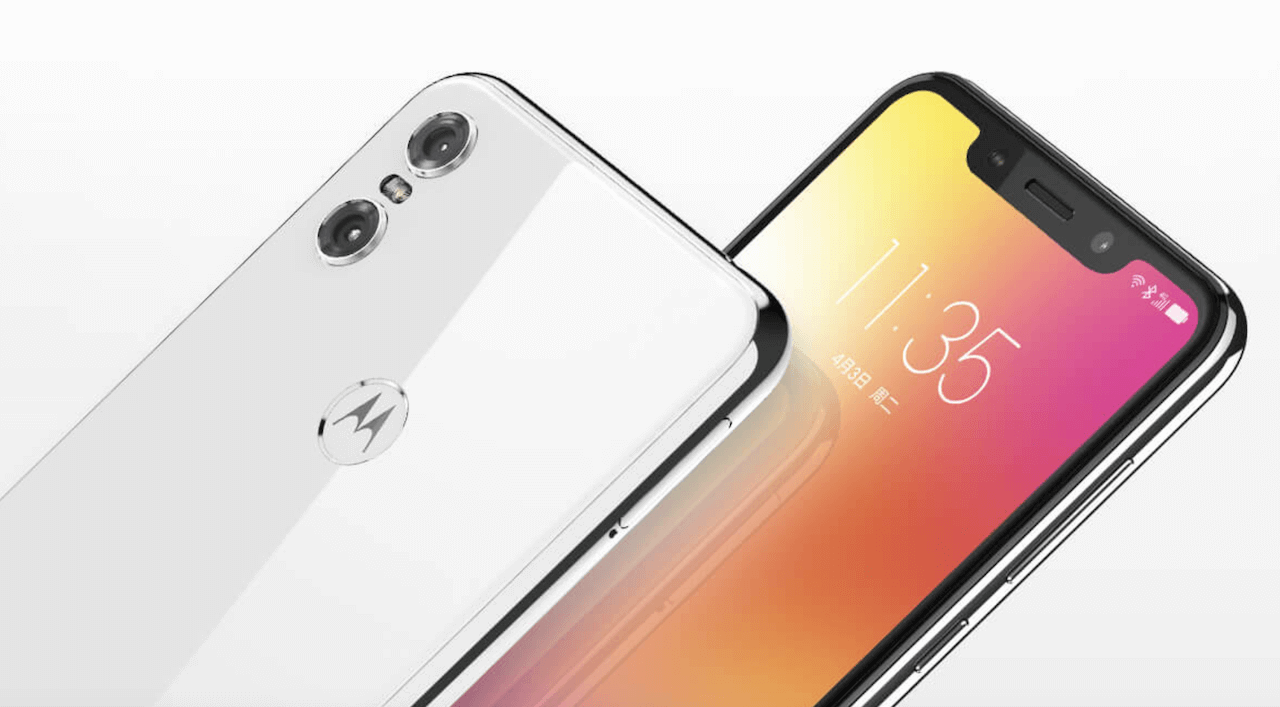 In a world of US$1,000 flagship handsets, US$280 may not sound like much. And it's true that the Motorola P30 Play sells for around US$70 cheaper than the Motorola One elsewhere.
But
plunging phone sales
in China means the fight is getting a lot tougher than a year ago, even on the low end. And slapping a cheap price tag on a handset that's just "okay" simply isn't enough to satisfy picky Chinese customers.
Instead of the Motorola P30 Play, some are pointing instead to
Xiaomi's Mi 8 SE
 as an example of good value. It runs on a brand new Qualcomm Snapdragon 710 chip, has a larger battery, and comes in more color options -- and costs around US$30 less than Motorola's handset. And 
Xiaomi just teased
another budget Mi 8 variant called the Mi 8 Youth that's
expected to
carry the same newer chipset and also cost under US$300.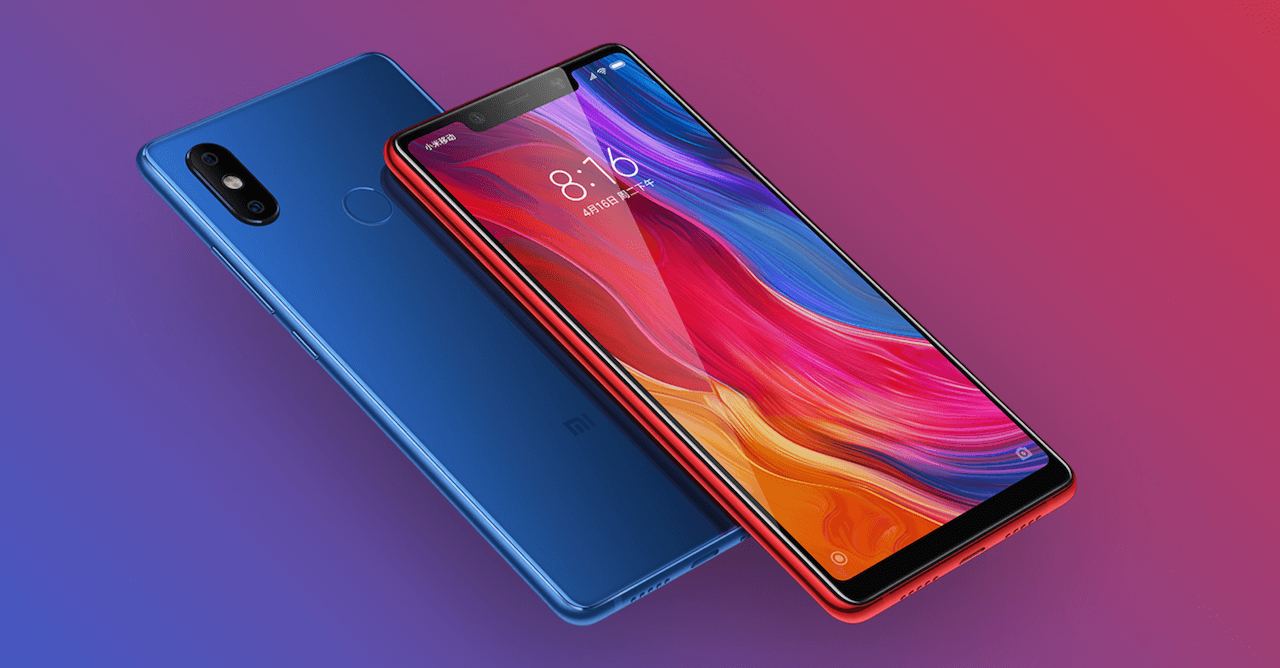 And the rivalry doesn't end here. Huawei's sub-brand Honor, another strong contender in the budget spectrum, just released a giant 6.5-inch phone called the
8X
. It's hard to beat the price: At around US$70 less than the Motorola P30 Play, it still offers a much larger battery and AI camera capabilities.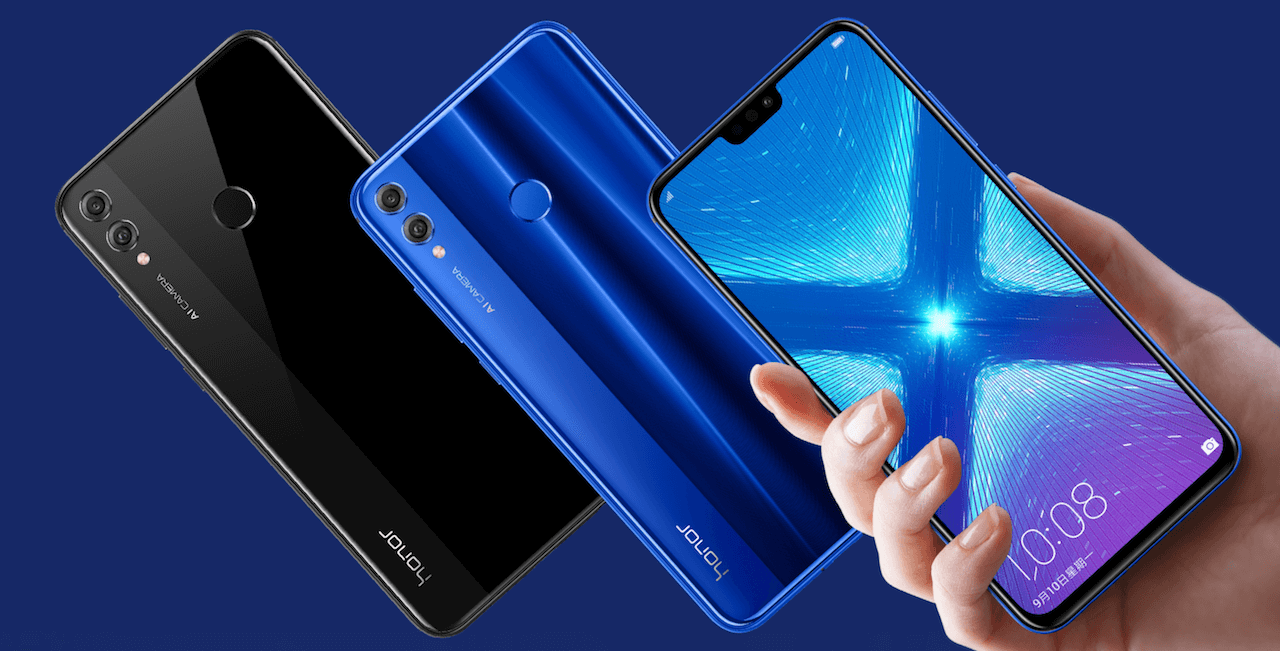 The dizzying options mean it's getting much harder to stand out. Big names like Xiaomi and Huawei are all trying to squeeze stronger specs into cheaper handsets, fighting for a bigger piece of a shrinking pie. And that's leaving smaller players caught in the middle. Phones like the P30 Play, which might feel decent enough just a year ago, are now struggling to impress.
But it doesn't mean the smaller players are giving up. Some seem to be pinning their hopes on eye-catching designs. Nokia, for instance, is rumored to be working on a 5-camera phone -- anything to stand out in China's crowded smartphone market.