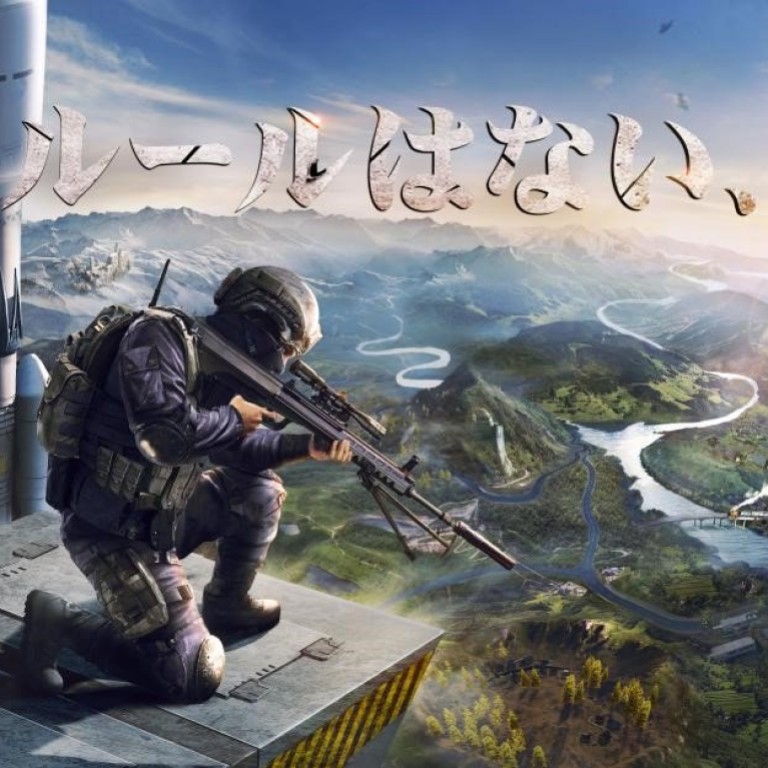 Mobile PUBG clone Knives Out heads to PlayStation 4
Smartphone game looks rough compared to console competitors Battlefield V and Call of Duty: Black Ops 4
This article originally appeared on
ABACUS
You may not be able to play PlayerUnknown's Battlegrounds on PlayStation 4, but soon you'll be able to play a similar game.
Like, VERY similar.
Knives Out, a clone of PUBG for smartphones made by NetEase, is heading to PS4 next year. It was originally released last year, when the battle royale craze had only just begun and PUBG was still only available on PC. NetEase says Knives Out was downloaded by
more than 250 million mobile users
around the world.
We still don't know exactly when or how much it'll cost (it's free to play on smartphones), but they did show off a promo video:
That... looks pretty bad.
In fairness, it's clearly an early video with no direct gameplay footage, and it's a step-up from the mobile game. But it really doesn't look good -- especially on a platform with shooters that look
like this
.
(And let's be real, the water effects with the speedboat? That's just unacceptable on ANY platform.)
Still, it's one way for PS4 fans to get their PUBG fix, since the console version of PUBG is currently exclusive to Microsoft's Xbox One.
Knives Out is very similar to PUBG. Unlike Fortnite, which has a distinctive cartoon-like appearance and a focus on building alongside shooting, Knives Out follows PUBG's template of real-world weapons in a realistic, Eastern European setting.
The collaboration only lasted a week, during which a new mode in the game allowed players to swing around buildings with the so-called "
Vertical Maneuvering Equipment
". Skins based on characters from the series were also up for grabs.
The PS4 version of the game is likely to be built on top of
Knives Out Plus
, a PC version recently released for beta testing. But, like the mobile version and the PS4 trailer, it looks pretty ugly.