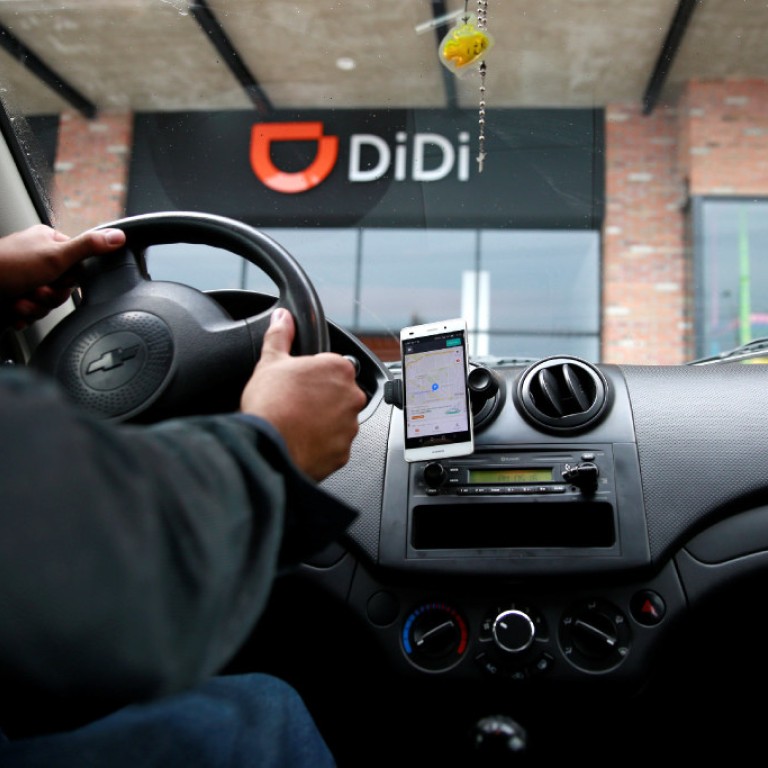 Didi's safety overhaul met with skepticism from users
Netizens say the ride-hailing giant is trying to solve the wrong problem
This article originally appeared on
ABACUS
The death of two passengers in three months has put China's biggest ride-hailing service under increasing scrutiny. But people aren't impressed by what it's doing to improve safety.
Yesterday, Didi
announced
that drivers will have to take a security knowledge test in the app before they take orders every day for the next ten days. The test asks them about punishments for violating regulations, how to use the emergency button to call the police, and how to "politely and friendly" communicate with passengers.
The announcement was met with a wave of skepticism from users, with most of them saying that Didi is trying to solve the wrong problem. "The tragedy happened because of Didi customer service's incompetence, and this is missing the point,"
reads one top comment on Weibo
.
The comment is referring to the latest case, where it reportedly took Didi customer service
92 minutes
to give police access to the driver's information -- after a passenger using Didi's carpool service was killed.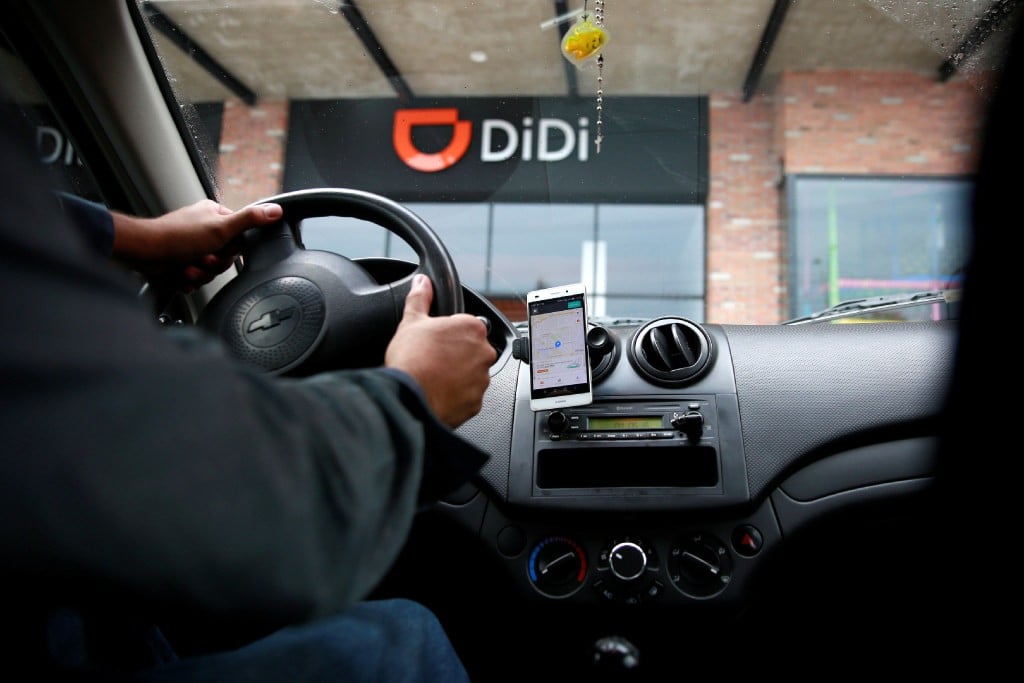 Last week, after authorities sent an
inspection team
to the company,
Didi said
that it would completely halt all late-night operations (between 11pm to 5am) including carpooling, private car and taxi hailing services for a week.
The state broadcaster even wondered aloud whether the company has a hidden agenda behind the sudden halt, attempting to manipulate public opinion by making people realize how indispensable it is.