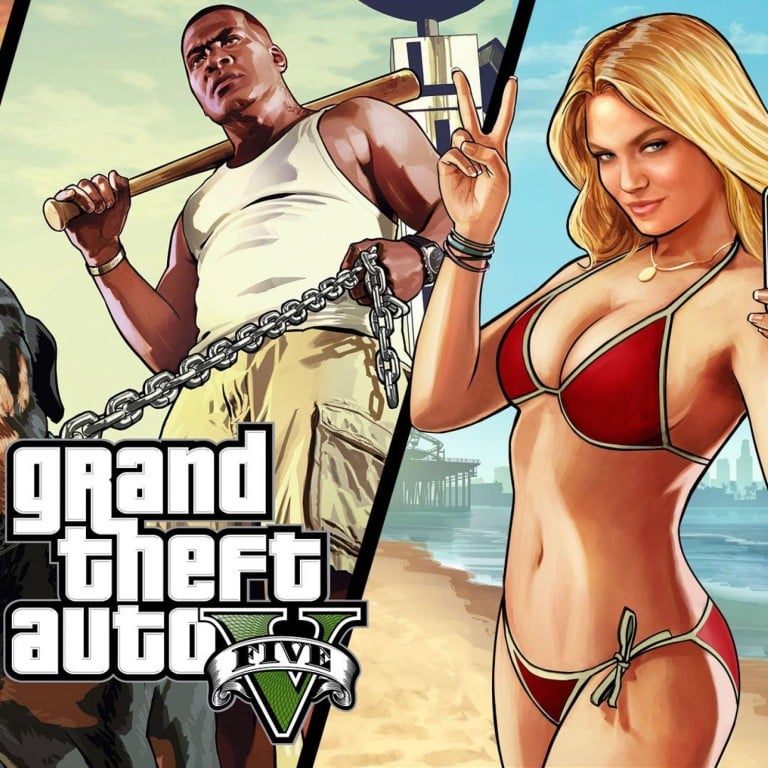 Grand Theft Auto maker calls US-China video game trade unequal
Take-Two CEO calls on the the US government to intervene
This article originally appeared on
ABACUS
The boss of Grand Theft Auto is taking aim at what he thinks is unfair treatment by China.
The CEO of Take-Two Interactive, which owns the companies behind huge franchises like GTA, NBA 2K and Red Dead Redemption, called it a "completely odd and unequal situation."
At a conference call
with Goldman Sachs, Strauss Zelnick said, "At the risk of being a little bit political, our government actually does need to take a position with regard to our trade with China."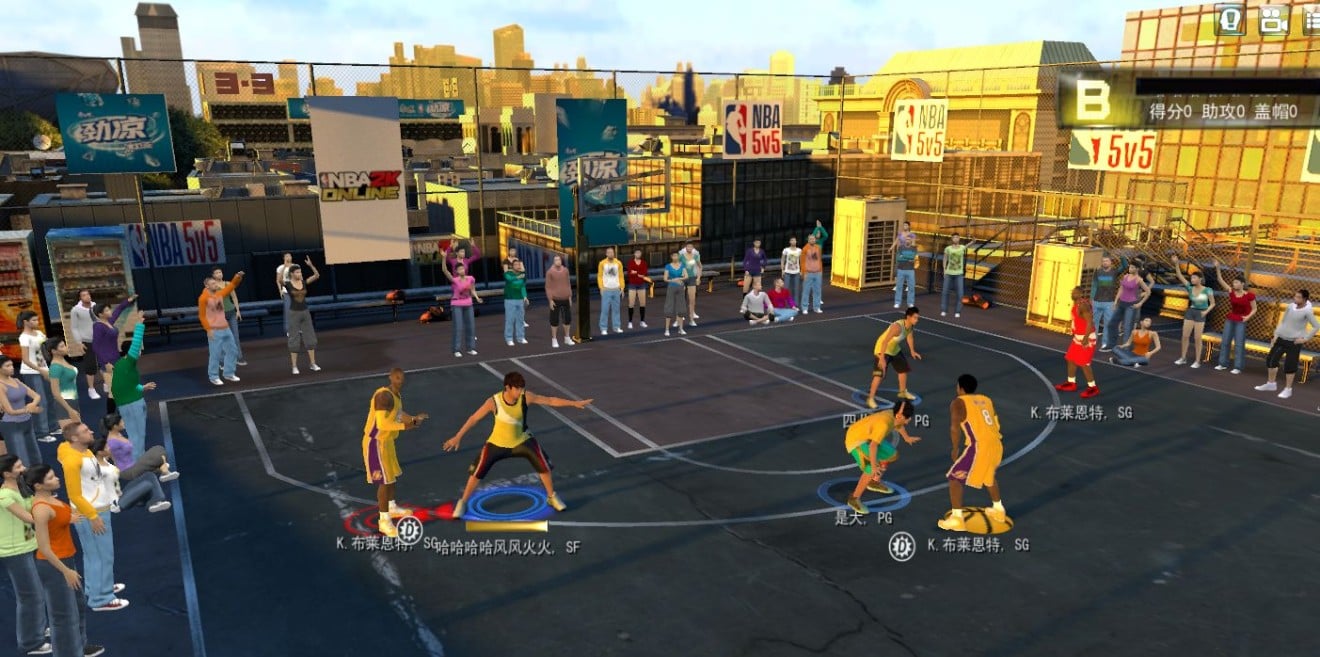 Zelnick pointed out that Chinese companies are free to buy American companies and publish their games in the country -- something US companies are unable to do freely in China. "We, in order to go to China, have to have half our business owned by a local company."
He's not wrong -- China says that foreign game makers must partner with a local company to access the market.
But it's also not exclusive to games. It's also
a standard practice
in the auto industry. You might see plenty of Volkswagen or General Motors vehicles on the streets of China -- but they're badged as SAIC Volkswagen or SAIC-GM.
Zelnick's complaints may have sounded like digs at Tencent, the world's largest gaming company. After all, it's bought American companies like Riot Games and published their own games in the US like Arena of Valor.
"We're thrilled to be in business with them," said Zelnick. "But we don't have a choice, to be clear."
The Take-Two CEO also claimed the lack of approvals for games is "politically-driven". While he didn't elaborate on exactly why, political considerations have shelved games before: Last year, China
banned all new games developed in South Korea
from launching in the country.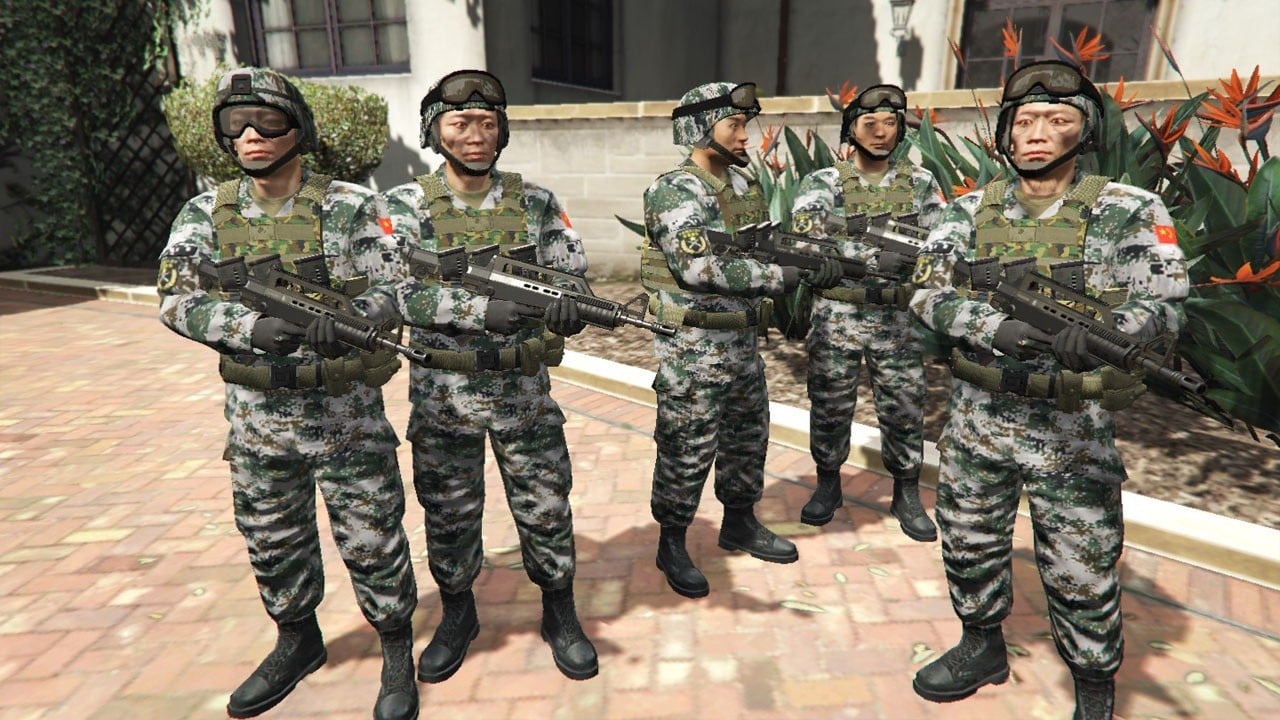 Still, Zelnick is optimistic that China will one day accept Western games without restriction. And the auto industry again might show the way forward.
The country has recently been
tweaking its policies
to relax ownership restrictions with foreign carmakers, which will allow them to fully own their operations in China -- without sharing the profits with local companies.
Of course, it's also obvious why Take-Two wants to be in China, despite all the roadblocks. The country has
459 million gamers
-- more than the entire population of the US and Japan combined.