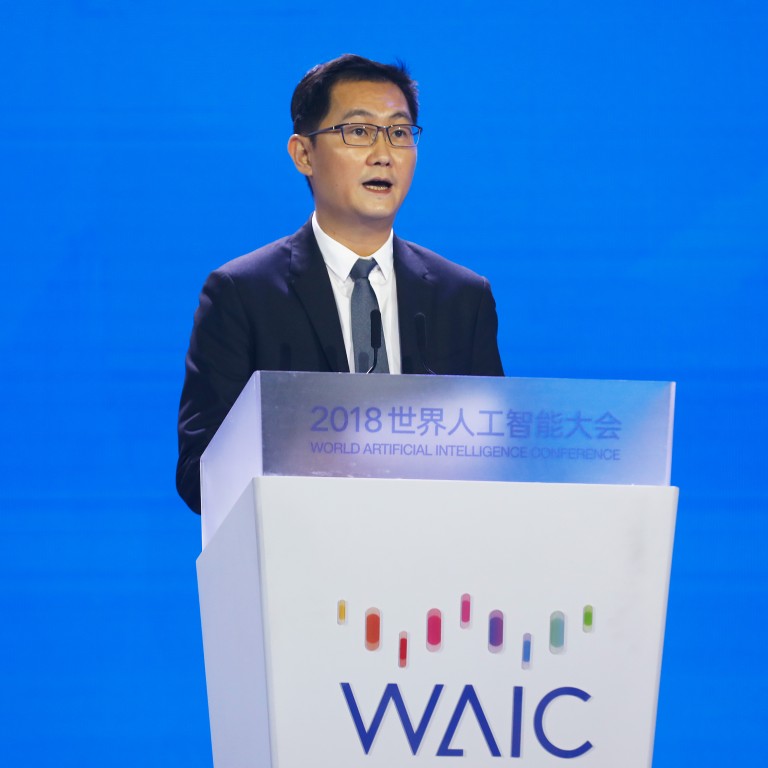 China wants to be the world leader in AI. Here's how they plan to pull it off.
The leaders of Tencent, Baidu and Xiaomi speak out at the Chinese government's AI summit
This article originally appeared on
ABACUS
But still, it gives us a glimpse of what China's tech industry leaders are trying to do with artificial intelligence -- part of the country's grand ambition to be the world leader in AI by
2030
.
Tencent's president Pony Ma
said in his speech
that he wants Tencent AI to be the "digital assistant" for various industries.
His example was the company's
Miying
medical software, which helps doctors make a diagnosis based on image analysis. He also pointed to the live translation done by Tencent's software... which made a
less than satisfactory debut
earlier this year at the Boao Forum.
Amid the escalating trade dispute between China and the US, Pony Ma also said that in spite of competition between the two countries, they can complement each other in AI development by combining the US's advanced technology with China's wide range of use cases. (China's vice-premier Liu He also urged at the event that major AI players should cooperate regardless of national borders.)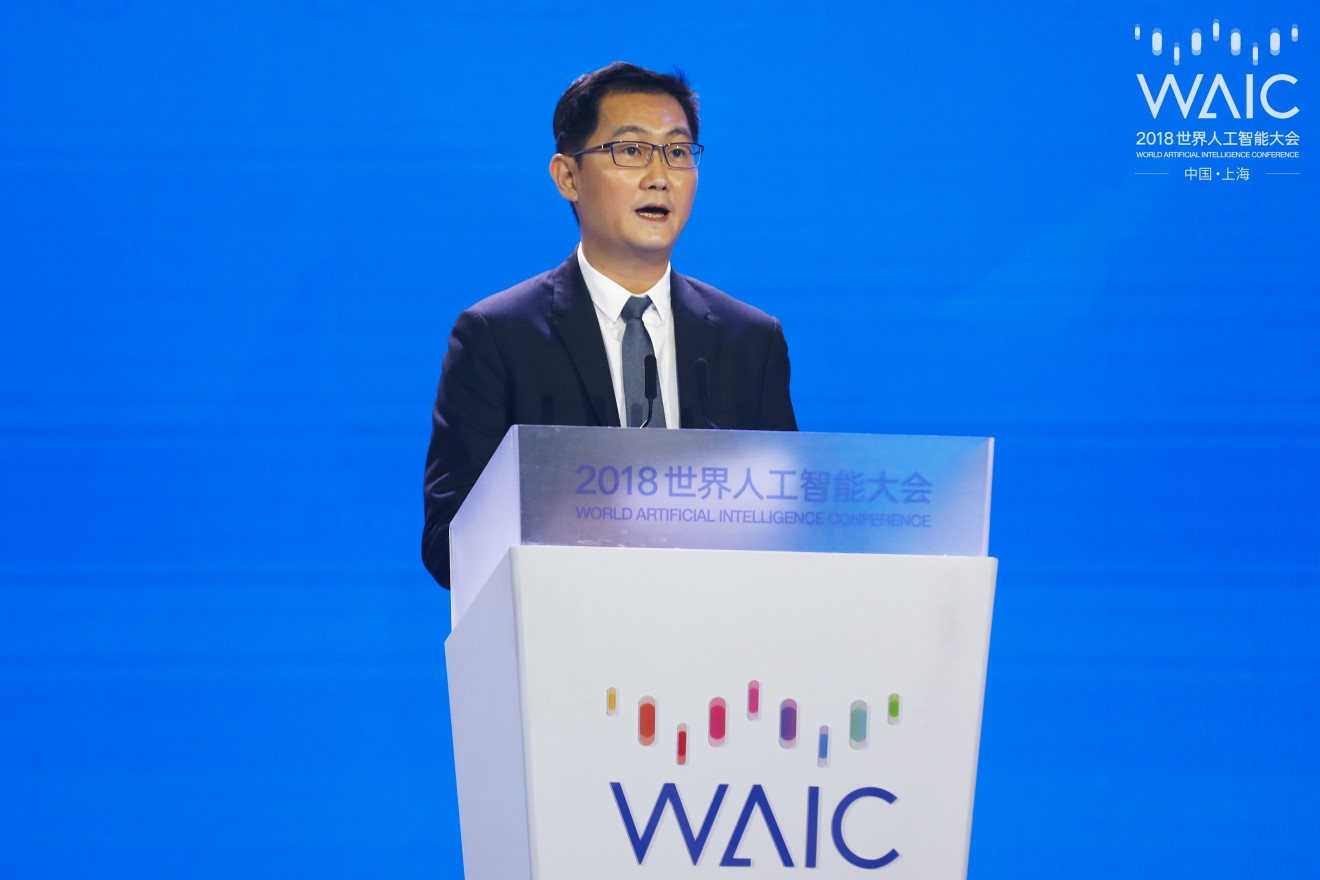 When you think about AI leaders, hardware maker Xiaomi may not be one of them. And its CEO thinks that may be a problem for the company.
"Two years ago, I was extremely anxious,"
said Lei Jun
, "because both international and domestic giants were front runners in the (AI) era, followed by thousands of rapidly developing startups. What should we do, being a middle-sized company?"
He said that Xiaomi decided that the only option for them was to combine AI with IoT (Internet of Things), which basically means integrating its voice assistant Xiao AI into the massive amount of Xiaomi smart home ecosystem devices. Lei claims that Xiaomi already has 115 million consumer IoT devices working, and that Xiao AI has 30 million monthly active users.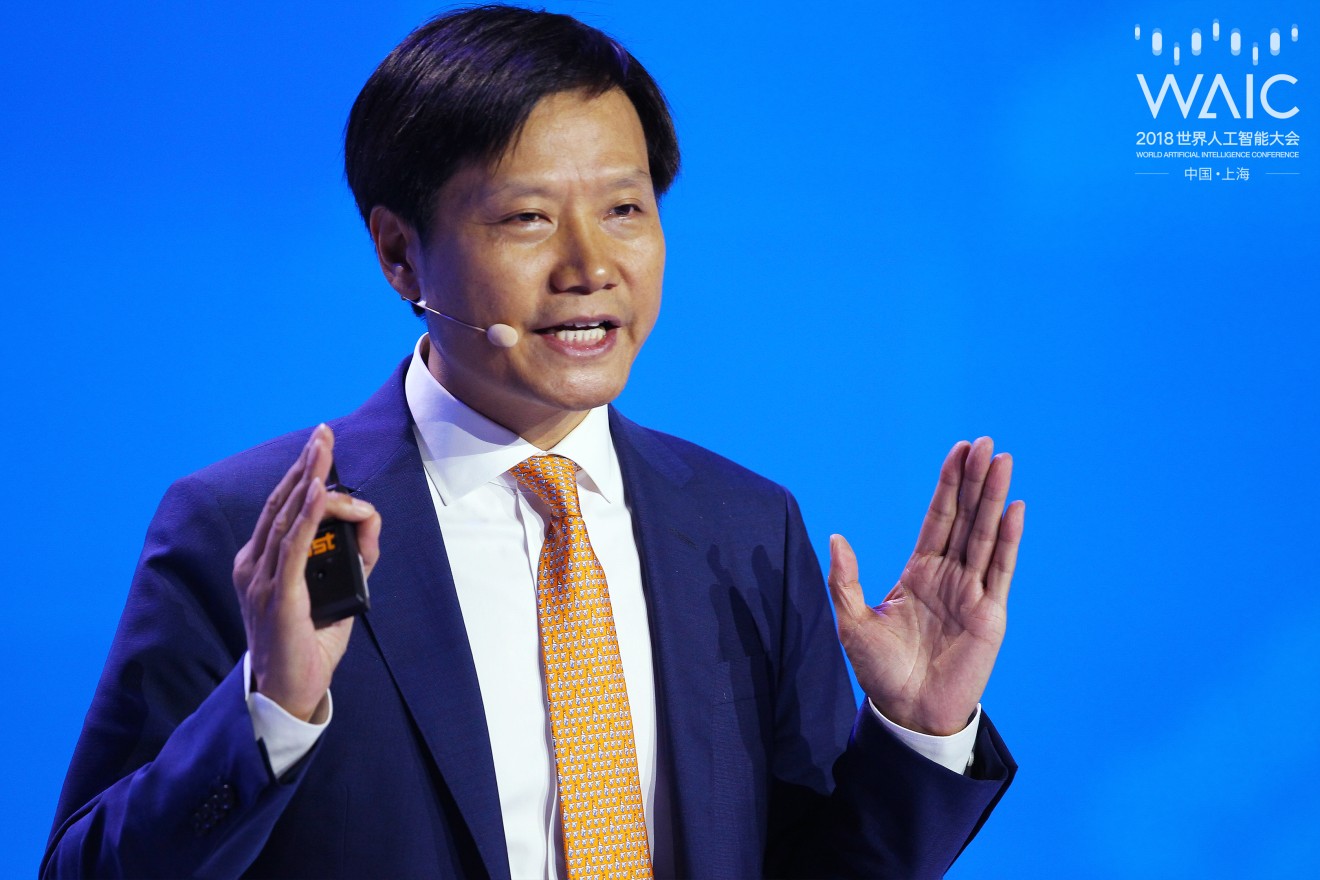 Last year, Baidu recovered from what appeared to be a downturn by pivoting its focus to AI. It
ramped up efforts
on voice interaction platform DuerOS, which powers a line of Baidu smart speakers, and its open-source self-driving project Apollo.
Baidu's Robin Li explained
at the conference how he imagines self-driving technology being used in the short future. Li said that even people who like driving can let a self-driving car park itself and allow them to manually drive the rest of the way.
"In the future when you drive to work, stop at the front gate, get out of the car and mind nothing else -- that would be a beautiful world," he said.
He also said that Baidu has used facial recognition to help find missing or abducted children, as it did once last year, something Microsoft is also trying to do.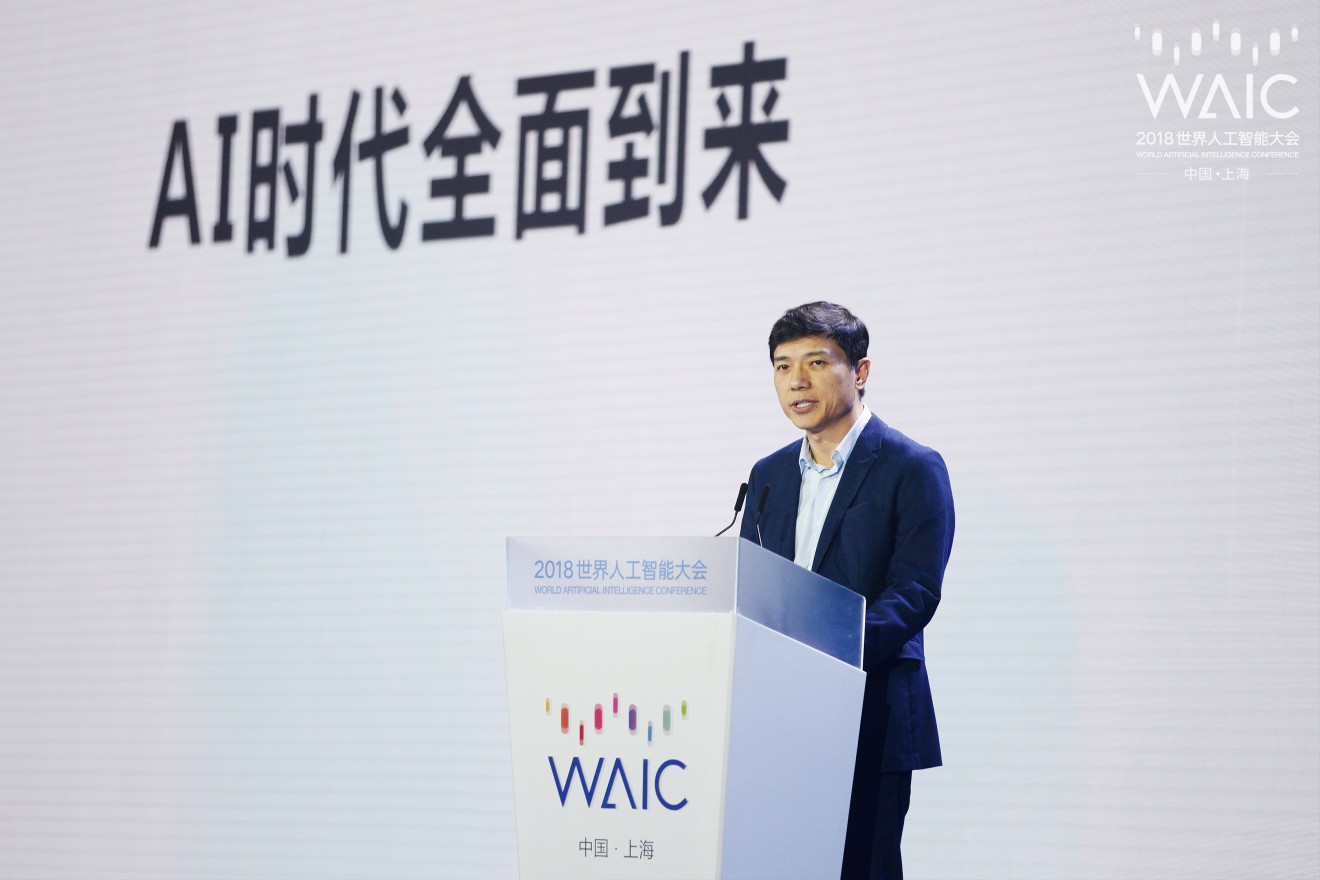 Google's CEO declined to attend the summit,
according to Bloomberg
, but the company is among the summit's "strategic partners", which also include Microsoft and Amazon. Executives from Google, Microsoft and Amazon were at the event, with Microsoft and Amazon announcing that they're building AI centers in China.