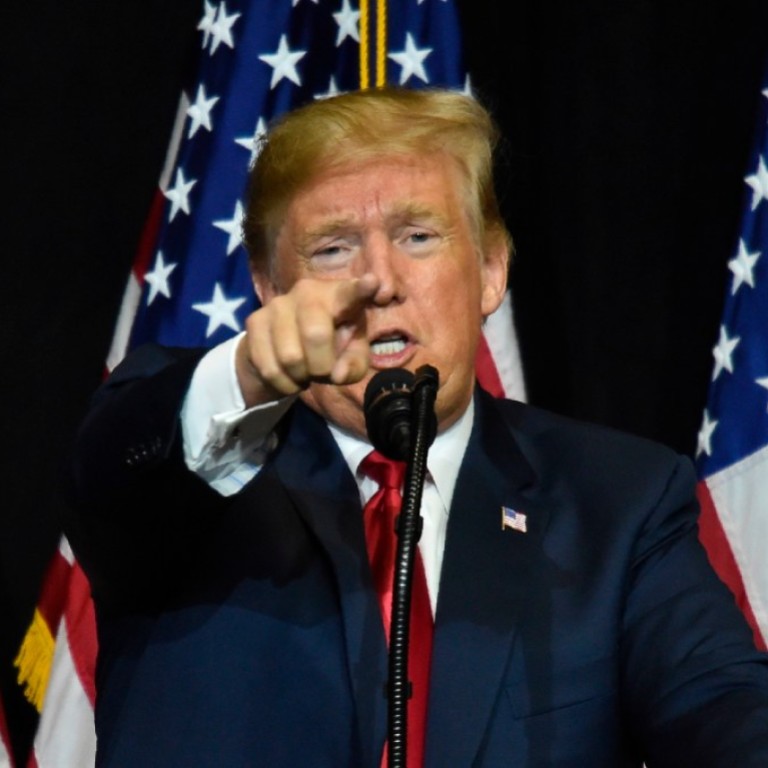 Apple Watch spared from Trump's trade war tariffs
A visual look at what's on the list (and what isn't)
This article originally appeared on
ABACUS
Starting next Monday, everything on the tariff list will be subject to a 10% tax -- rising to 25% in January. That includes more than 5,000 categories of products sold to US shoppers. Some shipped directly from Chinese suppliers, while others are made in China and sold by US firms.
To the relief of gadget fans, some major tech products like the Apple Watch have been exempted from the list. But others, including some mentioned in
Apple's plea to the US Trade Representative
, are still there. Let's take a closer look at what's included and what's not.
Most consumer electronics that transmit data are spared. So if your holiday gift list includes smartwatches, fitness trackers, smart speakers, or Bluetooth headphones -- don't worry.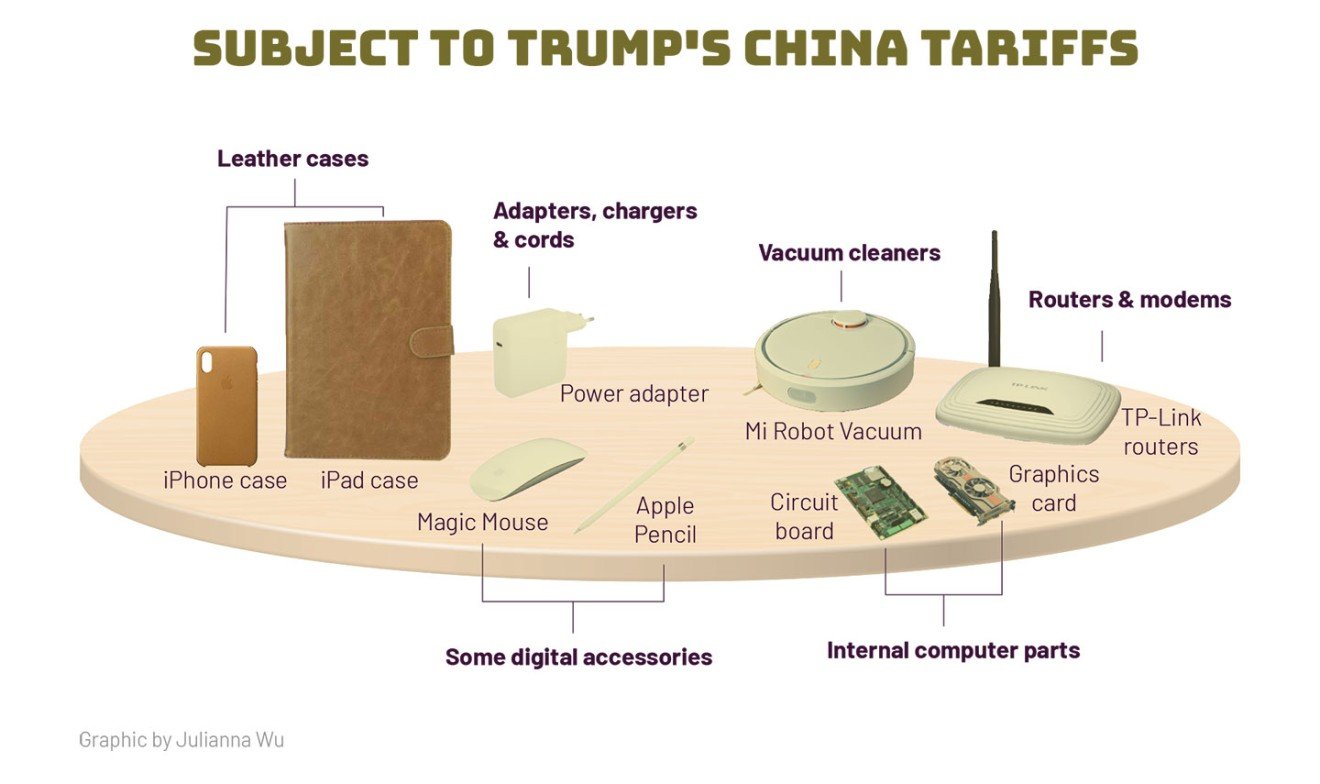 But plenty of tech products remain on the list. For instance, computing accessories like mice and power adapters are taxed. Same for network tools like routers.
If you're a gamer or computer hobbyist who enjoys building PCs from scratch, you may also be affected. Many internal components like circuit boards and graphics cards remain under tariffs.
And that may also affect small businesses that build custom computers using Chinese parts. These companies have been
bracing for a possible impact
for months now.
WHAT THIS MEANS
Of course, this doesn't necessarily mean your products will be more expensive. It's not a tax that consumers have to pay, but a cost for businesses to bear.
But given that the tariff will rise to a whopping 25%, it's likely that we will see at least some companies raise prices to pass the cost down to consumers -- unlucky victims of a trade war.