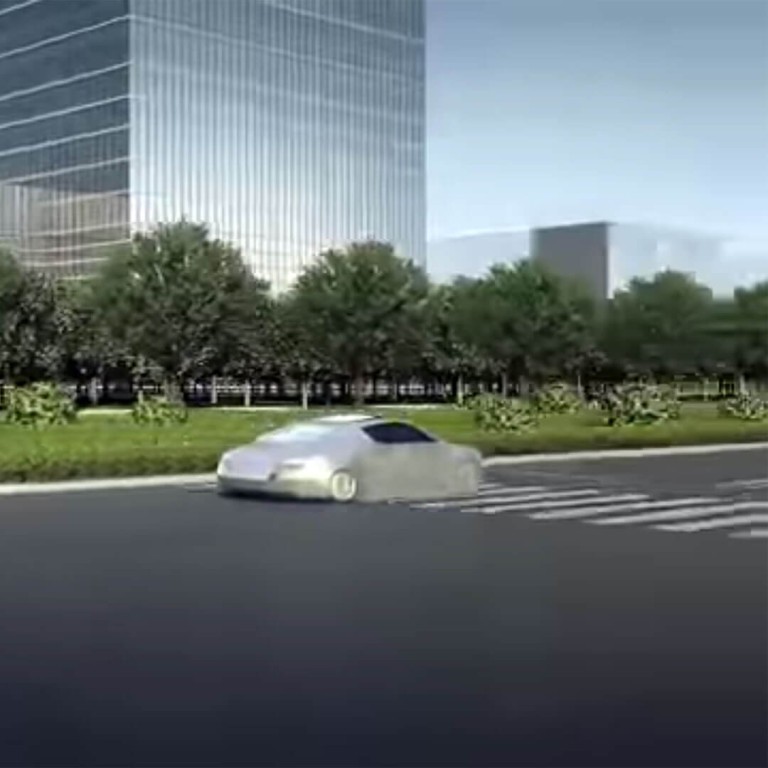 iPhone maker Foxconn wants a highway for driverless vehicles in Wisconsin
Foxconn's factory in Wisconsin praised by President Trump
This article originally appeared on
ABACUS
Foxconn is best known as the contractor that builds iPhones and Kindles, but now it's taking on a less familiar role: self-driving car proponent.
The Taiwan-based manufacturer with factories in China is building a new plant in Wisconsin, a plan praised by President Trump
when he visited the site back in June
. Foxconn has said the facility, which makes LCD displays, will create 13,000 jobs.
That plan includes adding two lanes outfitted with autonomous vehicle support, allowing Foxconn and other businesses to transfer goods, equipment and even workers in driverless vehicles --
according to the Milwaukee Journal Sentinel
. Officials didn't elaborate on details.
But despite the hype surrounding driverless cars, critics believe they are far from ready for the real world.