Huawei
Get more with myNEWS
A personalised news feed of stories that matter to you
Learn more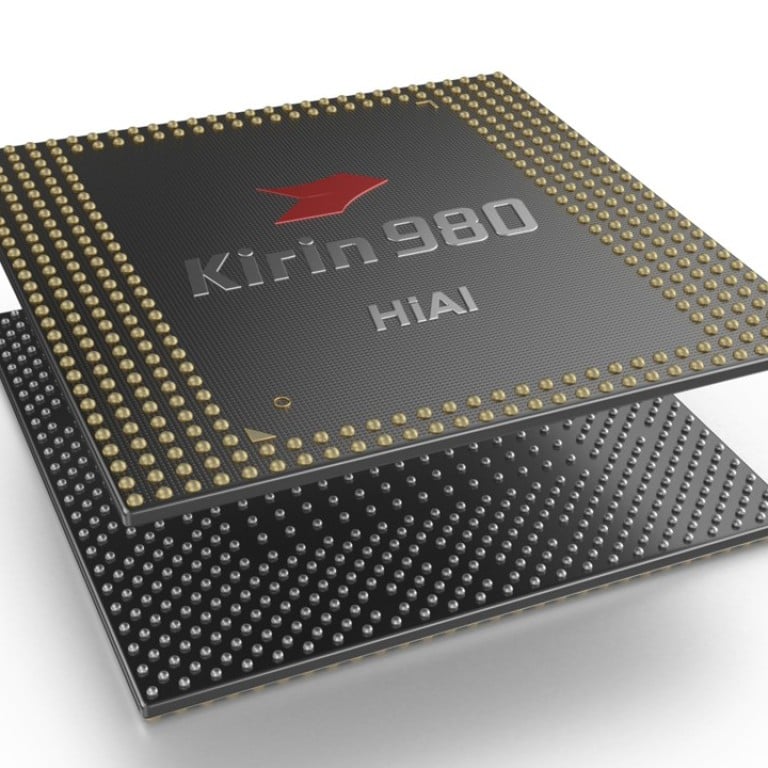 How building their own chips is helping Huawei close in on Apple
Kirin 980 CPU expected to debut in the Huawei Mate 20
This article originally appeared on
ABACUS
They're the unseen heart of a smartphone, but not something talked about as often as say, the screen, or the battery. But at a time when smartphones are more similar than they've ever been, Huawei's efforts to build its own CPUs might be starting to pay off.
In a research note published this week,
reliable analyst Ming-Chi Kuo says
the gap in user experience between Huawei's handsets and Apple's iPhones is narrowing, thanks to the Chinese giant's latest Kirin 980 processor.
Unveiled in August, it was said to be the world's first 7-nanometer chipset… but it wasn't the first to actually see release, since Apple's A12 Bionic beat Huawei to market when it appeared in the iPhone XS. The Kirin 980 is expected to ship with the Mate 20 smartphone that Huawei is unveiling this month.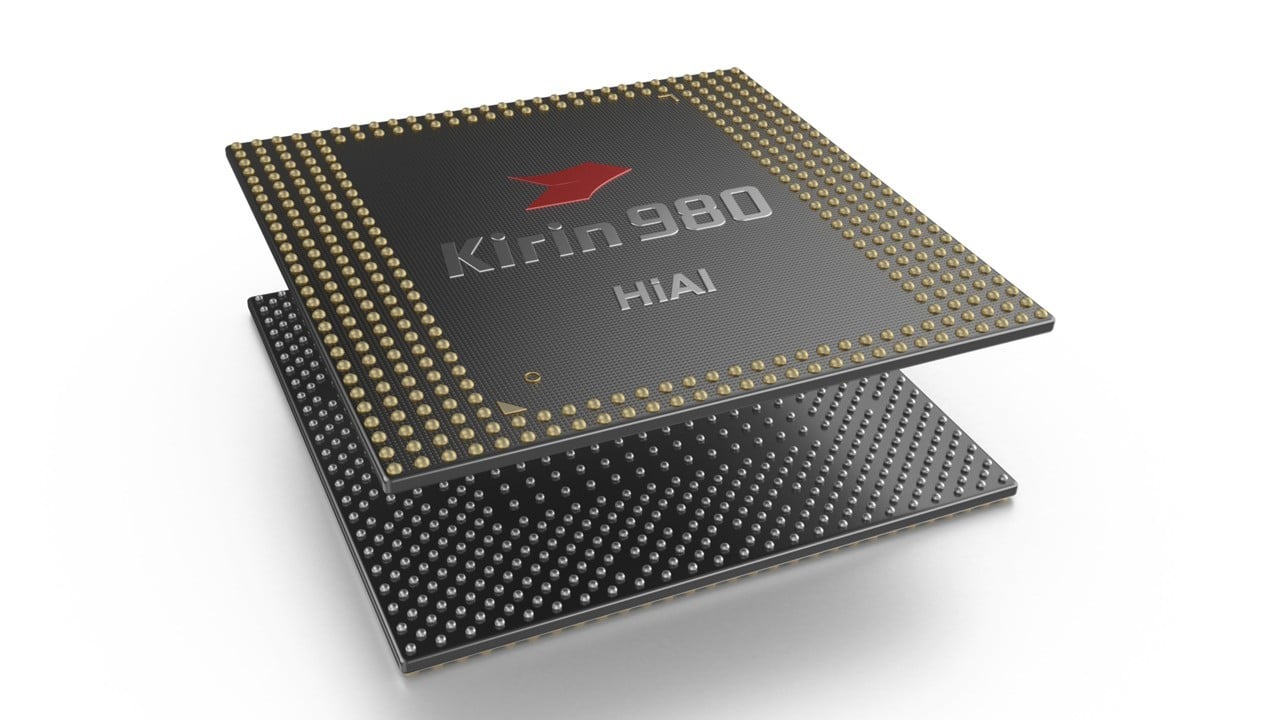 Producing in-house chips is both impressive and important. Few Android handset makers do; Samsung does, but not all of their flagship smartphones carry their own Exynos CPUs.
Many attribute Apple's success, in part, to their ability to design custom silicon for their devices. It allowed them to tailor their chips to suit the needs of their devices, as well as adding any features that Apple feels they might need -- like the M series of motion co-processors that allow the iPhone to count your steps without powering up the whole device, or the W chips that allow
AirPods to pair faster
with other Apple devices.
And best of all for Apple: All of those improvements are for their benefit alone.
Now Huawei can do the same.
Their 7-nm chips are a step up from the current industry standard of 10nm. As transistors get smaller, more can fit inside a single chip. The result is that apps can run faster, games can run smoother -- all while consuming less power.
This isn't Huawei's first attempt at chip innovation. Last year's Kirin 970 was advertised as the world's first mobile chipset with a dedicated neural processing unit (NPU), used for AI tasks such as
recognizing objects for the camera
.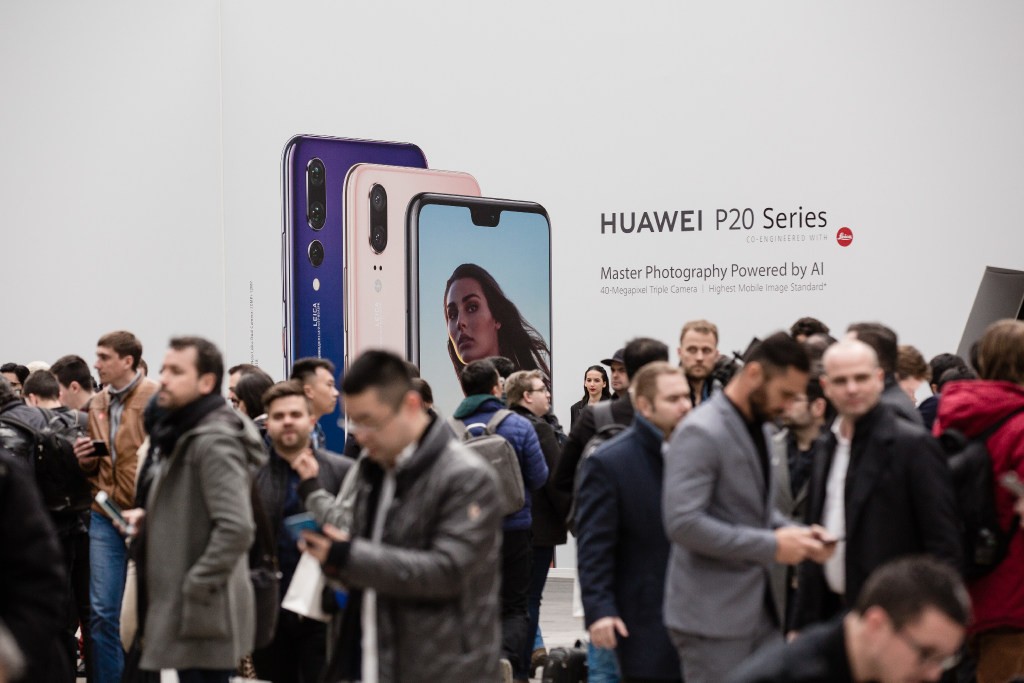 The Kirin series is often viewed as way for Huawei, and perhaps other Chinese companies in future, to reduce their reliance on American technology. It's becoming a matter of increasing urgency in China, as tension rises with the US.
There's no doubt that these are big wins for Huawei and its
14-year-old chip-designing unit
, but let's not forget -- hardware isn't everything when it comes to phone design.
Apple is able to control every part of the iPhone experience, from the chips powering it all to the software that users interact with. Apple can plot features years in advance, safe in the knowledge that when a certain chip or function is ready, iOS will fully support it.
But Huawei uses Android, and has no such control over the direction of Google's operating system. That's not to say they're powerless -- image recognition in the Mate 10 Pro's camera, enabled by the Kirin 970's NPU, is an example of that -- but not to the degree that Apple has.
To break away from Google's Android, Huawei reportedly has been building a substitute OS. It's something that many others from Microsoft to Nokia have tried, but we probably won't see a proprietary Huawei OS anytime soon. The president of Honor, a Huawei sub-brand,
told the South China Morning Post
in April there's no need for that because they "work very closely with Google and will continue to use its Android system."