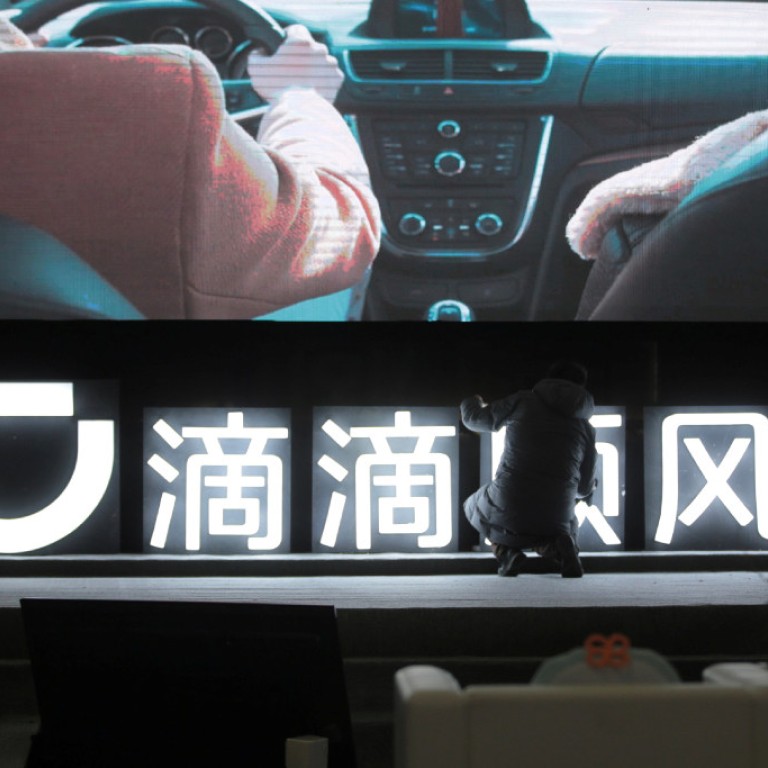 Passengers can blacklist a driver in China's biggest ride-hailing app
But users doubt whether Didi Chuxing's latest feature will really improve safety
This article originally appeared on
ABACUS
Did your last trip in a ride-hailing car make you feel unsafe? China's biggest ride-hailing app will allow you to blacklist that driver so you won't get matched with them for a year.
It's the latest safety measure from Didi Chuxing, as it tries to overhaul itself after two passengers were killed by drivers this year. But users say the new move isn't good enough.
Starting from next week, Didi will allow passengers and drivers to blacklist each other. That means, for the following 12 months, they won't be matched in a ride again with that person.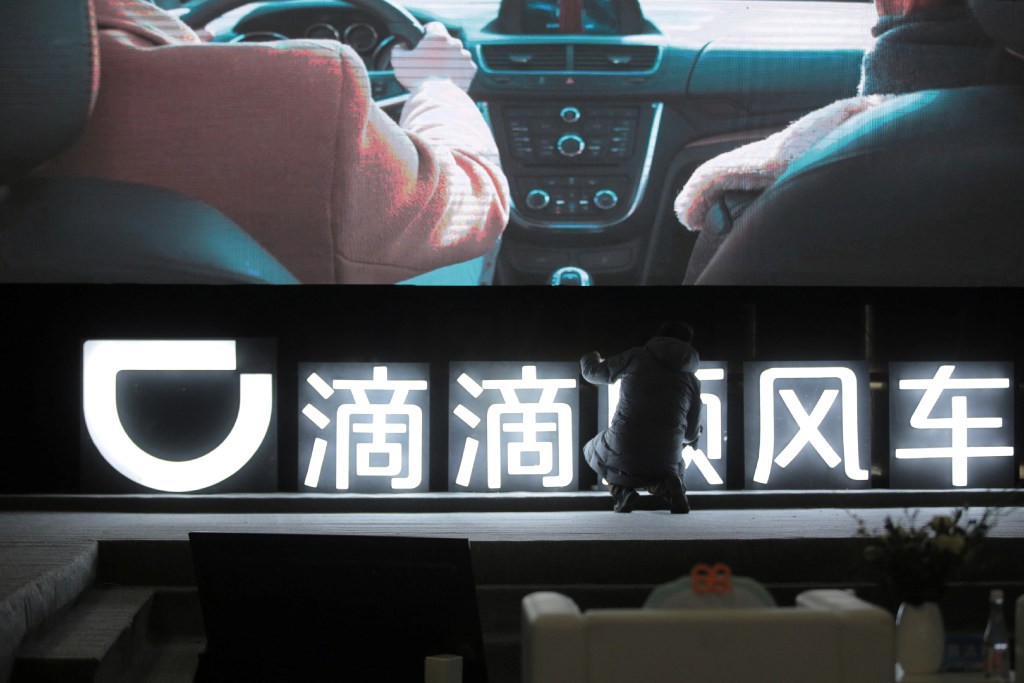 It's one of a number of measures to improve passenger safety and regain trust in the wake of those deaths.
But some of its attempts have not impressed users, including this latest one.