Drones
Get more with myNEWS
A personalised news feed of stories that matter to you
Learn more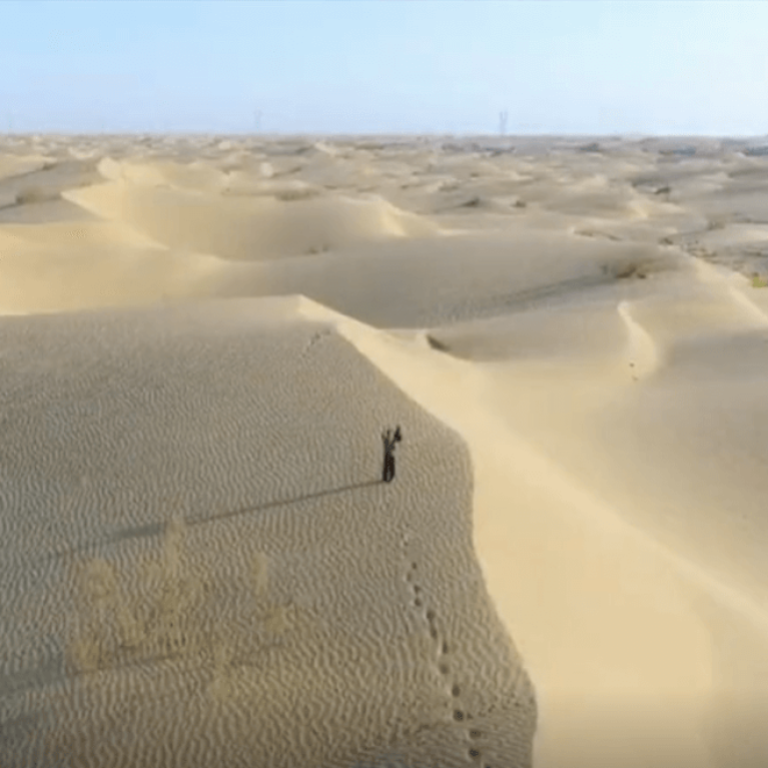 Drone rescues man lost in desert in northwest China
He followed the drone until they reached safety
This article originally appeared on
ABACUS
The temperature was up in the eighties. And his friend, who went off to explore their surroundings without carrying any water, hadn't been seen for an hour.
That's what happened to a pair of travelers who were driving through the sprawling
Taklamakan Desert
in western China on Sunday, when one of them went missing.
Beijing Youth Daily says
the lost man had a cell phone with him, but signals were scant in the area. The police were called in, but an initial foot search failed to yield any results.
Then, they had an idea: Why not send out a drone?
The county police recently procured their first drone, but they had yet to use it in a rescue mission. Armed with five batteries, each sufficient for a half-hour flight, the officers decided to try their luck.
It was a good call. The lost man was spotted after about an hour, as the drone was flying over an area roughly 1.2 miles from where he started.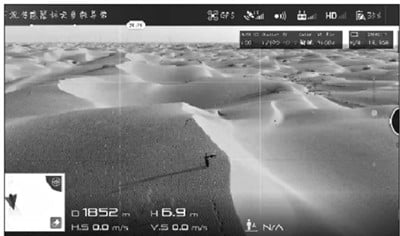 But by then, the drone was running out of power. To signal to the man that he should stay where he was, the police hovered the drone up and down for a few times, before heading back.
After a quick battery change, the drone returned to the man and led him to the nearest highway, where he was reunited with his companion.
The mission was a success, but police stressed that the man was lucky: If he had gone further into the desert, or run into a sand storm, the search would have been much more difficult.
Around the world, drones are increasingly being deployed to save lives. According to
a report from DJI
, drones have been used to deliver buoys to stranded swimmers, and find unresponsive victims in freezing weather.