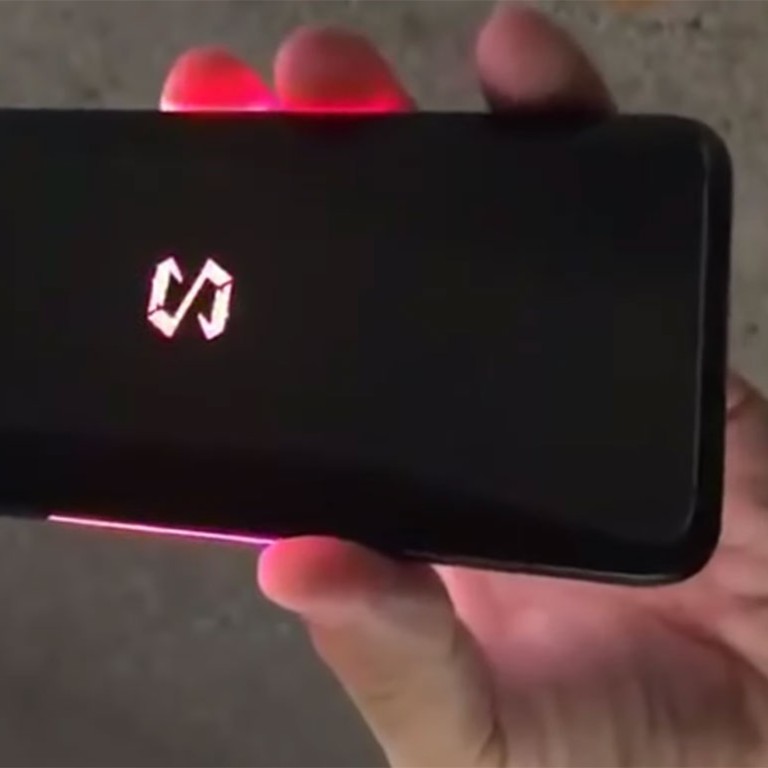 New gaming phone from Xiaomi-backed start-up Black Shark may have a glowing logo
Is Black Shark plotting a global launch?
This article originally appeared on
ABACUS
Black Shark's first gaming smartphone, launched in April, came with plenty of impressive specs… but it was only available in China.
Based on Black Shark's regulatory filings with China's Ministry of Industry and Information Technology, the new phone is expected to have a 5.99-inch display and a revamped fingerprint sensor on the back -- as well as a 4,000mAh battery and a dual camera setup.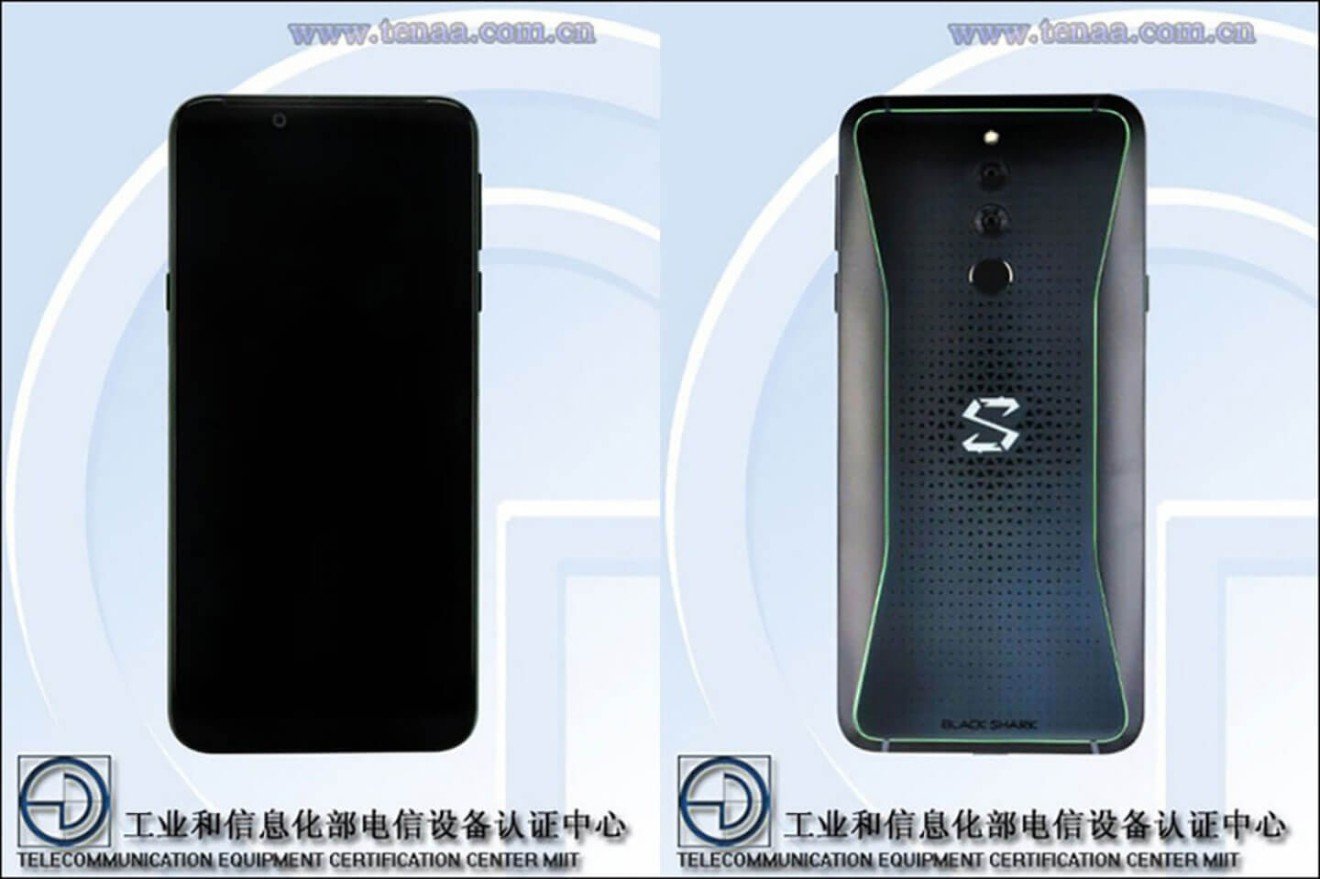 And there are signs that Black Shark could be bringing its products to the international market soon. An English-language
global website
is promoting the tagline: "SHARKS APPROACHING".
If Black Shark goes global, it will face competition from established players like Razer and Asus. The former just released its new Phone 2 to rave comments, while the Asus ROG series has always been a favorite among reviewers.