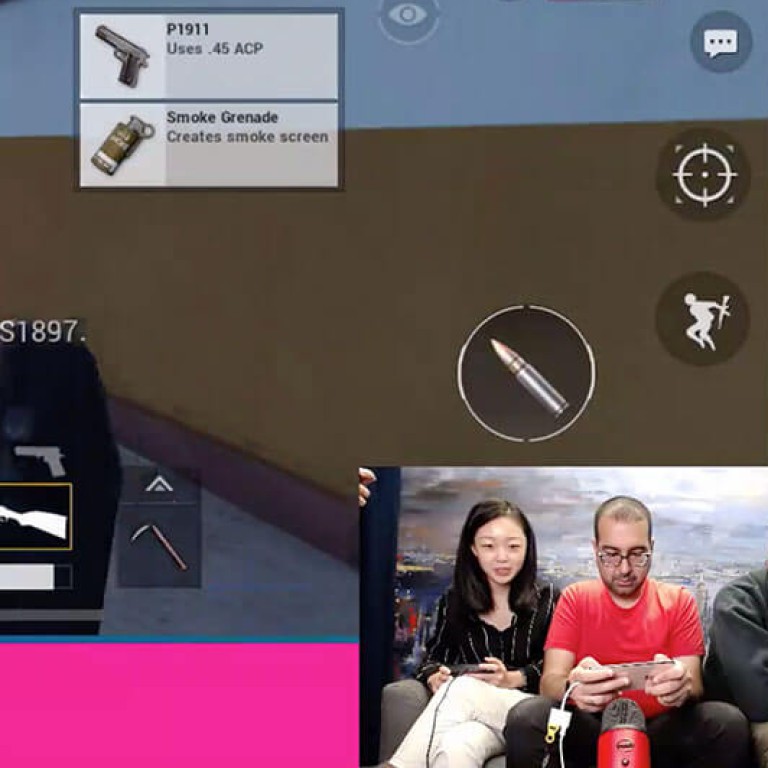 Is the iPhone XS Max better for gaming?
We tried PUBG Mobile on Apple's biggest ever iPhone
This article originally appeared on
ABACUS
We've been playing around with Apple's biggest ever iPhone, the XS Max, as we prepare to review it.
And by playing, well, I meant that literally: We played lots of games on it.
One thing that immediately struck me about the XS Max is how comfortable it is when playing games where you need to hold the phone horizontally.
I kinda hate games which try to replicate console-style controls on a touchscreen, including most battle royale games on smartphones like PUBG Mobile.
In particular, I struggle with three things:
I don't like the lack of physical feedback from the touchscreen
I don't like that my hands block the screen
I don't like that phones, designed to be thin and slip into a pocket, aren't as ergonomic as console controllers
The XS Max can't do much about point #1. But it's #2 and #3 where the phone felt really good to me.
I felt like I had a much better view of the screen, and that my thumbs weren't blocking as much. And the sheer size of it meant my hands felt a bit more spaced out. It felt a little like holding a console controller… a terrible one, but a controller nonetheless.
One thing you'll notice is that PUBG Mobile remains… super ugly.
The XS Max comes with Apple's new A12 Bionic chip, which is winning raves and stellar benchmark scores. But to be honest, while it will enable games to look great — games need to actually support it first. And as you can tell, PUBG absolutely does not.