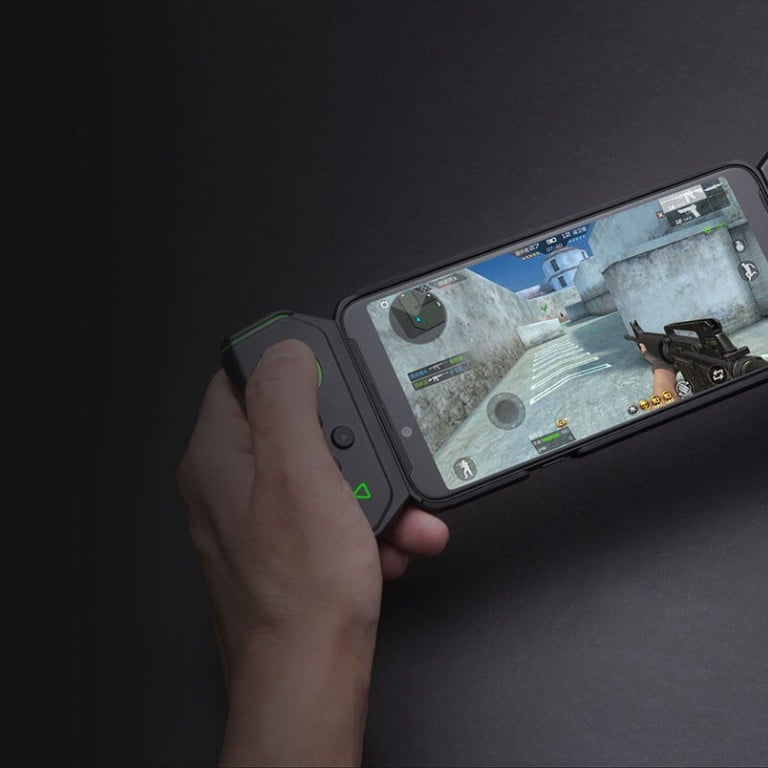 New gaming phone has detachable controllers like the Nintendo Switch
China-only Black Shark Helo is backed by Xiaomi
This article originally appeared on
ABACUS
A Xiaomi-backed startup just launched the
Black Shark gaming phone
in April. Now it's unveiled a follow-up -- and it looks a bit like a smartphone version of the Nintendo Switch.
The most notable feature of the Helo are the included controllers. The left and right game controllers can be clipped onto the both sides of a bundled phone case, or detached to play wirelessly.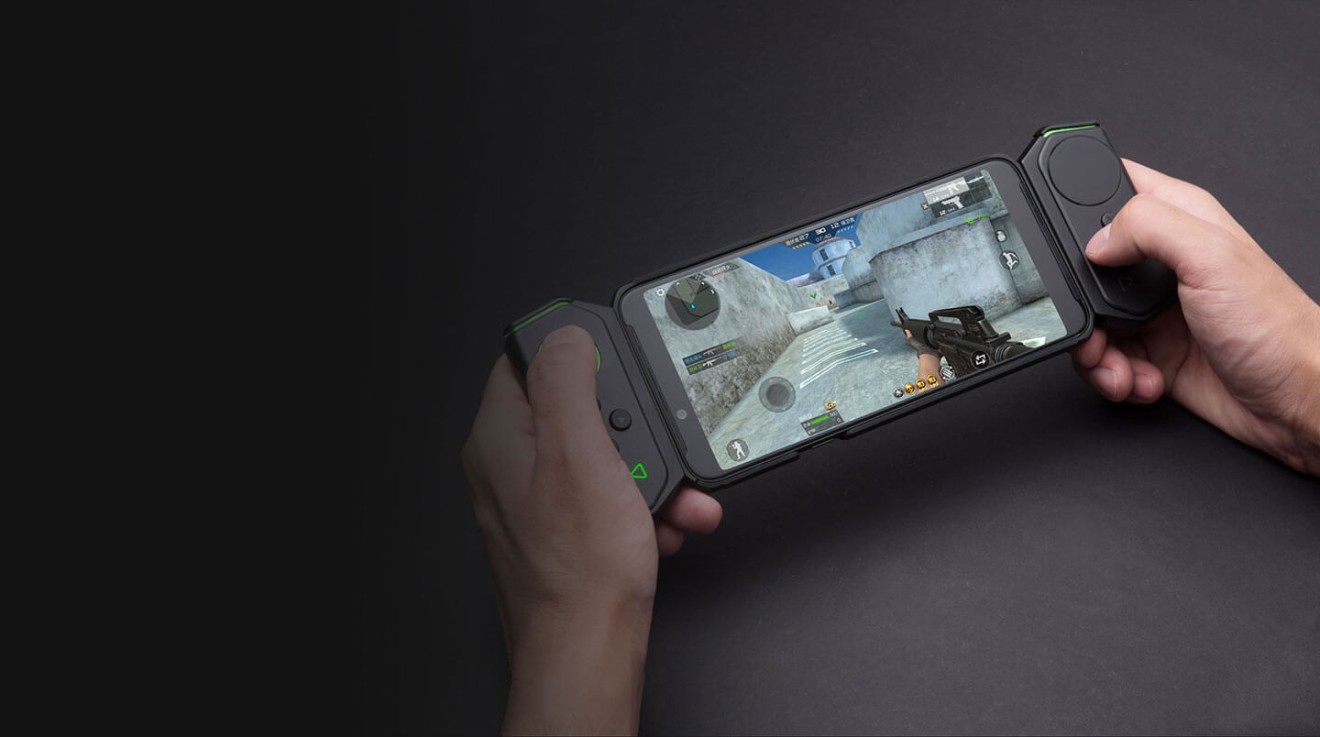 One of the major upgrades is the screen. The new 6.01-inch AMOLED display has a 2160x1080-pixel resolution with support for HDR-10.
In terms of specs, the Helo runs on a Snapdragon 845 chipset, comes with a 4,000mAh battery, and it goes all the way up to a whopping 10GB of RAM (with 256GB of storage). And it wouldn't be a gaming phone without colored lights: Like the Razer Phone 2 and ASUS ROG Phone, the Helo also comes with a customizable glowing logo on the back along with a LED strip on the sides.
The phone starts from 3,199 yuan (about US$461) for 6GB of RAM, 128GB of storage and includes one (left-handed) game controller. The top of the line model is priced at 4,199 yuan (about US$605) with a whopping 10GB of RAM, 256GB of storage plus two game controllers (both left and right). Black Shark is only planning to sell the Helo in China for now, where it goes on sale on October 30.