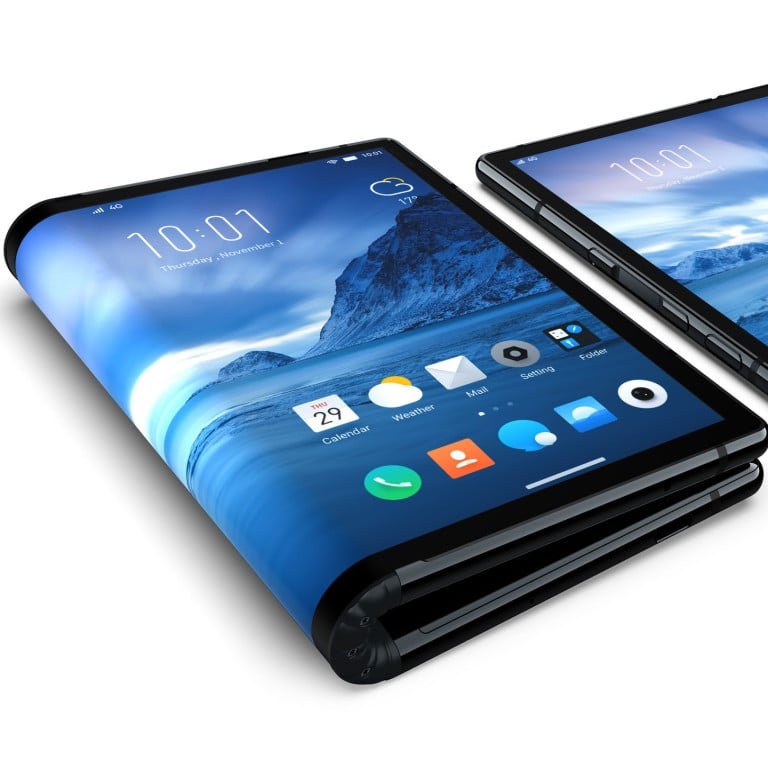 Royole's FlexPai could be the world's first foldable phone you can buy
But is it really ready for the market?
This article originally appeared on
ABACUS
Foldable smartphones seem to be the next frontier as handset makers look to take designs to the next level. The appeal for users is obvious: You can unfold the device to set up a bigger display for work and entertainment, while the rest of the time it can still sit comfortably in your hand or pocket.
This week Royole -- a Chinese company
specializing in flexible displays
-- unveiled what it calls the world's first foldable phone in Beijing -- days before Samsung is set to preview its own at a launch event on November 7.
Want one already? Well, you might need a big pocket.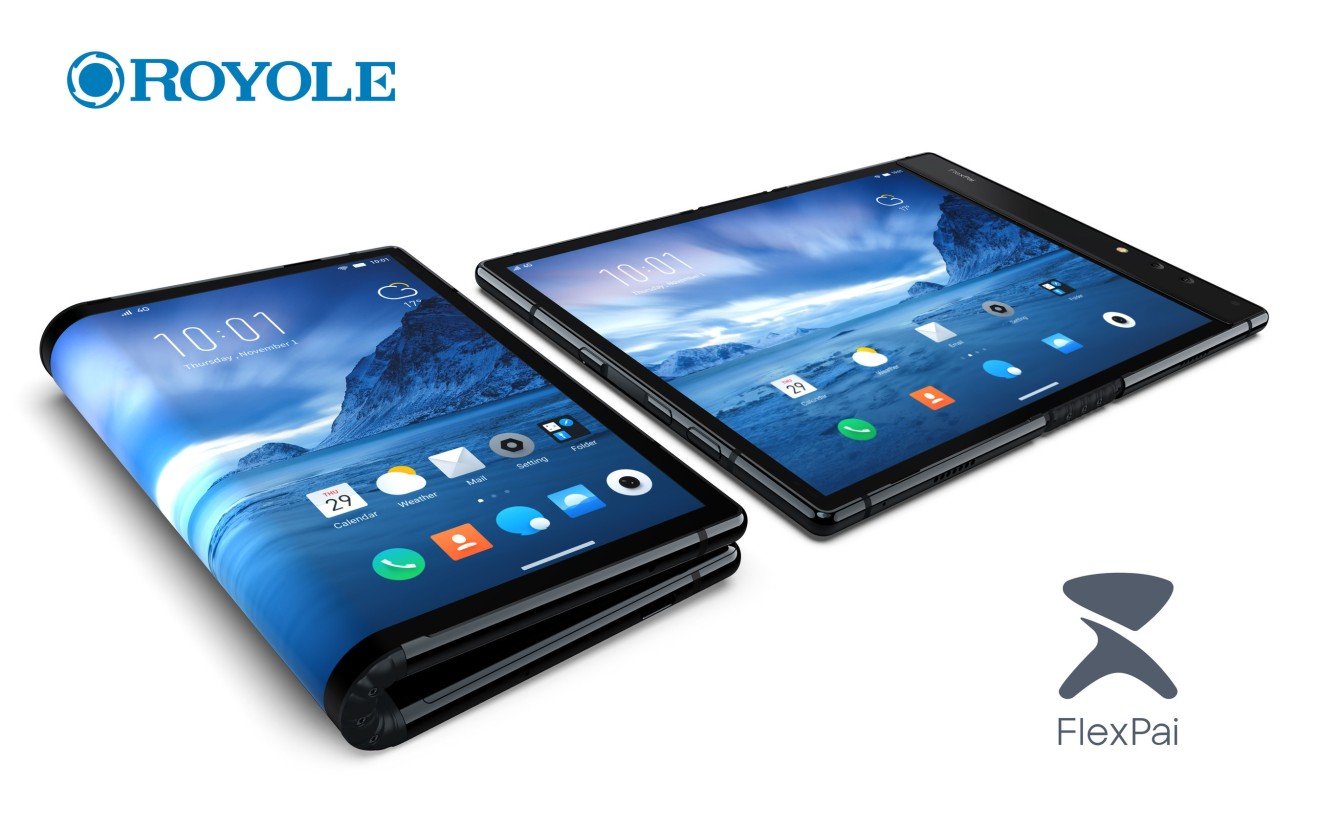 The new phone, named FlexPai, comes with a 7.8-inch display -- around the size of an iPad Mini 4 -- with a thickness of 0.3 inches when unfolded.
It doesn't get much smaller after you bend it. Once folded, the device still measures 4 inches wide -- larger than most smartphones on the market. In comparison, Apple's largest handset, the iPhone XS Max, is narrower by almost an inch.
It's also pretty heavy. At 320g, the FlexPai weighs 50% more than the iPhone XS Max.
Even if you ignore the size, it looks like there are still plenty other features that need tweaking.
Hands-on video from Chinese media show the screen reacts very slow to touches.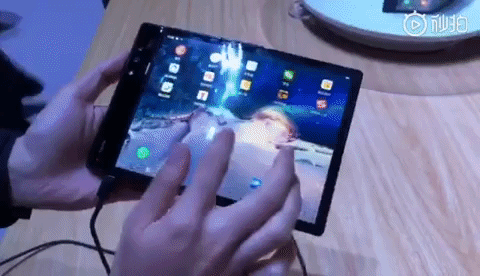 The display folds into three parts: The front, the rear, and the spine -- which is designed to send you notifications without interrupting whatever you're playing or watching on the main screens.
But as you can see here, when the phone is bent, the software struggles for quite a bit before settling on the right orientation.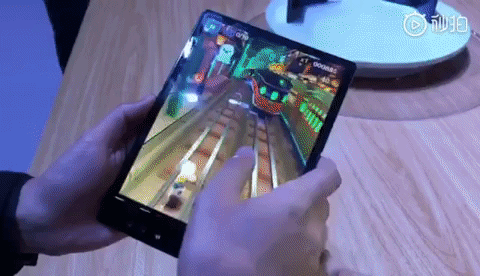 The phone only has two cameras, both on the front of the device: A 20-megapixel telephoto lens and a 16-megapixel wide-angle lens. Royole's CEO boasted that the bendable display allows people on both sides of the camera to see the frame when taking a picture.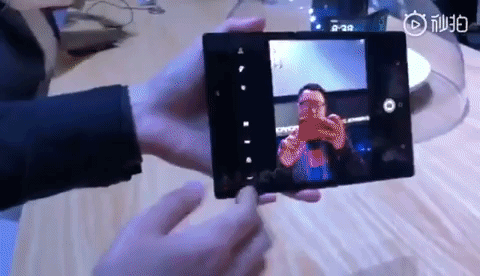 The FlexPai runs on Qualcomm's latest Snapdragon 8150 processor, starting at 8,999 yuan (US$1,295) for 6GB RAM and 128GB storage. The priciest model costs 12,999 yuan (US$1,871) with 8GB RAM and 512GB storage.
Pre-orders are now open in China, and the device is expected to ship by the end of December.