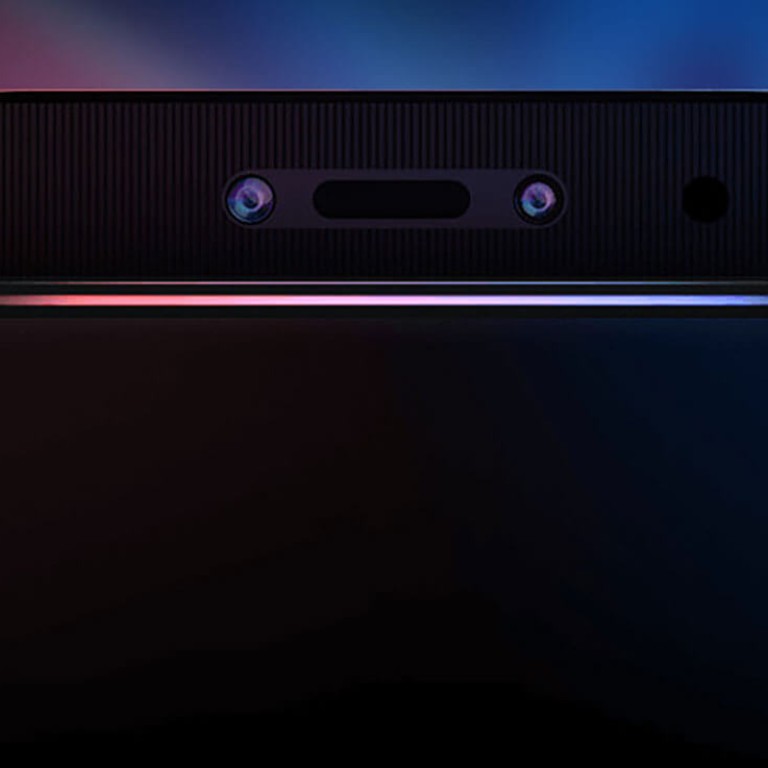 This budget slider is the first Lenovo phone I'm excited about
Bringing the notch-less design to a more price-conscious audience
This article originally appeared on
ABACUS
Sliding phones are in. Xiaomi and Huawei spin-off Honor just unveiled their own takes on it. But now Lenovo's Z5 Pro is taking the all-screen idea and bringing it at a much more affordable price for the mass market.
Lenovo has moved the the 24MP selfie camera, sensors, and the earpiece to a sliding mechanism that you have to manually slide down to reveal. Note that unlike other sliding phones, the earpiece is also in that part -- so you have to slide the Z5 Pro down every time you make a phone call, not just every time you take a selfie.
And I know we said it was an all-screen phone, but like virtually every smartphone that isn't the iPhone, there's a chin at the bottom.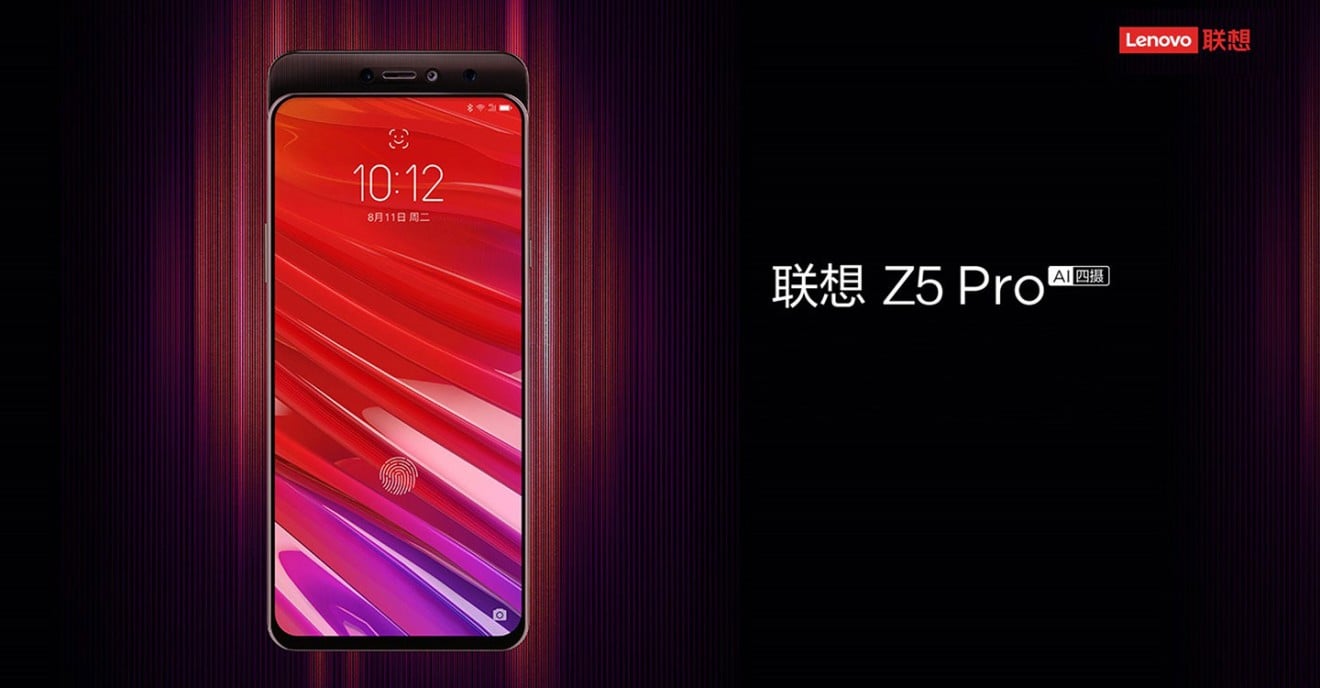 One interesting note: Lenovo claimed they applied for a sliding phone patent 500 days earlier than Xiaomi, after Xiaomi mentioned they were the first to apply for a sliding phone patent for the
Mi MIX 3
.
Lenovo boasts that the screen is the best display in the market -- but it seems pretty similar to the Mi MIX 3 to us. It's got a 6.4" Samsung AMOLED display, with 2340x1080 resolution and supports HDR.
The internals might disappoint you, but this is a budget phone after all. There's a midrange Qualcomm Snapdragon 710 chipset powering the Z5 Pro, paired with only 6GB of RAM and 64GB or 128GB of storage. There's no headphone jack either, but it does come with an in-display fingerprint reader, dual rear cameras, a 3,350 mAh battery, dual-SIM support and NFC.
The Z5 Pro is now available for pre-orders in China, starting at 1,999 yuan (US$288) for 6GB RAM and 64GB of storage. The 128GB model costs 2,298 yuan (US$331). The Z5 Pro is the cheapest among all the slider phones we have seen, so it might be worth considering if the Snapdragon 710 chip doesn't bother you.