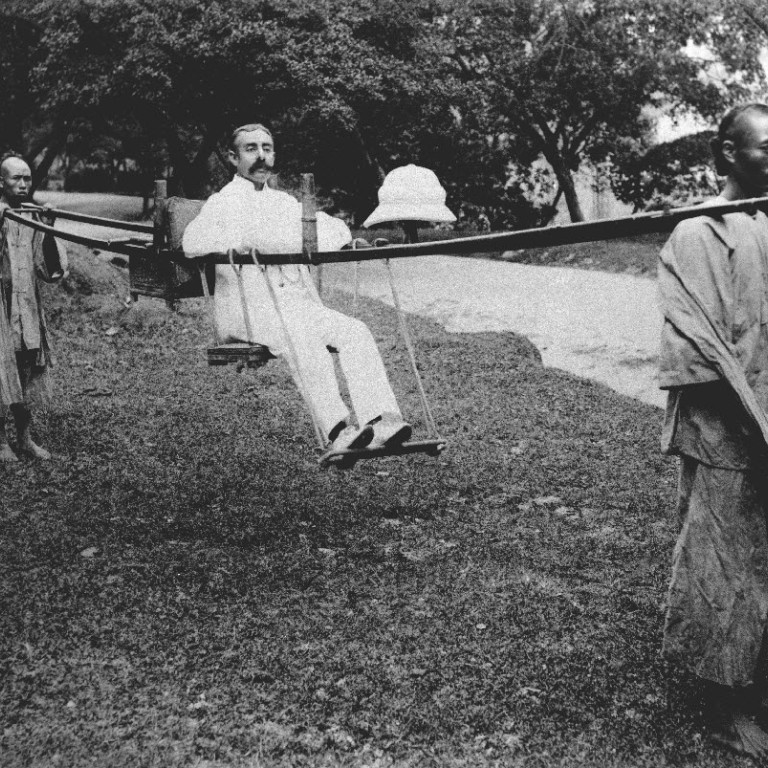 How people survived without smartphones 115 years ago
This article originally appeared on
ABACUS
In a little more than a decade, the smartphone has evolved from a digital novelty reserved for gadget geeks to an indispensable technology for the masses.
Today, we take for granted the ability to look up information instantly, snap a picture whenever we want, or hail a cab at anytime of the day with the tap of a button.
None of these were possible 115 years ago -- when the South China Morning Post was first established in Hong Kong. (Abacus is a unit of the SCMP, which turns 115 today. Happy birthday!)
So what was the 1903 equivalent to all the things we take for granted on our smartphones?
Take a photo
Handheld cameras existed back in 1903. But to the dismay of Instagrammers, pictures took an entire day to develop. (Also, there were no filters. That sepia look? That's just… a photo.)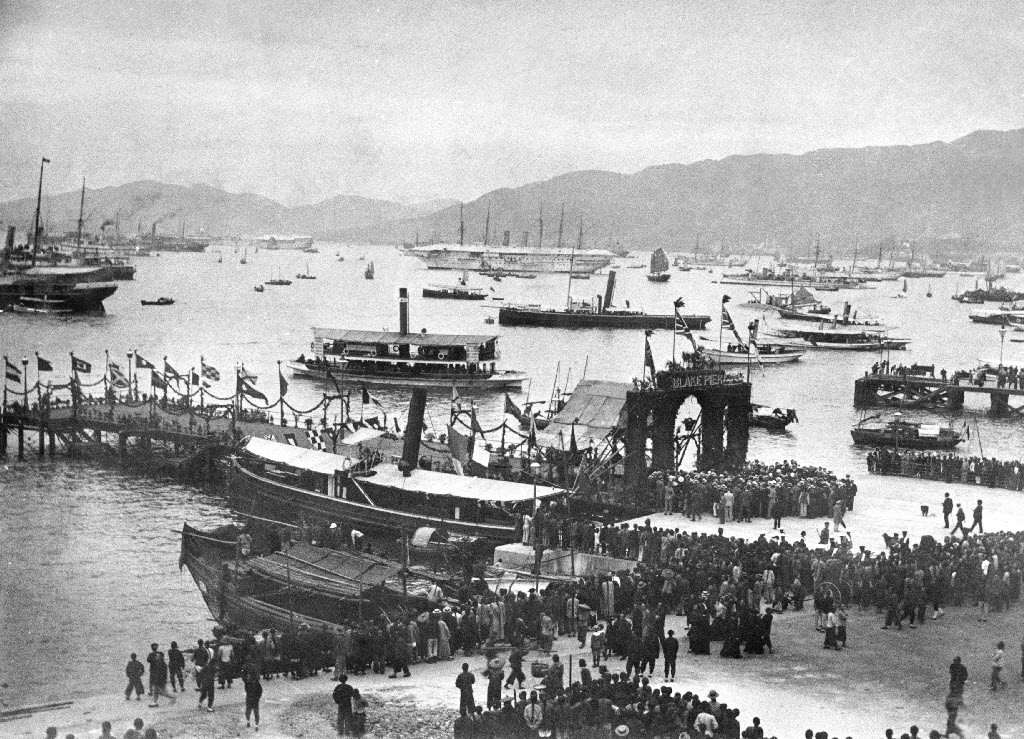 Look up information
When people needed to find facts and data, they didn't tap away on a magical device in their pockets. They had to go to a building. A building full of books! They're called libraries. When was the last time you used one?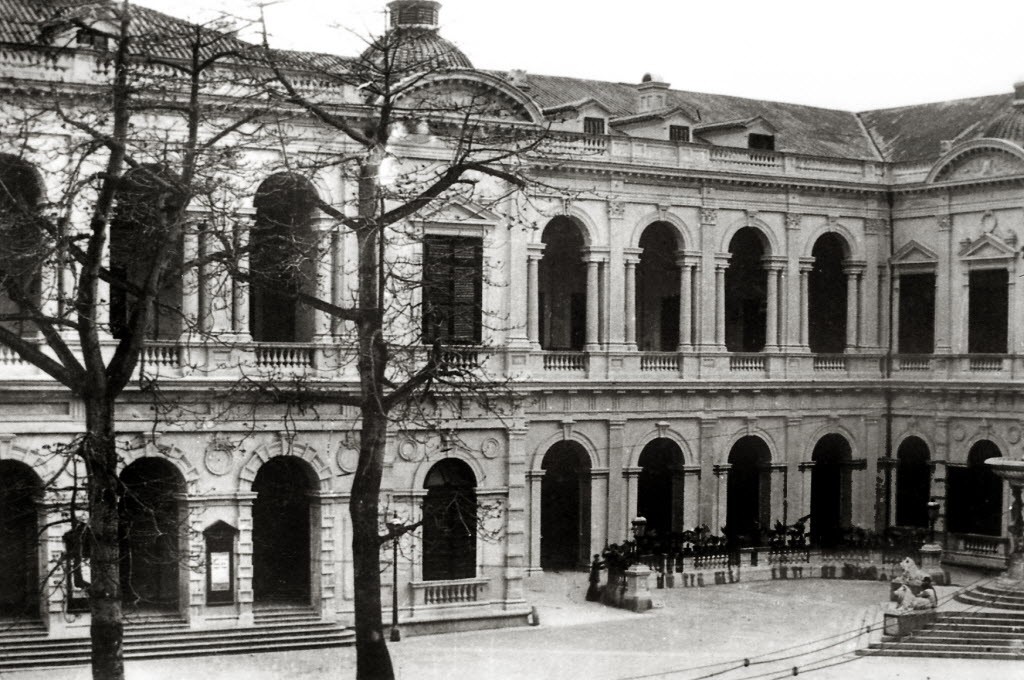 Summon an Uber
The preferred way of getting around Hong Kong in 1903: Sedan chairs carried by coolies. Five star service, but maybe not as fast as a Tesla.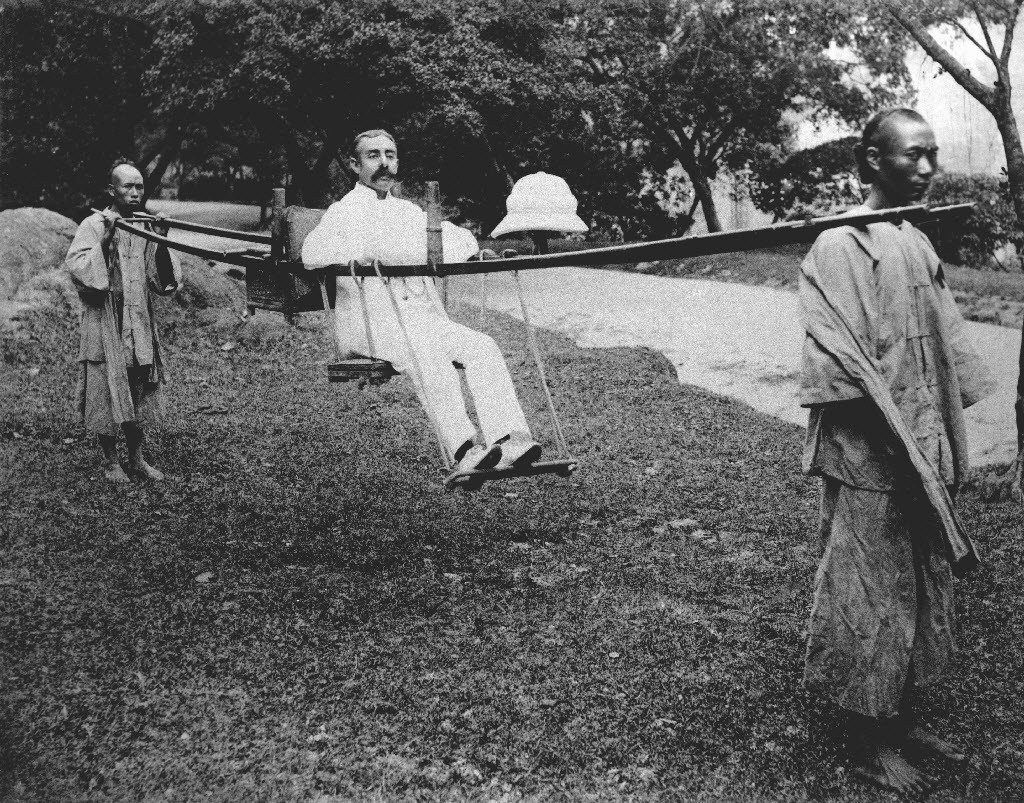 Video calls
Apple's FaceTime only introduced group calls this year. Yet 115 years ago, people were already able to sit together to chat face to face. Even better, there was no limit to the number of people in a group chat!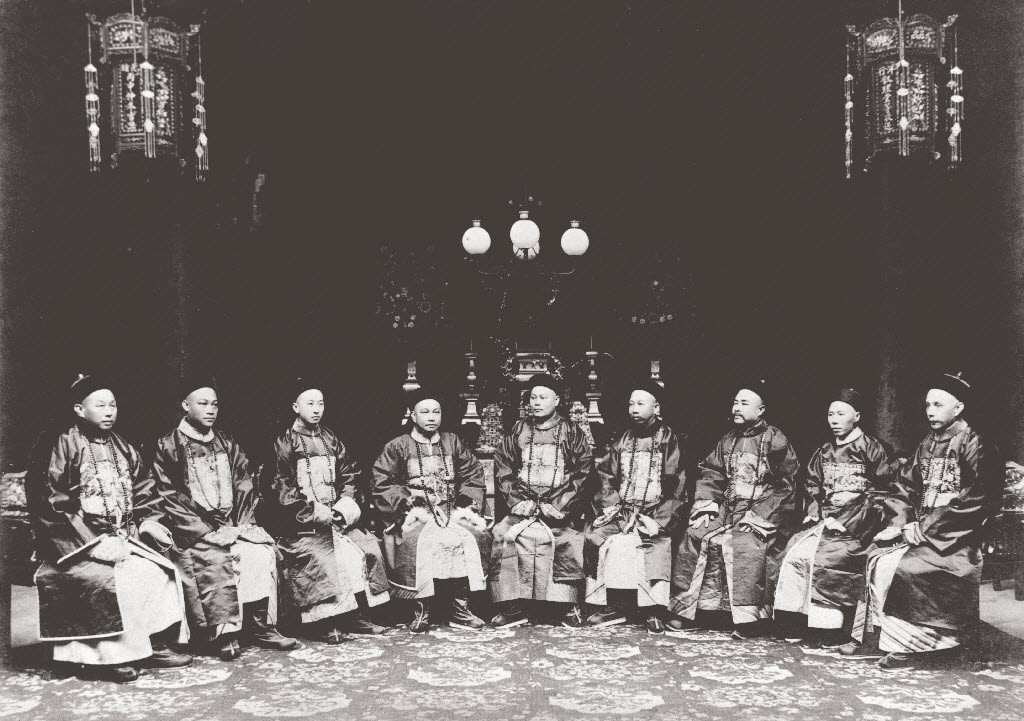 Mobile games
More popular than Fortnite or Candy Crush,
mahjong
ruled the Chinese-speaking world. It may not be scientifically engineered to keep you hooked like some mobile games, but no smartphone can replicate that clack-clack of tiles...