Apps
Get more with myNEWS
A personalised news feed of stories that matter to you
Learn more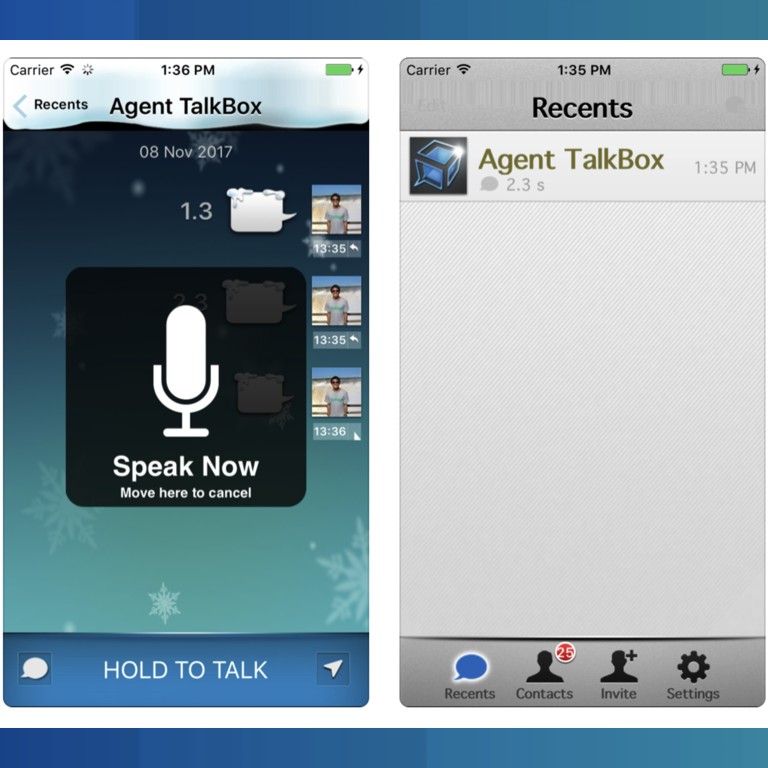 Popular TV show reveals how WeChat crushed a rival messaging app
TalkBox was the first to have the "push to talk" feature, later popularized by WeChat
This article originally appeared on
ABACUS
Startup Era is a Chinese TV drama about, you guessed it, working at startups. It follows the fictional tech entrepreneur Guo Xinnian, who's building a voice messaging app. It's received
bad reviews
for a "loose" screenplay and horrible acting, but it's sparking a lot of discussion in China because it's based on a real story -- of how another entrepreneur named Guo's voice messaging app was crushed by WeChat.
The real-world entrepreneurs are Guo Bingxin and Heatherm Huang, who co-founded TalkBox in January 2011, the same time WeChat started. While WeChat at the time only had basic text messaging, TalkBox quickly gained traction because of its "push to talk" feature, which let users communicate with voice messages, a novel feature at the time.
One reason the feature is so important in China? Typing Chinese characters on smartphones isn't as intuitive as using an English keyboard. Voice messaging isn't just quicker, it's vital for many in the older generation who never learned how to type properly.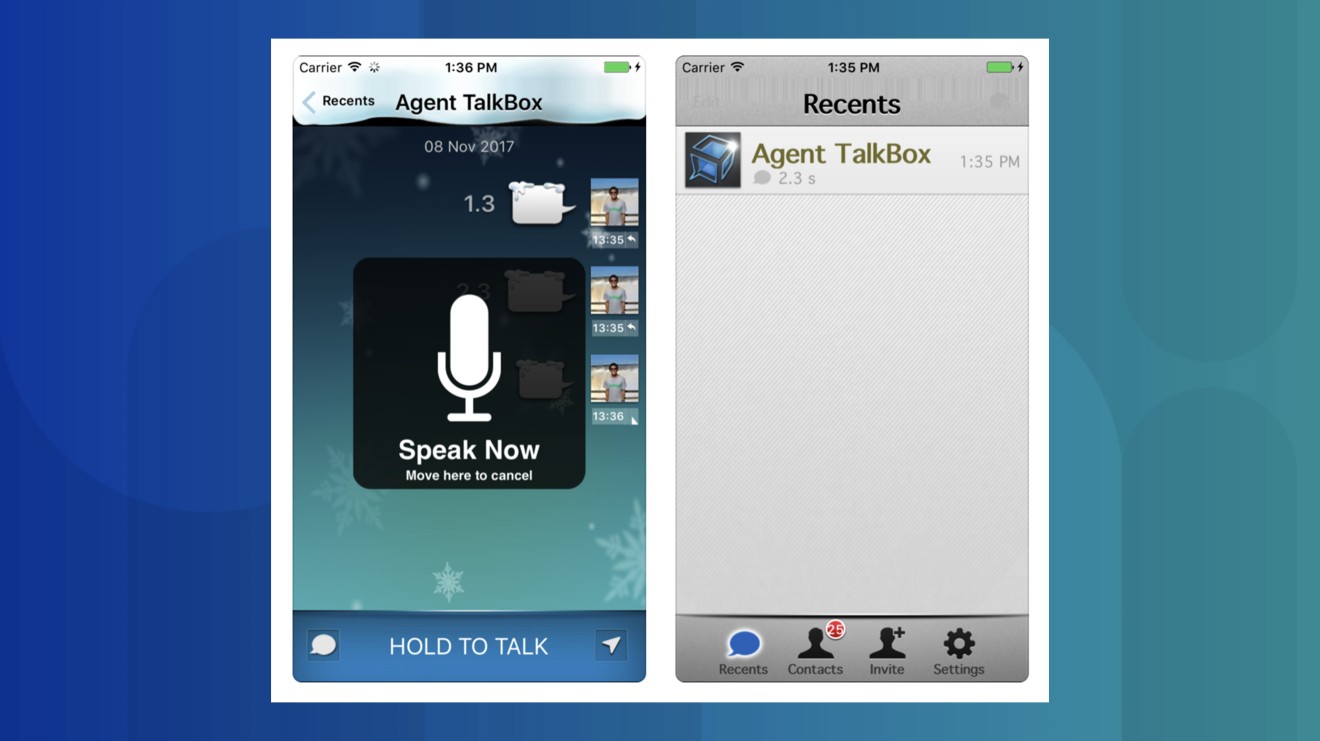 TalkBox
reportedly
attracted over a million downloads in the first three days. Huang told us it received plenty of interest from potential investors, including WeChat's creator, Tencent. They decided to take a risk and turned down Tencent… only to find out that everybody started copying its key feature. First was MiTalk, a messaging app made by Xiaomi, and then four months later in
May 2011
, WeChat rolled out an update also adding the same feature.
"I was furious when MiTalk added the 'push to talk' feature," Guo Bingxin said to Chinese media in 2012. And when WeChat also did it later, he realized that "the big guy is here now".
Renaming it Magic Crystal, which is TalkBox's name in the TV drama, is the company's next attempt at cracking the Chinese market, a spokesperson told us. The company has also recently relocated to Hong Kong from Silicon Valley because of President Trump's new immigration policies.