5G
Get more with myNEWS
A personalised news feed of stories that matter to you
Learn more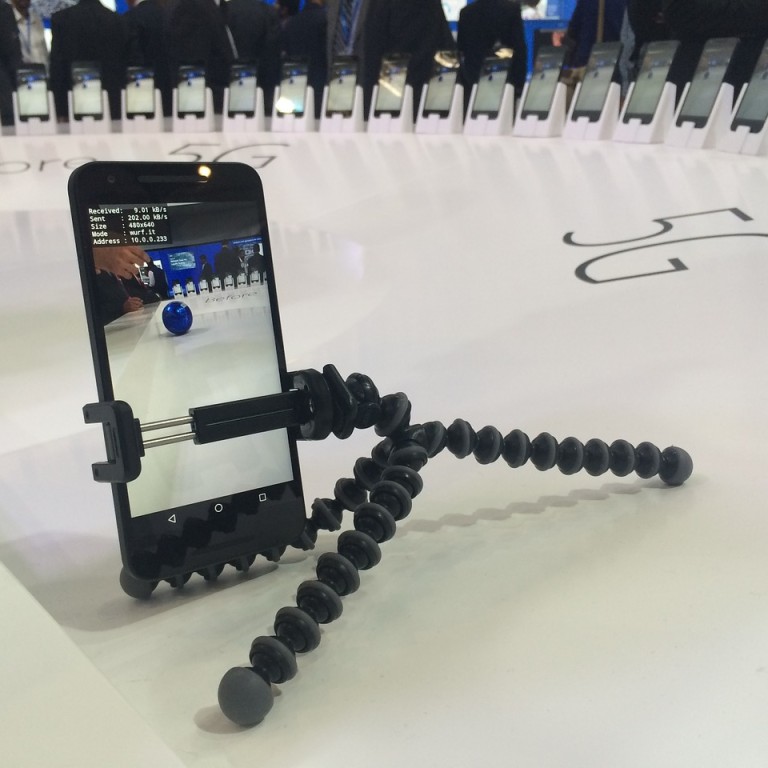 Forget 5G, China is working on 6G -- but what does it do?
6G promises wireless VR and 100 films in a minute… but you can't use it until 2030
This article originally appeared on
ABACUS
Consumers can't buy 5G phones yet. But China is already talking about what comes next: 6G.
Su Xin, head of 5G technology working group at China's Ministry of Industry and Information Technology, said that China is starting research into 6G concepts this year. The country first started looking into 6G in March, making it one of the first countries to do so.
Su said that the actual development of 6G will officially begin in 2020, but commercial use will most likely have to wait until 2030.
The arrival of 5G has been touted as a big deal. It's not just because it promises to bring fast mobile internet, it should also enable us to connect with machines -- like gadgets, industrial machines and autonomous vehicles.
So what is 6G supposed to bring that 5G can't, especially for ordinary folks?
For one thing, it could make mobile internet speeds of 1 terabyte per second mainstream. This means you could download around 100 films in less than a second. (It's worth noting that researchers at the University of Surrey in England have already
achieved
 that with 5G... but only inside a lab.)
Of course, 2030 is a long way away, so the actual applications of this technology may be hard to imagine. As Verizon executive Andrea Caldini
pointed out
at this year's Mobile World Congress, nobody expected Snapchat while developing 4G -- it's the increased speeds that made it happen.
According to Su, 6G could connect our devices more efficiently than 5G, expanding internet coverage to much wider areas.
"5G has three application scenarios: large bandwidth, low latency, and wide connection -- I think 6G can achieve better application in all three scenarios," Su
told
local media, noting that 6G could increase transmission rates by more than 10 times. "It may revolutionize the structure of the whole wired and wireless network."
If this sounds vague to you, it's because there is still no definition for the technology. And according to industry insiders, it is too early to talk about 6G. It took 5G ten years to develop its set of standards, and despite commercial deployment this year, they are still not fully settled. So is 6G even a thing?
Roberto Saracco, Professor at the University of Trento, believes that 5G is still a fuzzy set of promises that will take time, probably ten years, before being fulfilled. As for the next generation of connectivity, "marketing will need 6G as soon as 5G is deployed," writes Saracco. Researchers will need a term to mark the novelty of what they are doing or to put technologies that do not fit into 5G standards into another box.
The vagueness of the term has not stopped countries to start looking into the concept. Finland's University of Oulu launched an 6G research program called
6Genesis
. Aside from futuristic phrases like "interoperability sensing based ops" and "intelligent personal edge," one of the applications mentioned on their site is wireless AR/VR.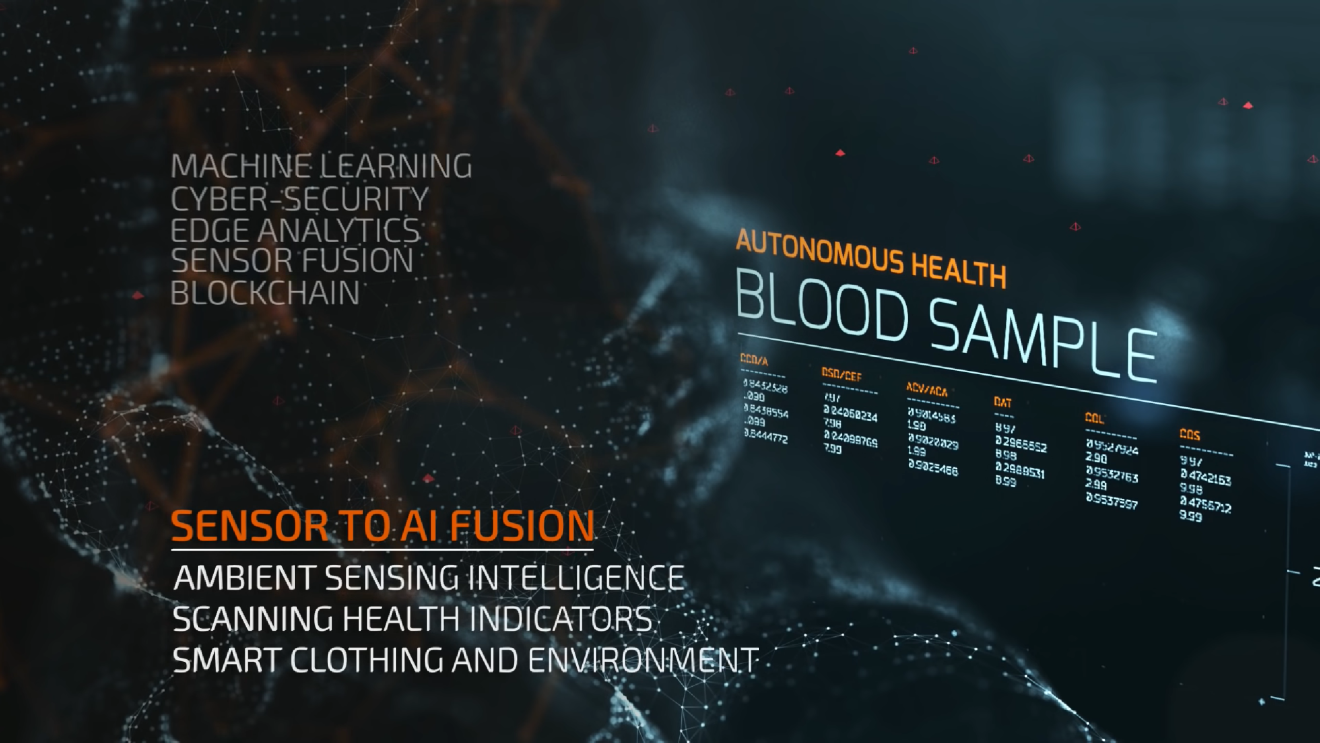 ​
Though again it's worth noting that this might be an application for 5G, judging by Tencent boss Pony Ma's suggestion that the technology could
enable WeChat VR
.
The new 6G movement in China could also be a way to rub their tech advancement in other people's faces. The country is already way ahead of US in deploying 5G,
according
to Deloitte. Since 2015, China outspent the US by approximately $24 billion in wireless communications infrastructure (with
$400 billion
more coming) and built 350,000 new cell phone tower sites -- while the US is still stuck at less than 30,000.