Space
Get more with myNEWS
A personalised news feed of stories that matter to you
Learn more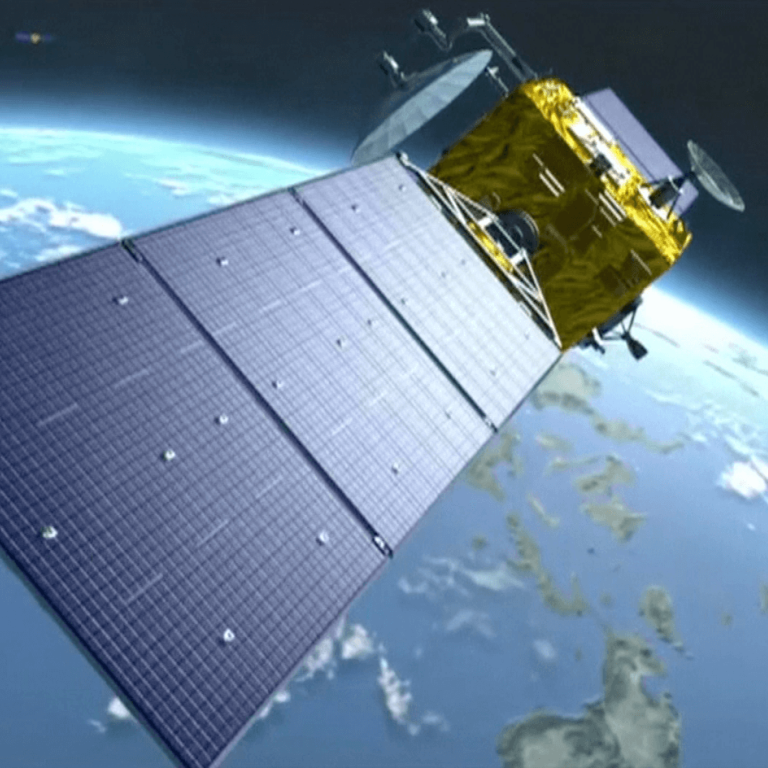 China's own version of GPS is coming
Basic deployment of BeiDou system completes with latest satellite launch
This article originally appeared on
ABACUS
In the decades since the US military first opened its satellite navigation system for civilian use, GPS has turned into an essential part of our daily lives -- from allowing aircraft to track their positions to providing map directions on our smartphones.
Now China says a rival system will soon be ready for use.
On Monday, the Chinese government said it successfully launched two satellites into orbit -- the 42nd and 43rd of the BeiDou Navigation Satellite System, or BDS.
According to state news agency Xinhua
, that means the constellation is basically complete. Service will begin for countries participating in China's Belt and Road development project by the end of this year.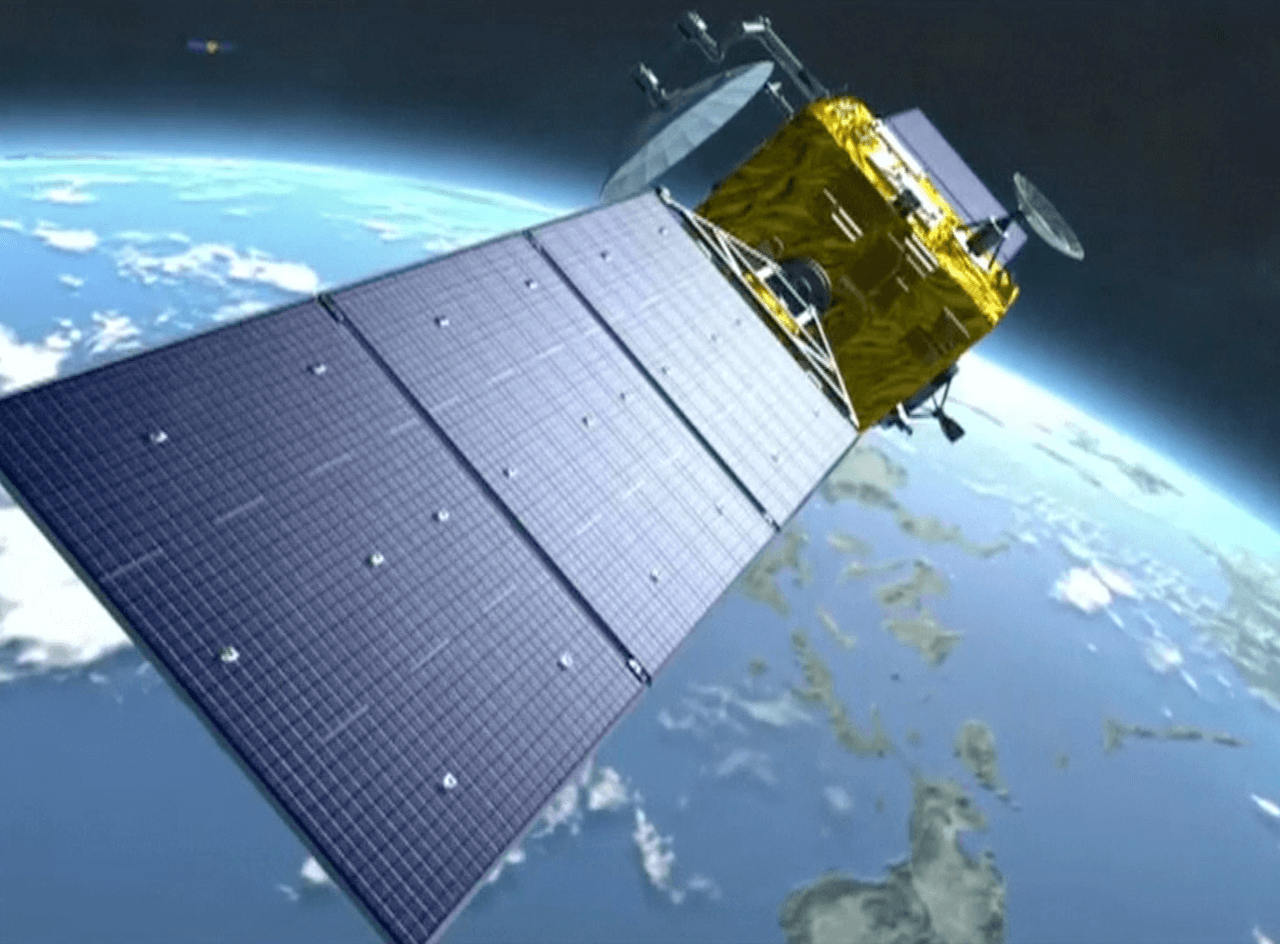 It's not the only satellite location service from outside the US. Europe has Galileo, and Russia has GLONASS.
The first stage of the BeiDou system, which means the Big Dipper in Chinese, was completed in 2000. But earlier versions offered coverage for China and Asia only.
With this latest version, positioning accuracy has been improved to between 2.5m (8.2 ft) and 5m (16.4 ft),
said BeiDou's chief designer
Yang Changfeng. That's comparable to existing GPS technology. 
Most new smartphones from Chinese manufacturers already support BeiDou, including those from Huawei, Xiaomi, and OnePlus. In general, giving a device access to more satellites means signals will be more reliable and precise -- meaning your location will likely be more precise, too. Many handsets are already compatible with GPS and GLONASS as well.   
But if you live in the US and want to use BeiDou on your smartphone, don't get too excited yet. Owing to an anti-espionage law, smartphones in the US are blocked from connecting to foreign satellites. Only recently did the FCC make an exception for Europe's Galileo system, allowing supporting American phones to receive its signals.