NetEase
Get more with myNEWS
A personalised news feed of stories that matter to you
Learn more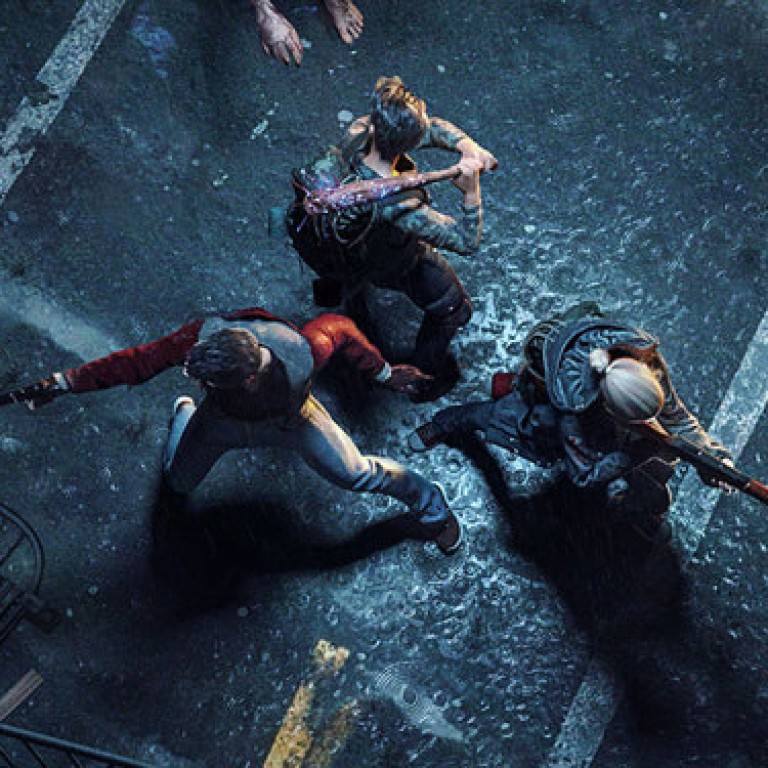 Chinese H1Z1 clone for smartphones isn't a zombie thriller, it's a snoozer
The Day After Tomorrow drew controversy for being yet another NetEase clone of a popular PC game
This article originally appeared on
ABACUS
Update, March 5, 2019: The Day After Tomorrow is now available in North America and Australia on iOS and Android, under the name LifeAfter. 
China's most popular game right now is a free-to-play apocalyptic survival crafting game on mobile called
The Day After Tomorrow
.
What does that mean? To put it simply, it's like The Walking Dead. A zombie apocalypse broke out and you are responsible for four things: Collect resources, build your home, kill zombies and raid other homes.
If you are a PC gamer, this might sound familiar because that's essentially what H1Z1 and 7 Days to Die are.
But ironic thing is that while Chinese gamers were quick to hype it up, they were just as eager to to turn their backs against it. Despite its stratospheric download number, more than 165,000 ratings have given the game an atrocious 2.4 out of 10
on Tap Tap
.
So we thought we'd stream it for two hours today. Our first impression? The game justifies the hype, but it's also very unsatisfying.
Let's start with something positive: For a mobile game, it definitely has top-notch graphics.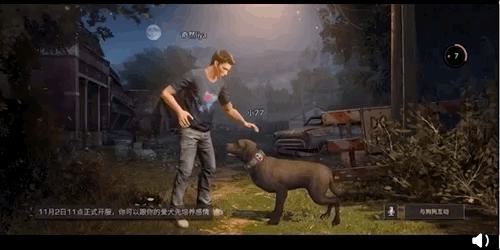 And I can't recall a more open-world mobile game than The Day After Tomorrow. The sheer amount of the things you can do in this game is something that you normally expect from a full-fledged PC game. There is even a hidden card game that you can play with others.
That might make it sound extremely exciting. (Well, unless you hate card games.) But it turns out that some of the downsides make the game feel like a snoozer.
The Day After Tomorrow feels extremely slow-paced. So the tutorial -- which is a single-player story mode with an extremely banal storyline and terrible cutscenes -- drags on for more than 40 minutes.
When we finally got to build our home, there was a tremendous amount of work we had to do before construction could start. More specifically, chopping down trees for wood and mining for ore feels like tedious chores. On top of that, turning these raw resources into actual, useful tools is another soul-draining production process.
I understand that a base-building game is supposed to make the player toil. But when I finally managed to build things, the game didn't make me feel very rewarded.
Plus, the shooting in this game is way too simplistic and dull. While zombies were not hard to kill, my character was so squishy that making a run to venture out for better resources felt impossible.
And while I felt a bit of horror when my base was overrun by zombies the first time, none of the stakes in this game felt real. In other words, when I died, I just had to respawn and do things all over again.
Later I found many of the online comments agreed with me. "This game deserves four stars for its game mechanics but it loses three of those four for its terrible gaming experience," said
the most upvoted comment on Tap Tap
, "...here is the gaming experience: the combat system is trash. There's no aiming for the game. Self-exploding zombies are unguardable.
In addition, gamers also said they gave the game a low score because it didn't feel very rewarding. They said the game involves many microtransactions if you want to build a proper stronghold to compete those of others.
"NetEase unabashedly asked you to pay in this game for extra resources. There are no ways for peasant gamers like us to compete,"
one netizen said
.
If you want to check out more about The Day After Tomorrow though, check out our
entire stream
 here!