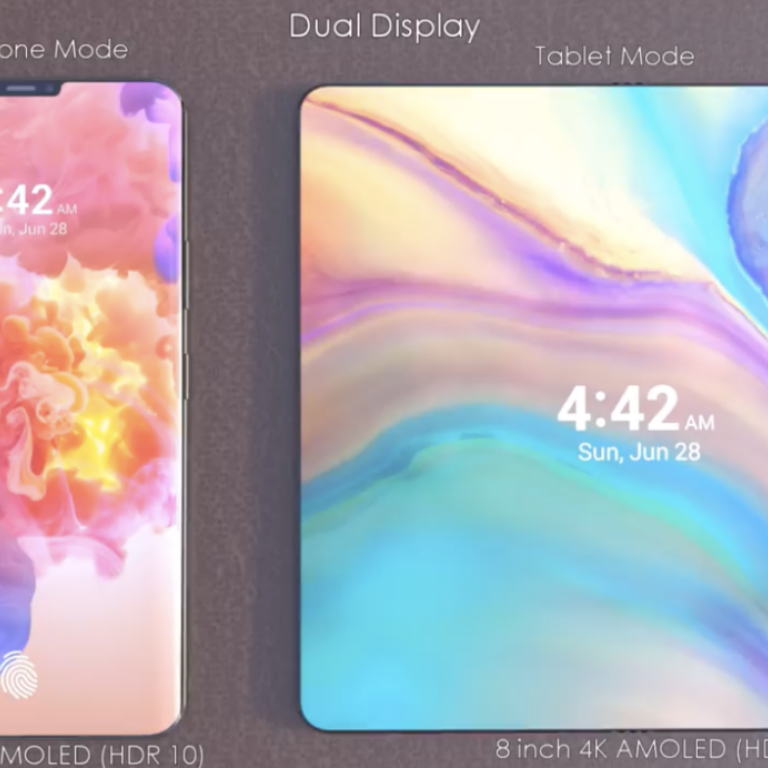 Can Huawei beat Samsung to release a 5G foldable phone?
Huawei has reportedly shown the finished product to South Korean carriers
This article originally appeared on
ABACUS
South Korea's ETNews
reported
that Huawei showed off their 5G-ready foldable phone to several South Korean carriers, and that it's a "finished product" instead of a prototype. The site quoted an anonymous senior official who confirmed that the phone supports 5G and said that it's "more complete than expected".
It may not seem like that big of a compliment, but it's the first time we've heard about exactly how far along Huawei is with its foldable phone -- and the report suggests that it could even be further in development than Samsung, which only showed a prototype at its conference earlier this month.
The phone's also reported to measure 5 inches when folded, and 8 inches when unfolded. That's wider than Samsung's prototype, which reportedly measures 7.3 inches when unfolded, and also wider than the 7.8 inch display on Royole, a flexible display maker who actually unveiled the first foldable phone a week before Samsung.
But releasing a foldable phone isn't quite the same as releasing a practical foldable phone. All three companies seem to want to be the first to get one out just for the sake of being first.