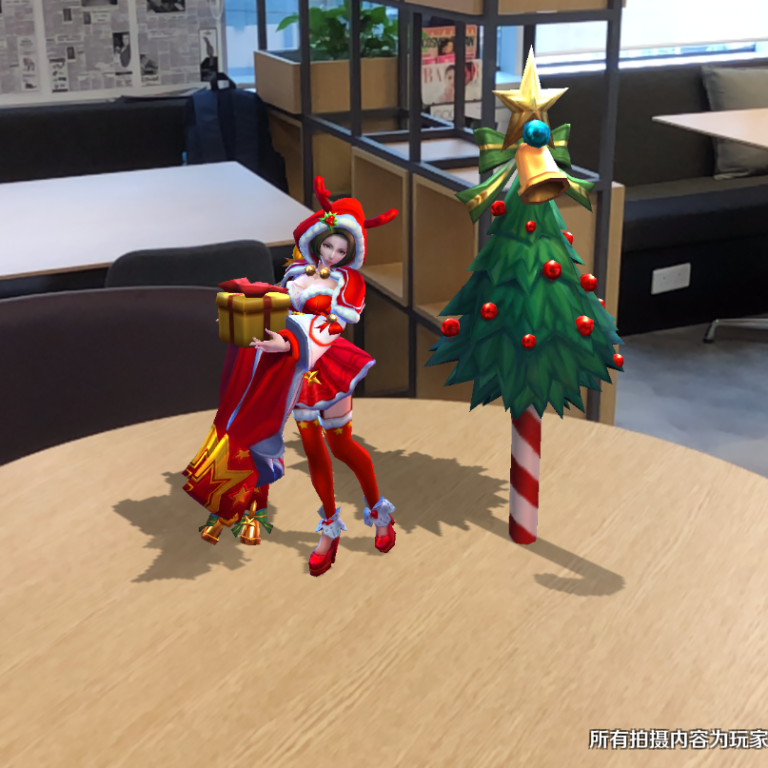 China's most popular game Honor of Kings now has an AR function
Unsurprisingly for China, the AR feature comes with a warning against illegal activities
This article originally appeared on
ABACUS
The most popular game in China, the mobile game Honor of Kings (known as Arena of Valor elsewhere) just got Pokémon GO-ed.
 ​Well, not quite. The game's newly launched AR function doesn't really have that many, er, functions. But it does allow you to see imaginary people without doubting your own sanity.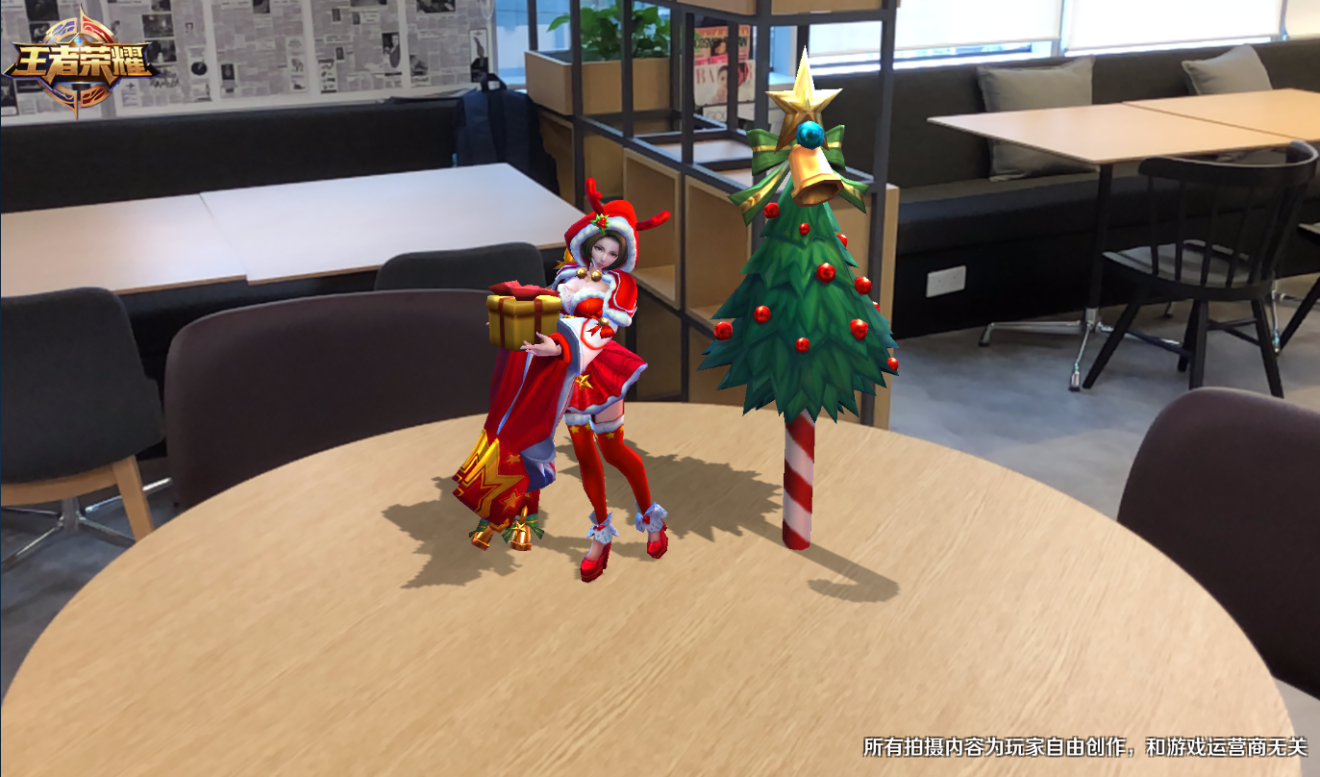 ​
The in-game AR function was
announced
 on the game's Weibo account on Sunday with the company saying it will present a hot new character on Thursday, called Li Xin.
We're not exactly sure why Li Xin, hero general of the Qin dynasty during the Warring States period, is set to appear on US Thanksgiving Day. However, it does seem likely that some players will be more interested in ogling the scantily-clad female virtual characters.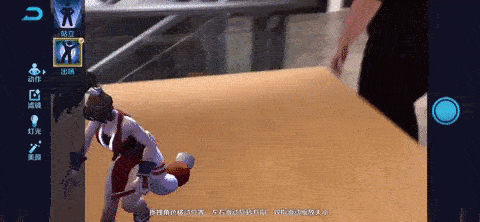 What's also interesting is that before entering the AR view, a window pops up asking users to be civil when using the feature and warning against illegal activities which could get them getting banned.
What these illegal activities could be is unclear but it might be just an extra precaution for Tencent, the maker of the game, which has been struggling with China's gaming regulators lately. The government has not approved any games since March, citing concerns over the health of young players.
Tencent is even
trialing ID verification
for Honor of Kings, using facial recognition to ensure minors follow in-game curfews and time limits.
The AR feature is available in the Champion gallery section of the game. Once you're in, you can place a character into the scene by keeping the camera focused on one spot and then pressing the screen. After the character appears, you can make it do tricks and even change photo filters. But that's about it. The feature has no actual use in gaming.
This is a bit disappointing considering that AR games are already entering mainstream around the world. Blizzard, for instance, is reportedly working on a mobile
AR version of World of Warcraft
.
The AR camera function is currently only available on certain brands of smartphones and tablets. It's available on the iPhone 7 and newer handsets as well as recent iPads on iOS. On Android, it's only available on the Oppo R15, R17, and R17 Pro, after the company won the exclusive right to offer the feature on Android.