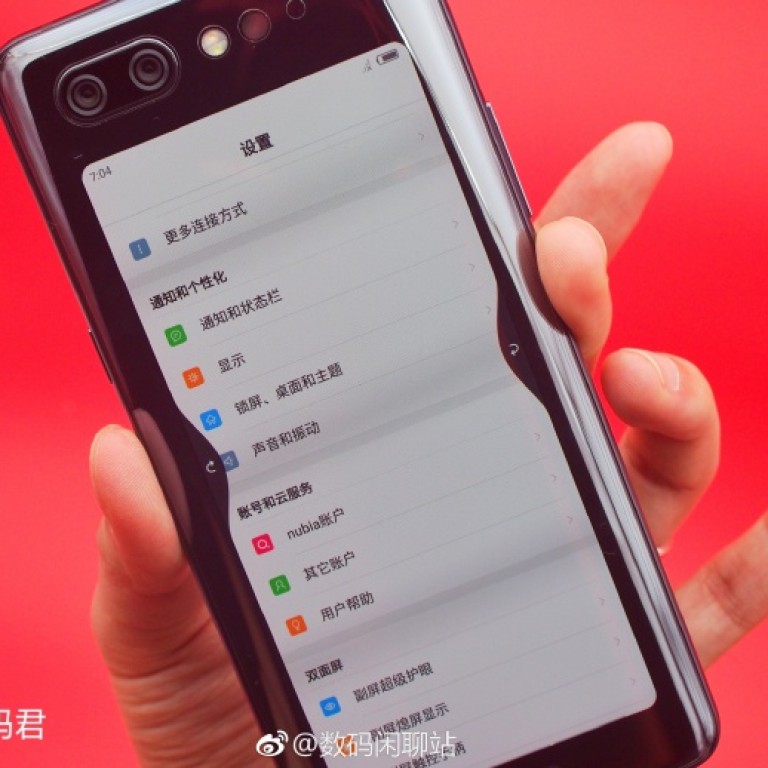 Why is everyone in China doing dual screen smartphones?
Leaked photos show Vivo is the latest Chinese firm to offer a dual-screen smartphone, but does anyone want them?
This article originally appeared on
ABACUS
Images of the newest smartphone riding on the dual-screen trend have surfaced in Chinese microblog Weibo. Vivo, known for pioneering the pop-up camera on a smartphone, is said to be preparing the release of its NEX2 handset with two screens -- one on the front and one on the back.
Although Vivo has not confirmed the news, the leaked information on social media has the NEX2 is set for release by the end of this year priced at 4,000 yuan (US$577). The Weibo post shows the smartphone with three cameras on the back, but had no information about the other features on the right of those cameras.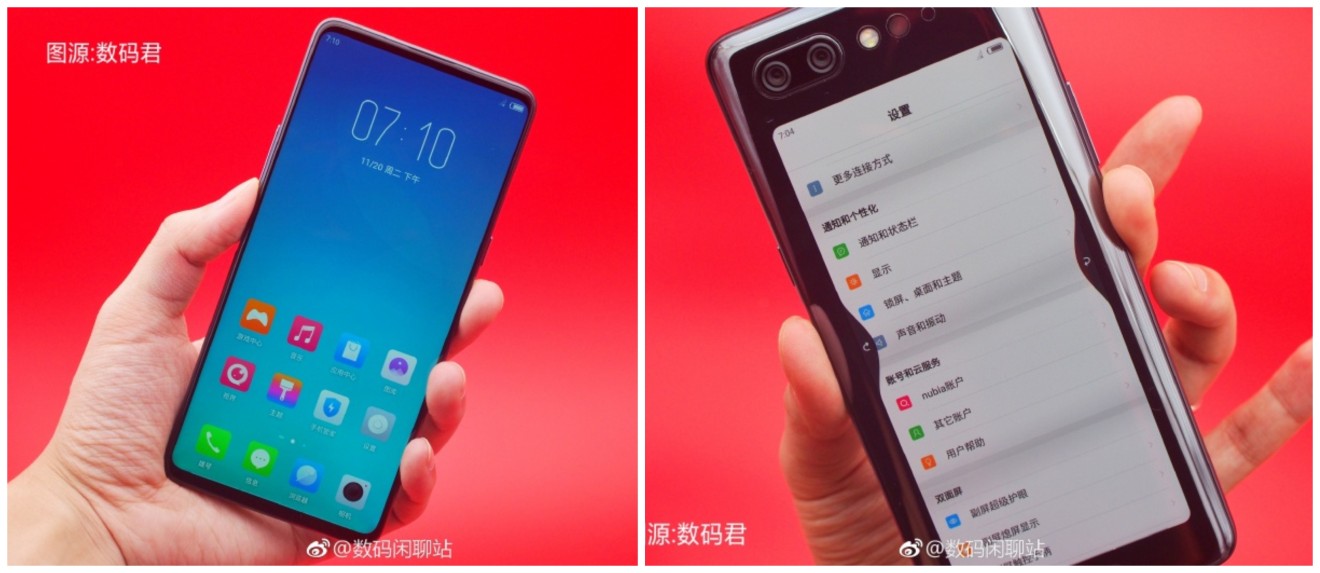 The design is similar to that of a smartphone model from Nubia Technology, a subsidiary of Chinese telecommunications equipment maker ZTE Corp. The Nubia handset's front screen has a bezel-less design with the camera put above the smaller back screen. Gamers can assign touch screen controls to the rear display, so their fingers would not block the gameplay on the front screen.
Amid this trend of dual-display smartphones, netizens in China wonder if the smartphone makers churning out these new devices are simply looking to make an impression in the market as competition in the domestic market remains fierce.
"If one screen is broken, there's another one available," these people said.
Nubia and Vivo are not the only Chinese smartphone makers looking to foster public interest in dual-screen mobile phones.
ZTE has introduced its Axon M model, which is a foldable smartphone. When unfolded, the device works as a tablet. This product has its design flaws -- specifically, the black line that runs in the middle of the device.