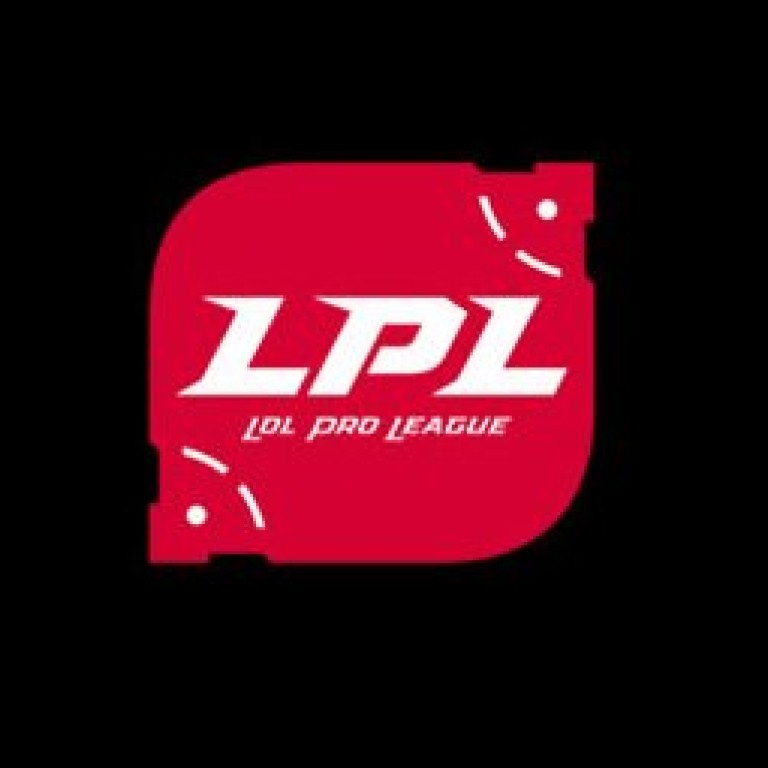 Could China's LPL become Nike's first sponsored esports league?
Move comes after Chinese star Uzi became the first esports athlete featured in a Nike ad
This article originally appeared on
ABACUS
If there's still any debate as to whether esports is a real sport, one of the biggest names in athletic apparel might have put it to rest. Nike is apparently negotiating a sponsorship deal for China's League of Legends Pro League (LPL).
The potential deal was first reported by Chinese media
Lazy Bear Sports
and later confirmed by
The Esports Observer
. If true, the agreement -- which would allow Nike to sponsor the game day apparel of all LPL players, coaching staff, and team managers -- would mark the US company's first foray into sponsoring an esports league.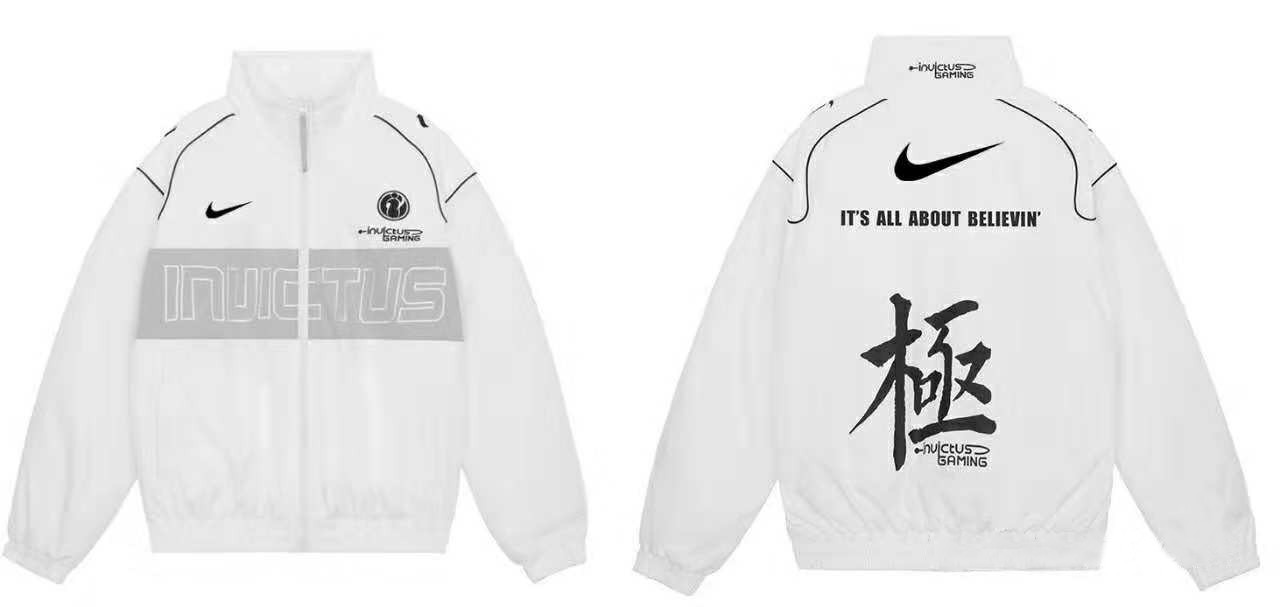 But he also praised LPL at the same time, "Such a big deal is expected for the number one region in the world".
But they might want to hold their excitement for a bit. While Lazy Bear Sports first reported that this would be
a 5-year deal worth US$144 million
, The Esports Observer disputed the amount, citing multiple sources.
The Esports Observer
said Nike is struggling to close the deal as some teams already have existing apparel partners, with others looking to sign apparel deals in the future.
We reached out to Riot Games, the developer of League of Legends, and will update the story when we hear back.
Even if the deal does materialize, Nike won't be LPL's first Western sponsor. They've partnered with Mercedes-Benz, Doritos, Intel, HP, L'Oreal and KFC in the past.
Some esports fans are wondering why esports leagues in the West don't have the same luck.
"How come American companies like Nike and KFC among others sponsor LPL yet don't sponsor the NA LCS (North America League Championship Series)? Is it perhaps LPL is more marketable? I've been curious about it for a while,"
a Reddit user wrote
.
Esports is an especially lucrative business in China. Earlier this month,
more than 200 million people in China
watched as Invictus Gaming became the first Chinese team to win the League of Legends Worlds Championship in its 9th season. That's double the number of people who tuned in for the Super Bowl LII (52).
A Nike deal with LPL wouldn't be entirely out of the blue.
Just a month ago,
China's esports star Uzi
became the first esports athlete to appear in a Nike ad, debuting as part of LeBron James' "Dribble &" campaign.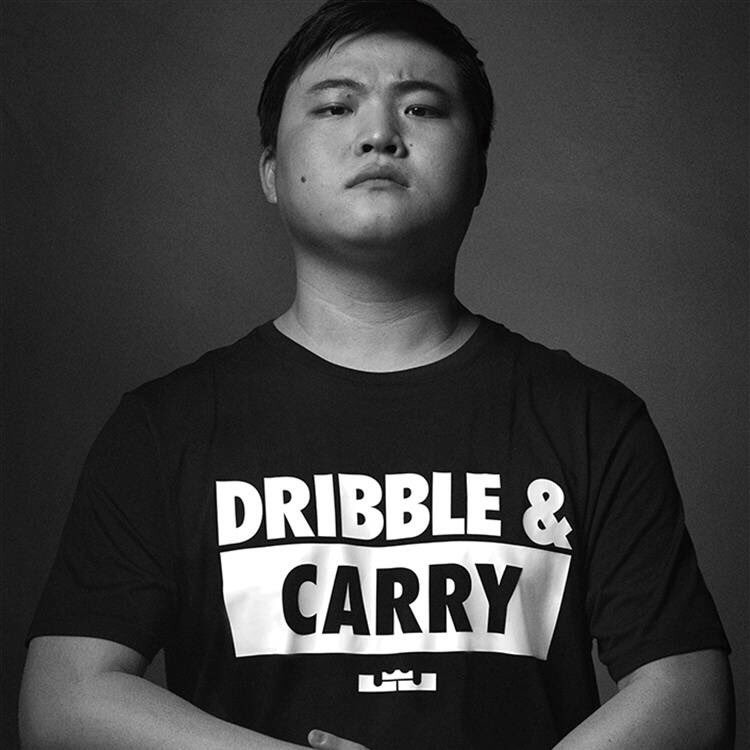 Now esports fans around the world are hoping for more. After hearing about LPL's potential deal with Nike, a fan of the LEC (League of Legends European Championship) created a mockup of what
Adidas-sponsored LEC jerseys
would look like.