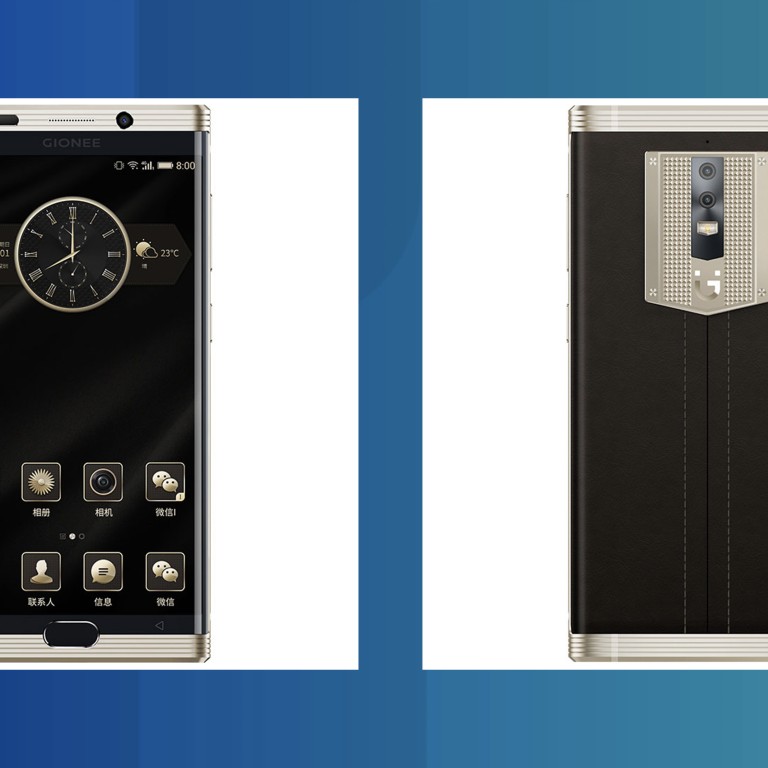 Phone maker Gionee in trouble as chairman gambles away company money
Small firms having a hard time as giants dominate China's maturing smartphone market
This article originally appeared on
ABACUS
It appears another Chinese smartphone maker is getting squeezed out of the picture.
Last week, a
report
circulating said that Gionee's chairman Liu Lirong lost 10 billion yuan (US$1.44 billion) of the company's money when gambling on the US island of Saipan. Liu
denied
the claim in an interview with state-owned Securities Daily, saying the number is too big to be true. When the state media asked how much he actually lost, he said, "About one billion." (He didn't specify whether that was yuan or US dollars.)
He also admitted that he has "borrowed" company funds, and said the amount of money he took will be made public when the company starts bankruptcy reorganization next month.
You'd be forgiven for not having heard of Gionee, because it has been absent from the international market. Started in 2002, it made its name in China in the feature phone era, targeting the high-end market.
But it has been
losing ground
since moving into smartphones and has also expanded to producing budget handsets. There, it's facing fierce competition from the likes of Vivo and Oppo, who dominate cheap phones. Its "
luxurious
" M2017, launched two years ago with a 7,000mAh battery, a whacky leather cover and costing more than US$1,000,
doesn't appear to
have gained any momentum either.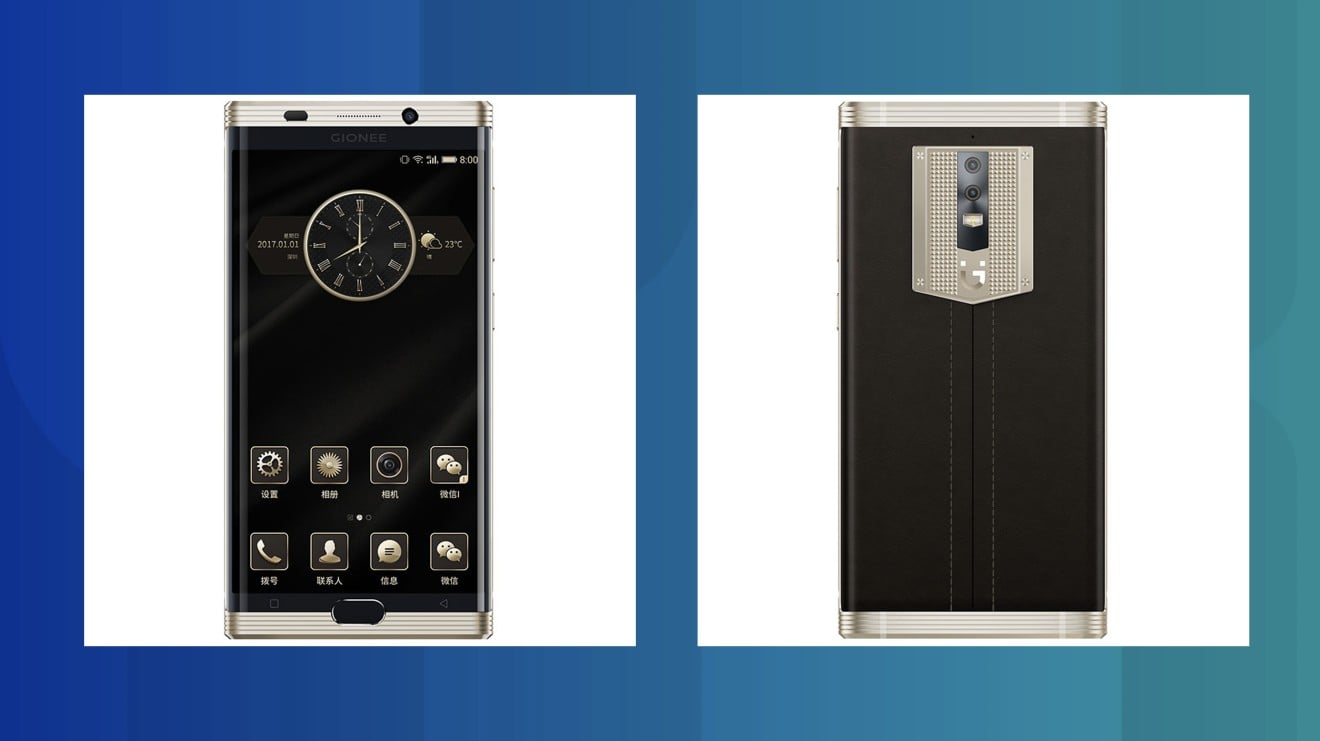 The company has repeatedly run into trouble since December last year, facing
hundreds of debt-related lawsuits
. Liu said in the same Securities Daily interview that the company has been losing 200 million yuan (US$29 million) every month since 2016, attributing it to overspending on marketing.
We're attempting to reach a Gionee representative and will update if we hear back.
But Gionee is far from the only one struggling to gain a foothold in China's increasingly cutthroat smartphone market. Outside of the top six, shipments from all other smartphone vendors dropped a staggering 48% in the third quarter from the previous year. And that's seeing other companies suffer, like selfie king Meitu, which just let Xiaomi take over making its smartphones. The high-profile startup Smartisan recently admitted to a
cash crunch
and has been sued by a supplier for owing US$650,000.