Apple
Get more with myNEWS
A personalised news feed of stories that matter to you
Learn more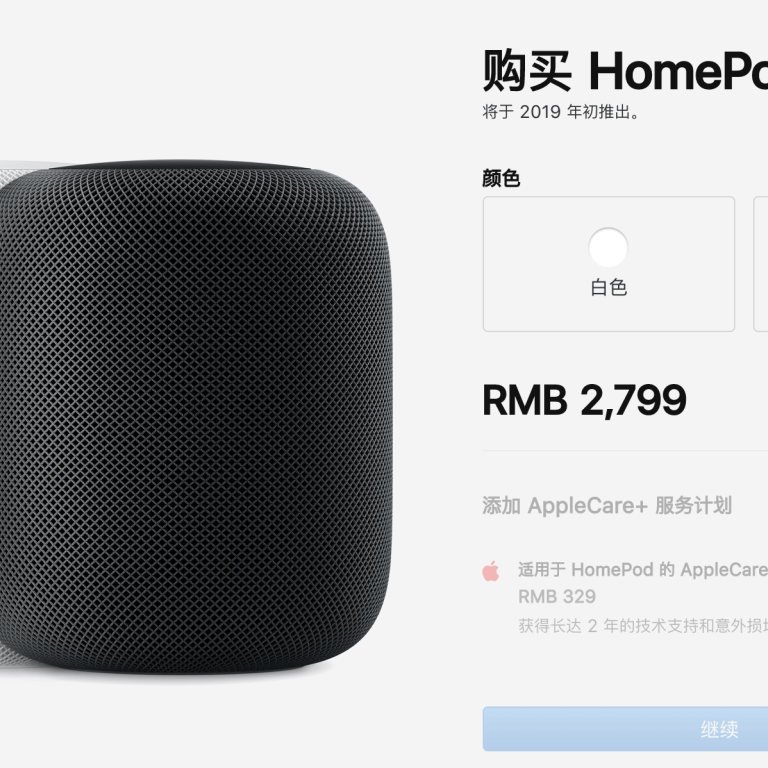 Will China embrace Apple's HomePod?
More Chinese shoppers are buying smart speakers, but they seem to prefer cheaper ones
This article originally appeared on
ABACUS
About a year after Apple first released the HomePod in the US, the Siri-enabled wireless speaker is finally set to go on sale in China early next year.
While the device will support both Mandarin and Cantonese, the big question for Apple is whether that's enough to appeal to consumers in
one of its most important markets
. 
China, with an internet user base that is more than twice the size of the entire US population, has been slow to adopt smart speakers, compared with the US.
About 350,000 smart speakers were sold in the country last year, according to data from the China Internet Report, co-authored by Abacus, the South China Morning Post, and 500 Startups. In contrast, US shipment totaled 25 million units in the same period.
(Abacus is a unit of the South China Morning Post, which is owned by Alibaba.)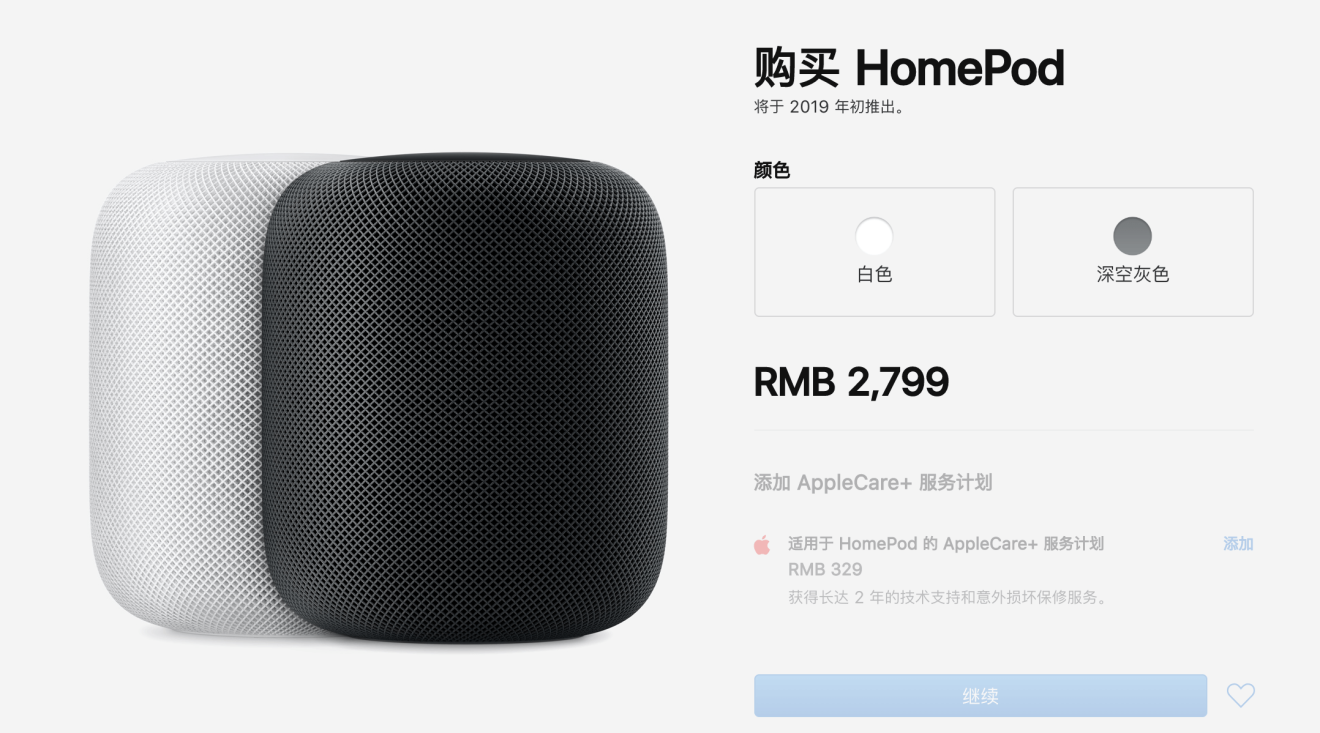 That doesn't seem to bode well for Apple's HomePod, which will sell in China for around US$400 -- making it nine times more expensive than rivaling devices from Alibaba and Xiaomi.
Still, Apple has never been known to compete on price. The company's iPhone, iPad and MacBook are among the most expensive in their respective product categories. Despite the premium pricing, a segment of Chinese consumers continue to buy those devices. In the last quarter, Apple was the
fifth biggest smartphone vendor in China
, with a market share of more than 7%.
As China's smart speaker market grows further, industry analysts believe purchase decision will boil down to which smart speaker is compatible with the most devices. 
Canalys' Jason Low says the HomePod will likely be a niche product in China, with Apple Music and Siri integration being the key selling points for existing Apple users. 
Xiaomi's smart speaker, on the other hand, can communicate with lights, robot vacuums, and other products within its own ecosystem. Alibaba's device can also link up with a range of home appliances from partnering brands.    
"Apple is challenged in the smart home area as competing smart speakers platforms offered by Alibaba, Xiaomi, Baidu and others can work with more smart devices and appliances at home to create a smart home network," he said.