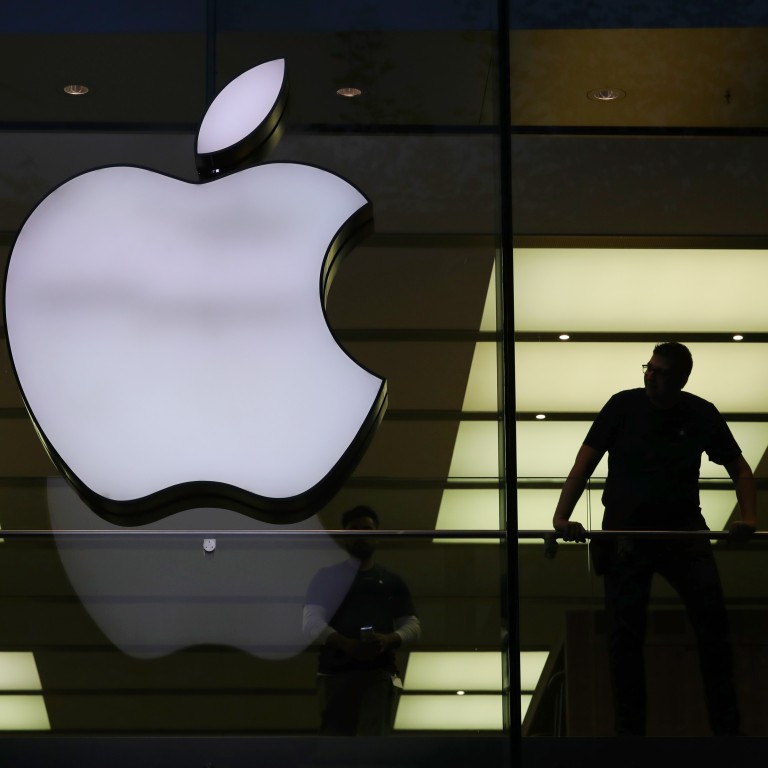 iPhone boycotts are a nationalist sport in China… just not a very successful one
Huawei CFO's arrest sparks the same calls for an iPhone boycott that we've heard before
This article originally appeared on
ABACUS
News that one of Huawei's top leaders was arrested in Canada and faces extradition to the US has shaken China. And, quite expectedly, some are already calling for a boycott of Huawei's main American rival in the smartphone business – Apple.
Of course, CFO and deputy chairwoman of Chinese telecommunications giant Huawei Meng Wanzhou was not arrested because of their rivalry with Apple in smartphones. The daughter of Huawei founder Ren Zhengfei (and his likely successor) is under suspicion of enabling the company to evade sanctions on Iran. She facing extradition to the US and a 30-year prison sentence.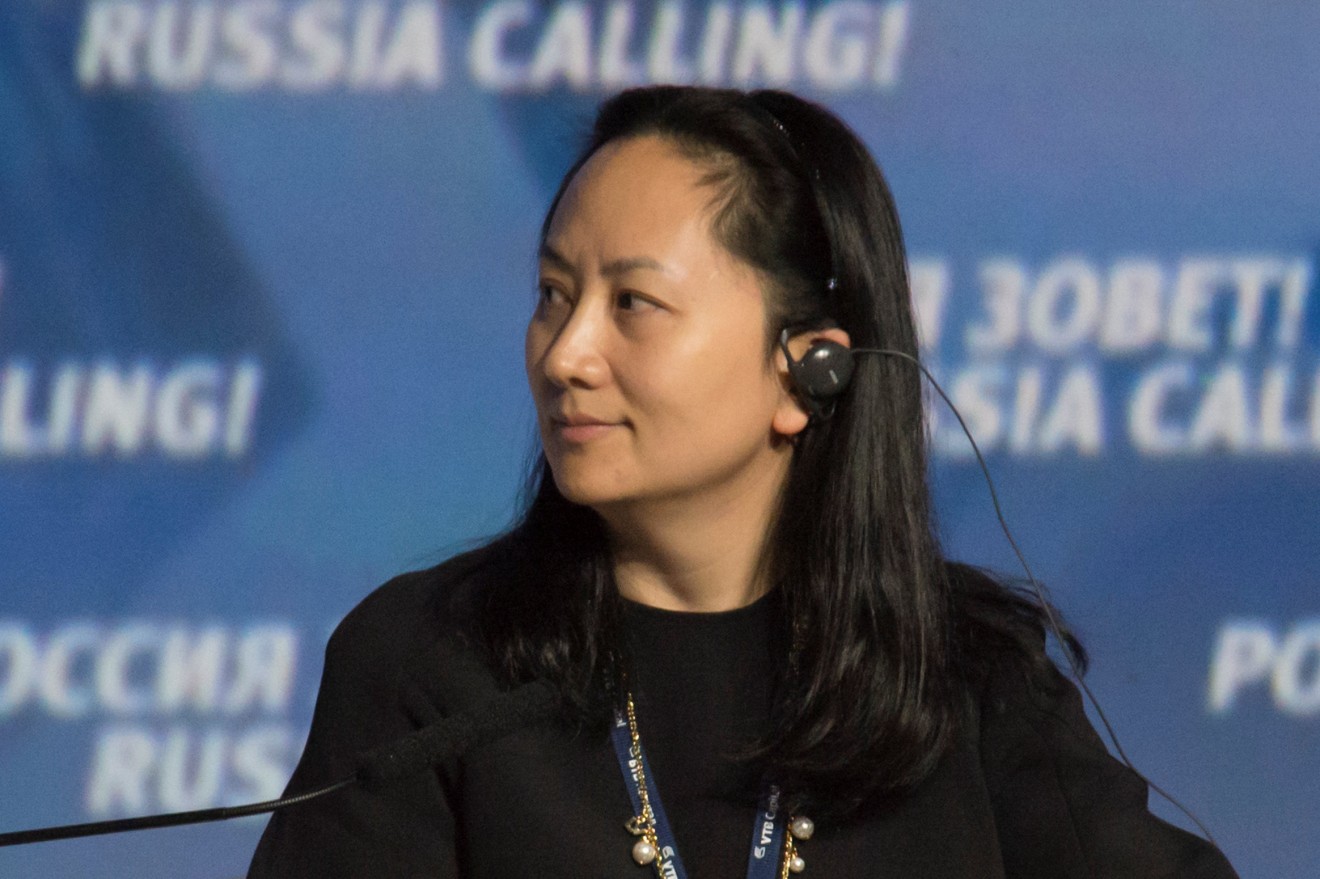 ​
Reaction in China has been strong -- and not only from official bodies. On China's own Twittersphere, Weibo, some users have been calling for a boycott of Canadian and US goods and even stopping all Chinese people from traveling to Canada.
But the object that seems to have drawn the most ire was the iPhone. Social media is full of calls to boycott Apple's products. Several Weibo accounts have posted what appear to be notices from local companies vowing to support local products and ditch Apple.
Should Apple be worried? Not quite.
Since the start of the China-US trade war, calls for boycotts of Apple products has become almost a sport on China's social media – and not a very successful one.
Even before the trade tensions, pictures of Chinese smashing their iPhones circulated the web after the international court in the Hague overturned China's claim on several small islands in favor of the Philippines in 2016. (There were also pictures of angry Chinese citizens rallying in front of KFC, to the bewilderment of their chicken-loving compatriots.)
US brands are not the only ones suffering the wrath of online mobs. Korean companies suffered after China complained to South Korea about deploying the THAAD Anti-Missle System with the US, while one of the most destructive reactions was seen against Japan over an island dispute in 2012, with mobs smashing Japanese cars (owned, of course, by Chinese people).
Still, many netizens are ready to ridicule the boycott call, saying that if they were real patriots they would remove Windows from their computers and they certainly shouldn't use Android -- made by Google -- on their Huawei phones.
As for Apple, the Cupertino giant may have less to fear from nationalists and more to fear of its own tactics in China. Over the last two years,  Apple has been losing ground in one of its biggest markets to local competitors such as Huawei and Xiaomi.
A recent report from Morgan Stanley said that the iPhone market in China is weak not because it favors locals like Huawei, but because buyers are taking increasingly more time to replace their phones. This signals that Apple will have to create more appealing products if it wants to remain one of China's favorite brands.