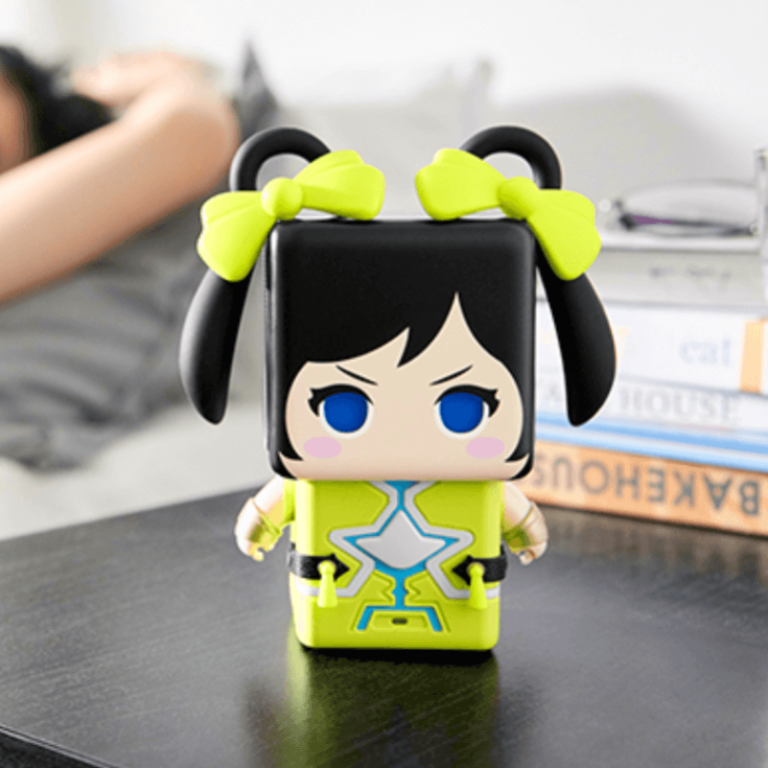 Forget Siri or Alexa, this smart speaker coaches you to play Arena of Valor
This article originally appeared on
ABACUS
You can find all sorts of toys in the shape of game characters -- but have you ever wished they could also play music, read you the weather forecast, and answer questions?
Well, maybe you haven't. But that dream has nonetheless come true in China, where the country's biggest game publisher Tencent has released a smart speaker in the shape of feisty archer Sun Shangxiang from Honor of Kings -- known as Arena of Valor in the West.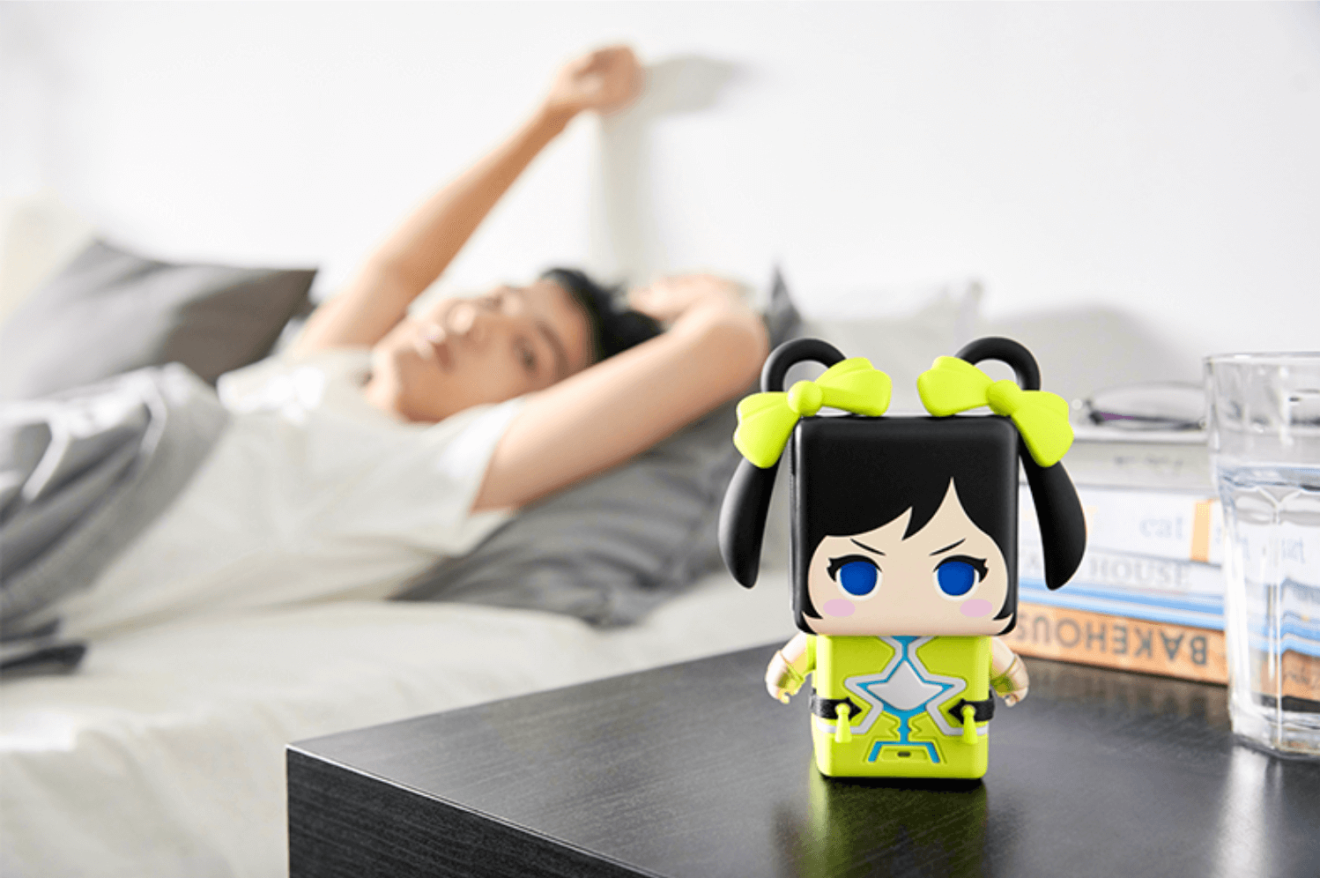 At US$218, it doesn't come cheap. But for the price of five
Xiaomi AI speakers
, you can own this device that's built to take care of all your Honor of Kings needs. It'll guide and cheer you on while you're busy slashing enemies and mowing down turrets. If you have questions about the game, it'll answer them… or try its best to, anyway. And if you happen to be super good at the game with all that coaching, it'll also automatically cut gameplay clips too.
It definitely stands out from the plethora of boring-looking smart speakers available out there. Still, it begs the question of who might actually buy it besides hardcore Honor of Kings fans. Tencent already has an
Amazon Echo clone called Tingting
that's linked to its omnipresent multi-purpose app WeChat. But in the last quarter, Tencent wasn't among the top smart speaker sellers in China, lagging Alibaba, Xiaomi, Baidu and JD.com,
according to Canalys
. Most Chinese consumers
still seem to prefer cheaper speakers
.
(Abacus is a unit of the South China Morning Post, which is owned by Alibaba.)
"Yup, it's definitely a tuhao robot. Bye bye," wrote another person, referring to a Chinese slang term used to describe the nouveau riche.