WeChat
Get more with myNEWS
A personalised news feed of stories that matter to you
Learn more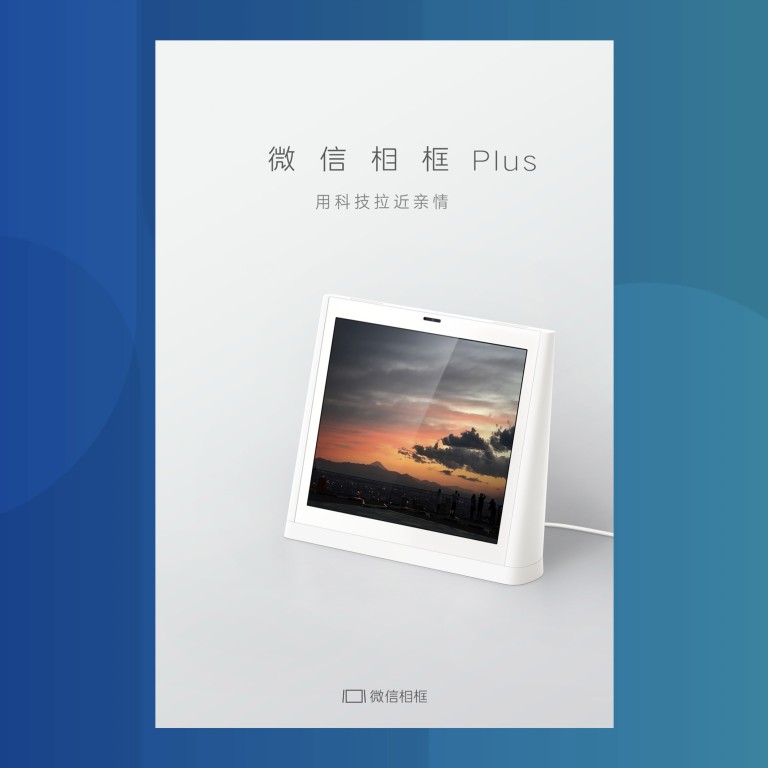 Tencent keeps trying to make hardware but nobody's buying them
WeChat maker unveils its answer to the Amazon Echo Show, Google Home Hub and Facebook Portal
This article originally appeared on
ABACUS
People know Tencent for its enormous gaming and social empire, but what you may not know is that Tencent also has a line of hardware. 
You probably don't know about it because nobody's buying Tencent's hardware.
Take their digital photo frame, Tencent's first homemade hardware,
long-awaited
when it launched in 2015. Made for displaying pictures shared from WeChat and making video calls, it could receive photos sent from multiple WeChat accounts -- and allowed users to send back comments and react to pictures displayed on the screen. 
Of the few who used it, some
said
it's great for keeping in touch with elderly people in their homes. But others point it out that it has a
very limited user experience
. It doesn't do much more than that, but costs 699 yuan (US$101) to 1699 yuan (US$246). Unlike a tablet, it needs to be plugged to a power outlet all the time, and it doesn't have much storage (nor does it let users export photos).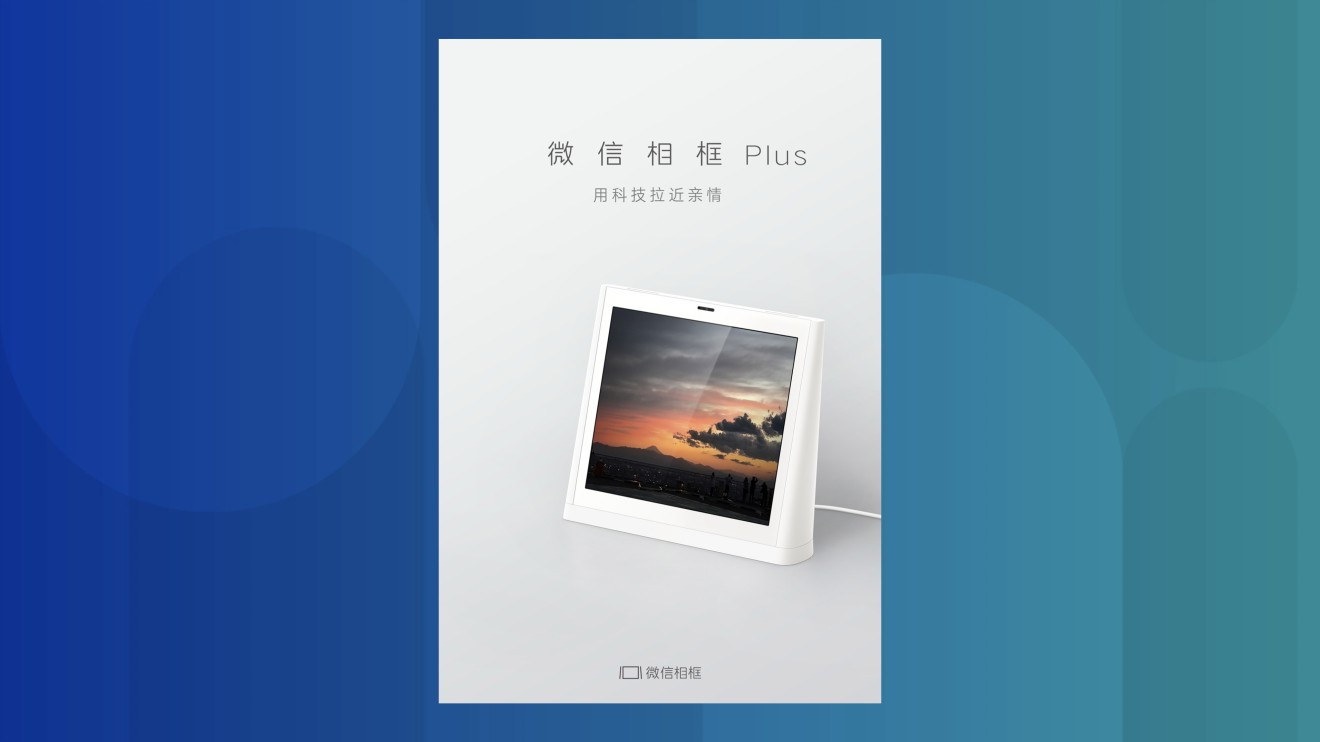 The funny thing is that Tencent's latest stab at hardware bears a pretty decent resemblance to that frame. Smart displays are the new hotness, with Google, Amazon and Facebook all launching the evolution to the smart speaker this year.
Tencent's answer is the DingDang smart display, which has an 8-inch screen and access to the company's content, including Tencent Video and QQ music. It costs 699 yuan (US$101), same as Baidu's smart display Xiaodu Zaijia.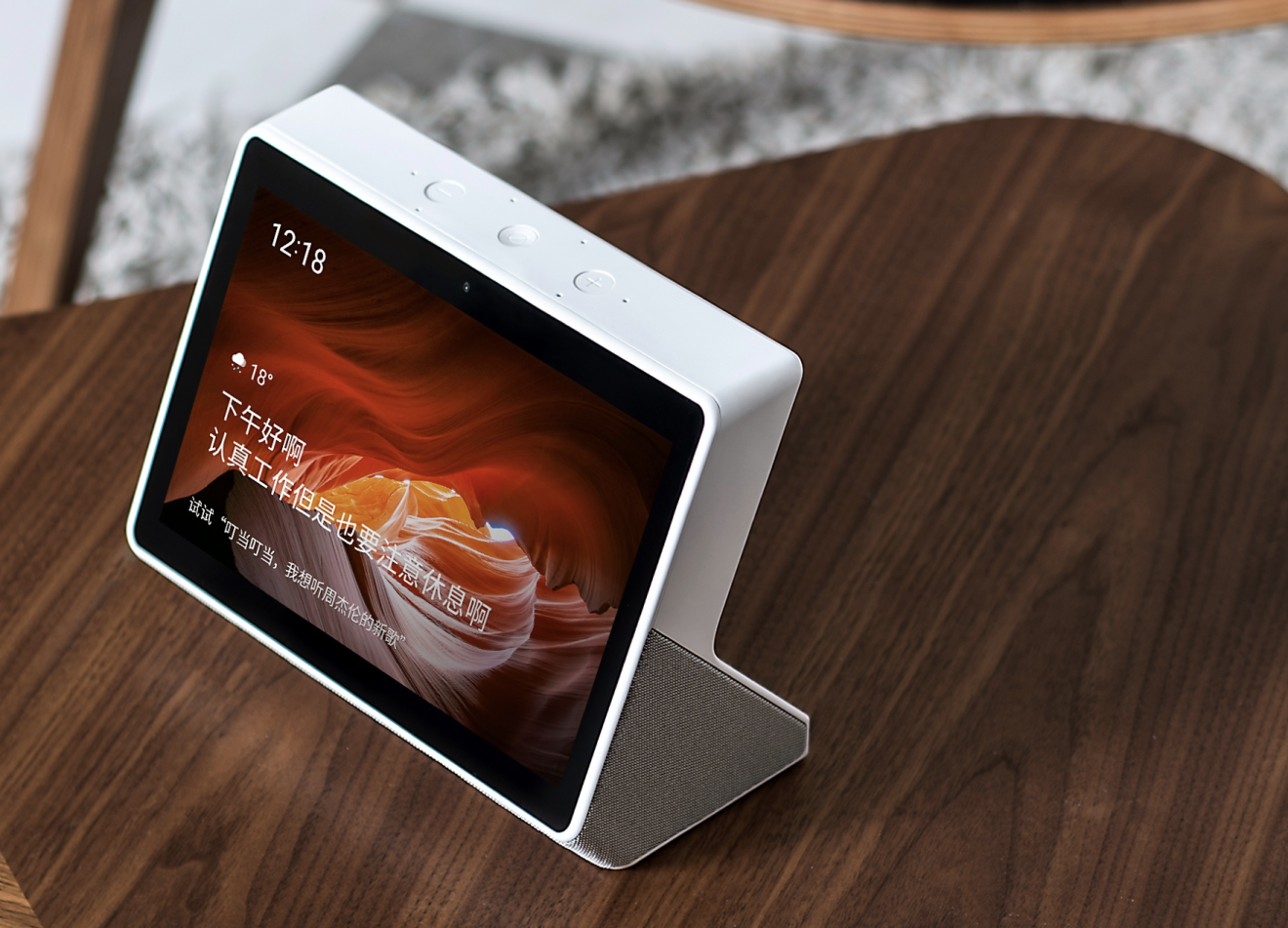 But those sort of features are pretty standard among smart displays, which have yet to prove themselves as a new category of devices. And it comes after Tencent's smart speaker was a bit of a flop. Launched in April, the Tingting speaker boasts the ability to let users send WeChat with voice commands -- which, some users have
said
is not very useful because it essentially works similarly to leaving a voicemail. 
It also doesn't appear to have sold very well based on reactions on ecommerce sites. It only
received
around 18,000 reviews, which may be down to the US$101 price. That might not seem too expensive… but compare it to
Baidu's new US$11 speaker
, which received more than 260,000 reviews.
If DingDang fails to catch on, it won't be the only piece of hardware from Tencent to be ignored.
Back in 2015, Tencent also made a wearable camera that looks like the Narrative Clip "life-logging" camera that was a brief hit at SXSW one year… but nobody really talks about Tencent's camera anymore either.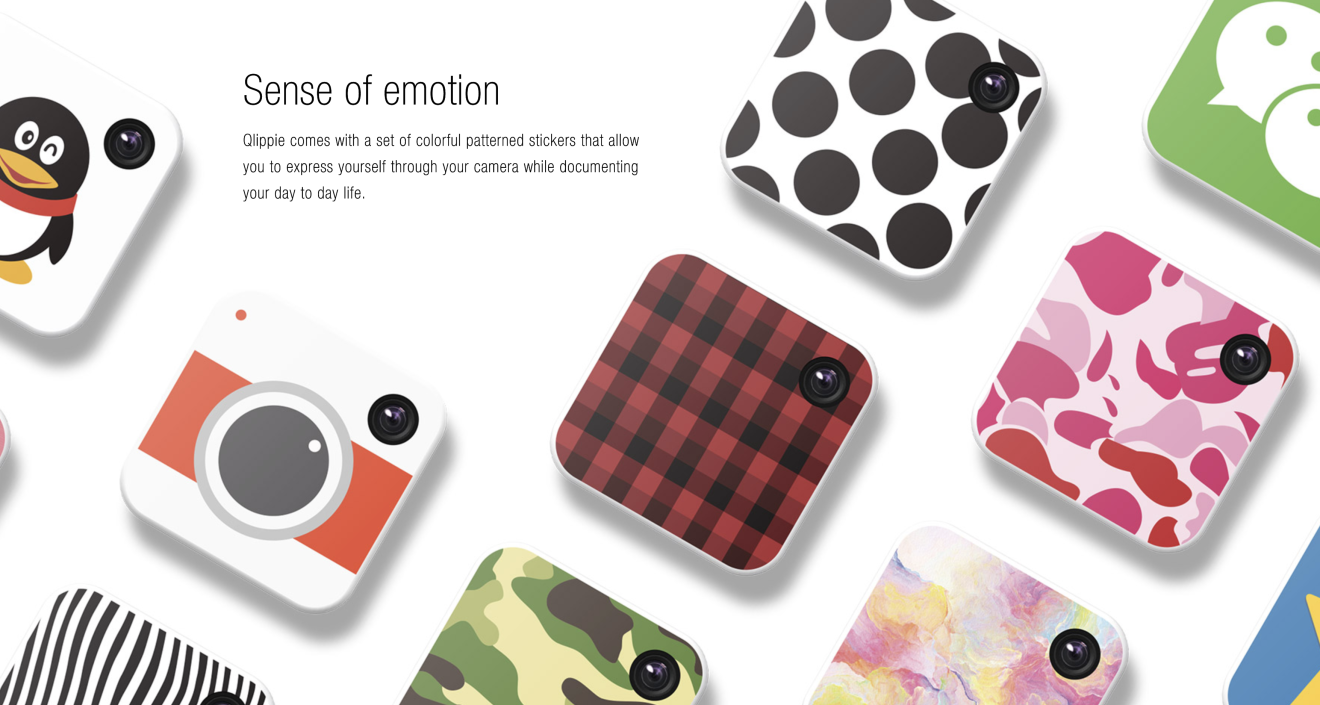 Tencent also made a pair of glasses that look a lot like the Snap Spectacles. The glasses were launched only last month so it's hard to say if it will one day take off... or sell as poorly as the product they're based on, because Snap's Spectacles didn't do very well either.
Still, if the whole hardware thing doesn't work out for Tencent, they can console themselves with their software strength: WeChat has over a billion users, after all.