Huawei
Get more with myNEWS
A personalised news feed of stories that matter to you
Learn more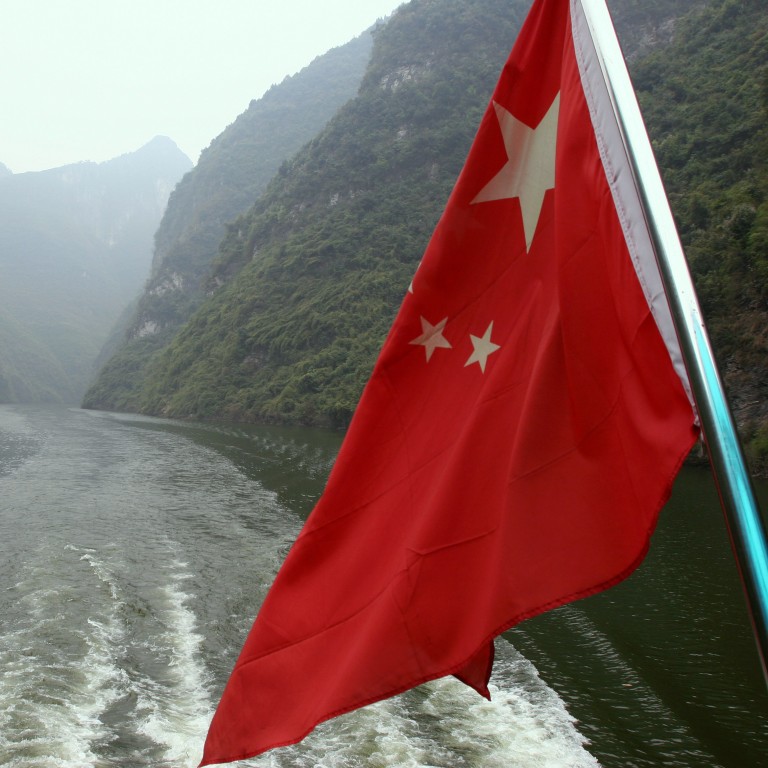 Tourist sites offer discounts if you're using a phone made in China
They say it's to support Huawei, but is it just a publicity stunt?
This article originally appeared on
ABACUS
China's tourism industry is taking some unusual steps to prove its loyalty to embattled Huawei and show their allegiance to Made in China products.  
The sudden arrest of Huawei's CFO Meng Wenzhou in Canada has caused a huge storm throughout the country (and led to the
arrest
of three Canadian citizens in China). Meng, the daughter of Huawei's founder Ren Zhengfei, is being accused of defrauding several banks and helping her company avoid sanctions to Iran.
Shennong Mountain, a famous scenic spot in China's Henan province, was the first to offer free entry to users of Huawei handsets last Sunday. Now, many others seem to be following suit.
A site called Wuyan in Jiangxi province announced a half-price discount on tickets for tourists that use phones made in China. Visitors just need to show their phone and scan the QR code of the site's official WeChat account to follow it.
Baiyundong Scenic Area of Kongshan also offered free entry for Huawei owners, noting that this is a simple way to show support for China and express patriotism. Two other sites have taken similar steps, local media
reported
.
Meanwhile, online commentators are wondering if this is really patriotism -- or just marketing. The discounts have become one of the hottest topics on China's Twitter-like service, Weibo.
Public opinion doesn't seem to be in favor of the initiative, with some calling out the sites for false patriotism, and others citing discrimination. One enterprising netizen even suggested renting second-hand phones for cheap just to help visitors get their hands on free tickets.
However, no matter what the comments are, the tourist spots are actually winning this game. Shennong Mountain's social media followers on WeChat have exploded to 74,000 followers from less than 1,000, media reported.
In fact, this might be a great business lesson about the power of controversy. After all, winter time is usually the slow season for tourism and this has certainly helped put a couple of previously little-known sites in the spotlight.
Meanwhile, Huawei's rival Apple is having a hard time in China. Some have taken to social media to call for a boycott on US company's product with one company -- which is coincidentally Huawei's supplier -- saying that they will
punish workers that buy Apple
and reward those that buy Huawei and ZTE.