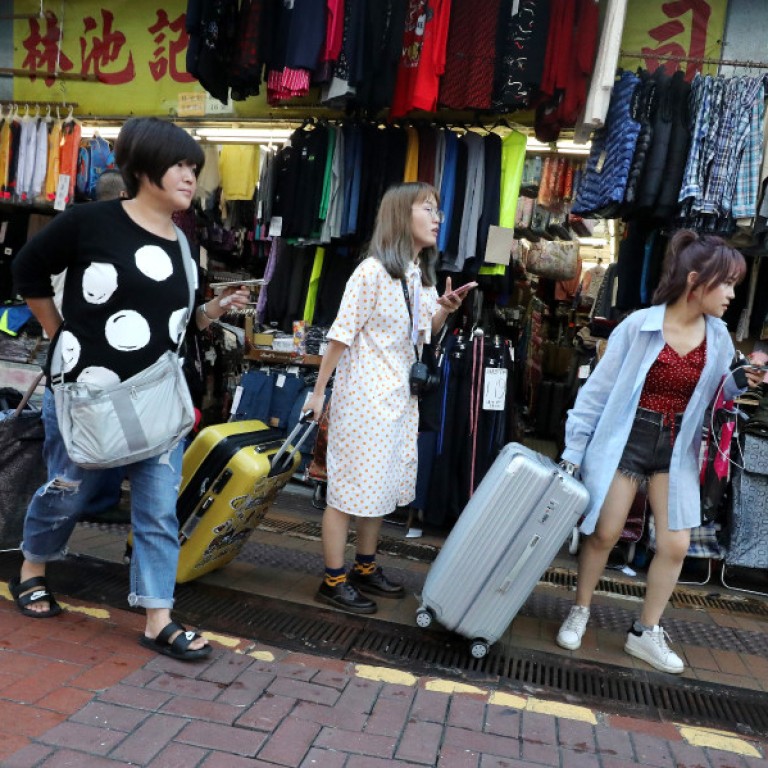 You might see fewer Chinese shoppers with suitcases thanks to a new ecommerce law
Chinese shopping agents use WeChat to take orders, then fly abroad to stuff their suitcases with makeup and baby milk formula
This article originally appeared on
ABACUS
It's a common sight in Asia and in some other cities around the world: Chinese shoppers packing baby milk formula or makeup products into their suitcases. But it's a sight you might start seeing a little less from now on.
A new
ecommerce law
that
went into effect on the first day of 2019
is sending chills through China's "daigous", who make money from buying goods overseas for customers back home. They previously operated in a grey area, but now they're required by the new law to register as an ecommerce businesses and start paying taxes.
Daigou, which literally meaning "buying on behalf of", has been a huge business in China thanks to platforms including WeChat and Alibaba's Taobao. They build a big network on WeChat and then post product information in its newsfeed, Moments. Sometimes they'll even broadcast themselves picking out products and answering questions on streaming platforms. Estimates say there are
more than 100,000
Chinese daigous in Australia alone, and
over a million globally
.
(Abacus is a unit of the South China Morning Post, which is owned by Alibaba.)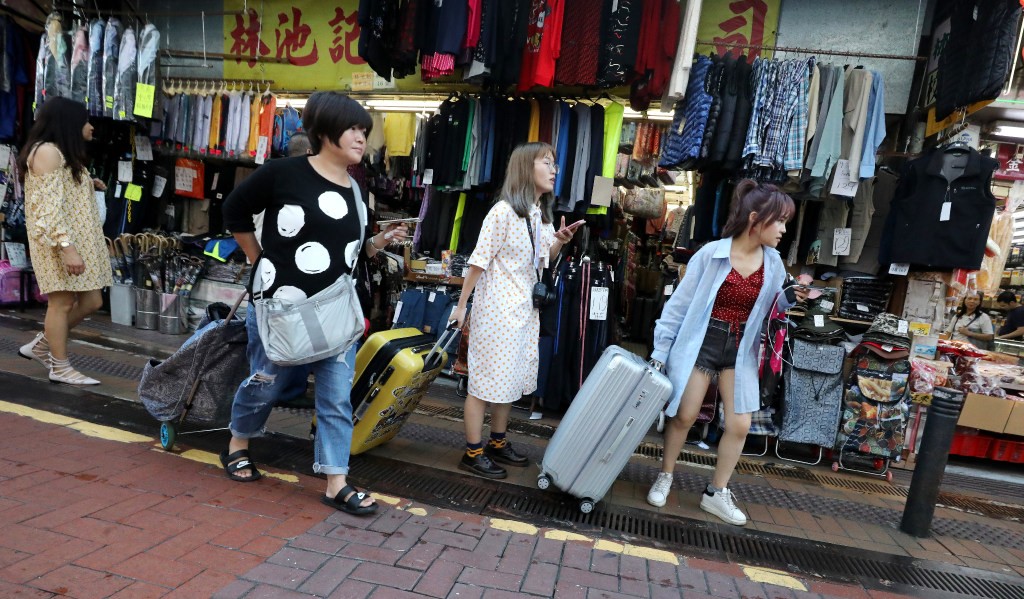 The new law will fine both merchants and platforms for illegal behavior. It's not yet clear how each platform will enforce the new law, but we're already seeing how sellers are trying to stay out of trouble.
On social media, people are sharing pictures of daigou posts after the new law took effect. Instead of posting real pictures of products, some daigous have been posting sketchy drawings with seemingly random descriptions.
"Qianqian from our neighbor village has a brother named Qianbi," says one daigou's description for Clinique moisturizer, using Clinique's Chinese name -- Qianbi. "Good lad, not oily. Weighs 125."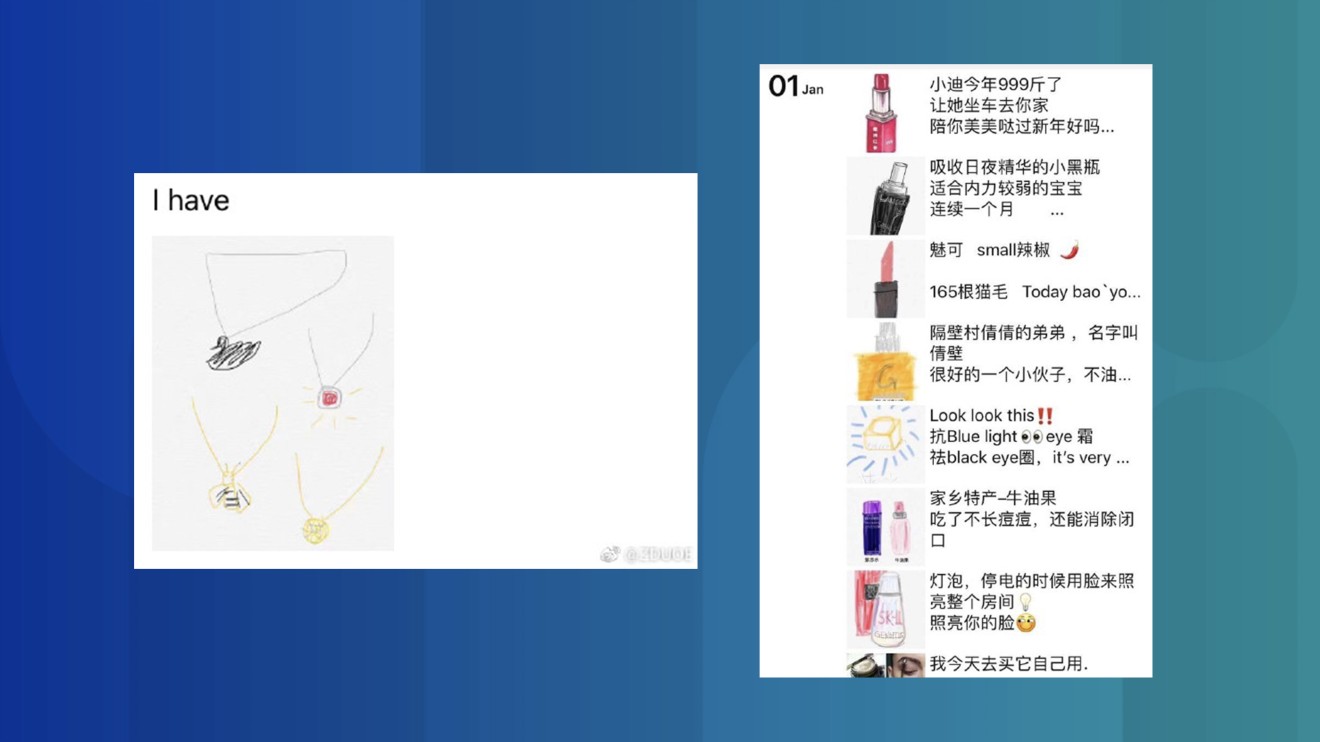 Sellers may be also having fun with drawing their products, but their worries are real. Some daigous are also telling customers to avoid using words that involve payment or placing orders on WeChat, encouraging them to send only voice messages,
according to Chinese media
. 
We reached out to Tencent about what they'll do about daigous on their platforms under the new law, and have yet to hear back. In November, Alibaba said they'll notify them about Taobao's new policy once the government releases more detailed regulations.
But this is only one part of changes from the new law. Among others, it also wants to crack down on fake reviews and counterfeit products from small merchants.