Apps
Get more with myNEWS
A personalised news feed of stories that matter to you
Learn more
Chinese apps are collecting way too much data
Chinese app users are becoming aware of the power tech companies hold over data
This article originally appeared on
ABACUS
In news that shocked no-one, Facebook was discovered this week to be collecting user data through independent Android apps without the consent of users.
Facebook's long-running data privacy scandals have made painfully clear to app users what experts have been warning for years: Smartphones are basically tracking devices. And this realization is becoming clear in China, too.
Last week, a non-governmental regulator called the Internet Society of China held a panel alongside the Ministry of Industry and Information Technology, where they called out Chinese apps for collecting too much user data.
They said 13 apps are collecting excessive amounts of potentially sensitive personal data including SMS messages, address book, location, and recordings. Among them are Taobao's spin-off Tmall, popular travel app Ctrip (which owns Skyscanner), and short video app Kuaishou.
(Abacus is a unit of the South China Morning Post, which is owned by Alibaba -- which also owns Taobao.)
Reacting to the news, some Weibo commentators speculated that the Chinese version of short video app Tik Tok seems to have a similar arrangement with China's biggest ecommerce site Taobao as Facebook has with its partners.
"Whatever I search on Taobao, if I scroll down Tik Tok in a couple of hours there will be Taobao advertisements,"
said
 one user.
This is not the first time popular Chinese apps have been called out for excessive data collection. In November, the China Consumers Association (CCA)
tested
 100 apps in 10 different categories and found 59 of them retained too much information about a user's location. Some of these apps also collected sensitive data related to their contacts, identities, and/or phone numbers. 47 apps were deemed to have inadequate privacy protections, while 34 apps didn't have a privacy policy at all.
One app was even accused of snatching our faces. Selfie app Meitu was criticized for excessively collecting recognizable biodata and financial information from its users.
App users in China have been complaining for years that local apps require way too many permissions. And they are starting to fight back.
In 2017 Baidu, the "Google of China," was sued by a consumer-protection organization for collecting users' information without consent including accessing a user's calls, location data, messages, and contacts. Baidu has denied the claims.
Around the same time, Alibaba came under fire for automatically enrolling users of its payment app Alipay into its credit scoring service Sesame Credit.
There was even an accusation that Tencent was using WeChat to listen to users… but not from some random online troll, from the chairman of Chinese automaker Geely. Perhaps those (unfounded as far as we know) fears are why Tencent recently became one of the first Chinese tech companies to issue a
data privacy white paper
, vowing to limit personal data collection.
This culminated with the
arrival
of China's national standard on personal information protection in May 2018  -- the same month the EU's GDPR came into effect. Although the regulation isn't exactly mandatory, it did make the protection of data privacy a real issue.
And China is seeing the very real impact of what happens when someone collects your data -- and then loses it.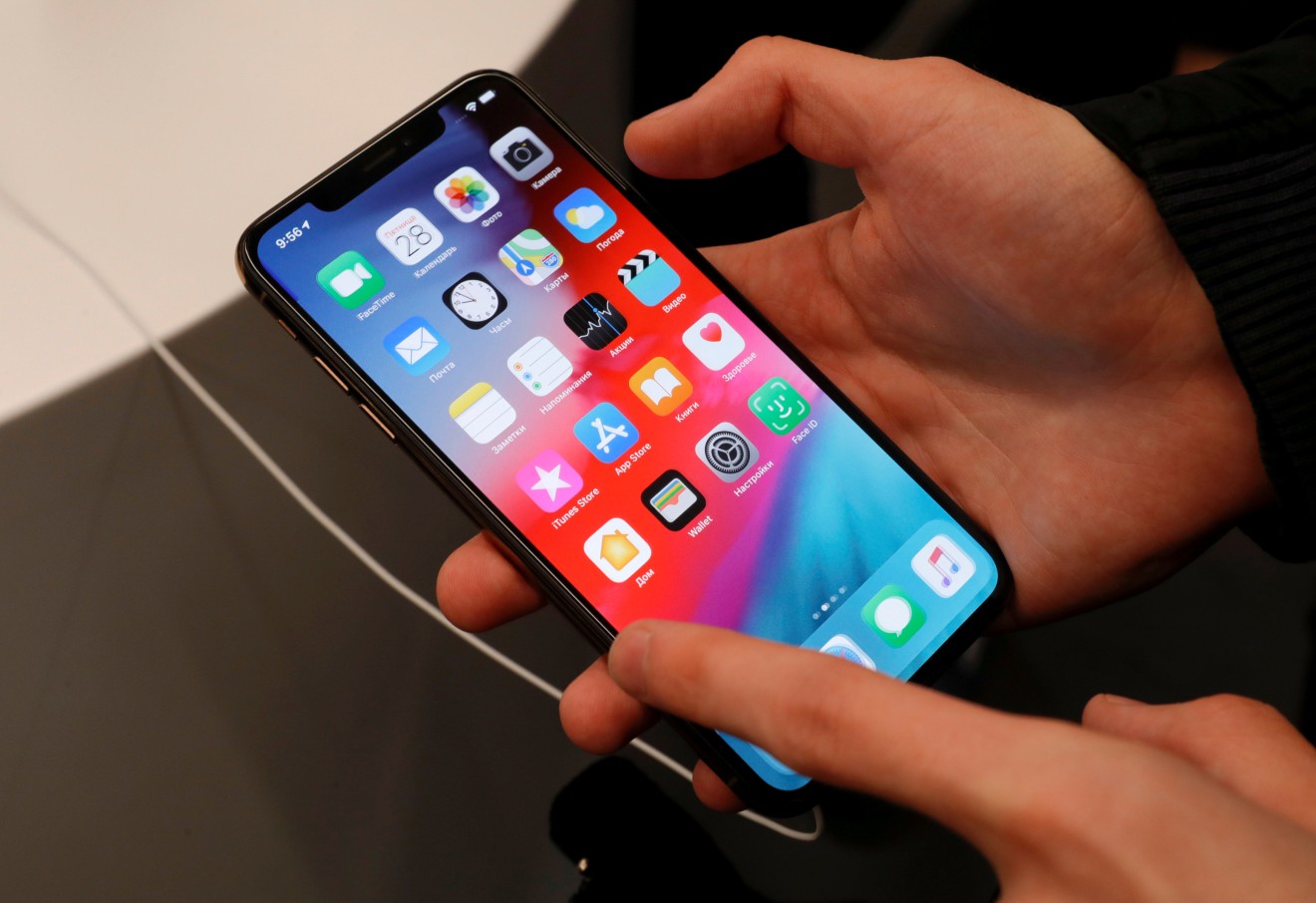 The year 2018 has seen a number of data thefts in China. The biggest leak in five years was discovered in August when 130 million customers of Huazhu Hotels Group
realized
 their data was being sold online for 1 bitcoin. This was followed by a data leak of 30 million users of dating app Momo – the kind of app you would least like your data to be revealed from.
And 2019 has already seen its first major leak… even though it's only the beginning of January. Hackers stole personal information of nearly 
5 million people
from several Chinese online ticket reservation platforms. It's
not even the first time
this has happened!
Maybe that's why Weibo commentator Xiu Tianhuai so elegantly summed up its feelings towards mobile apps.
"I always feel that being on a mobile phone is equivalent to being naked in front of everyone."