PUBG
Get more with myNEWS
A personalised news feed of stories that matter to you
Learn more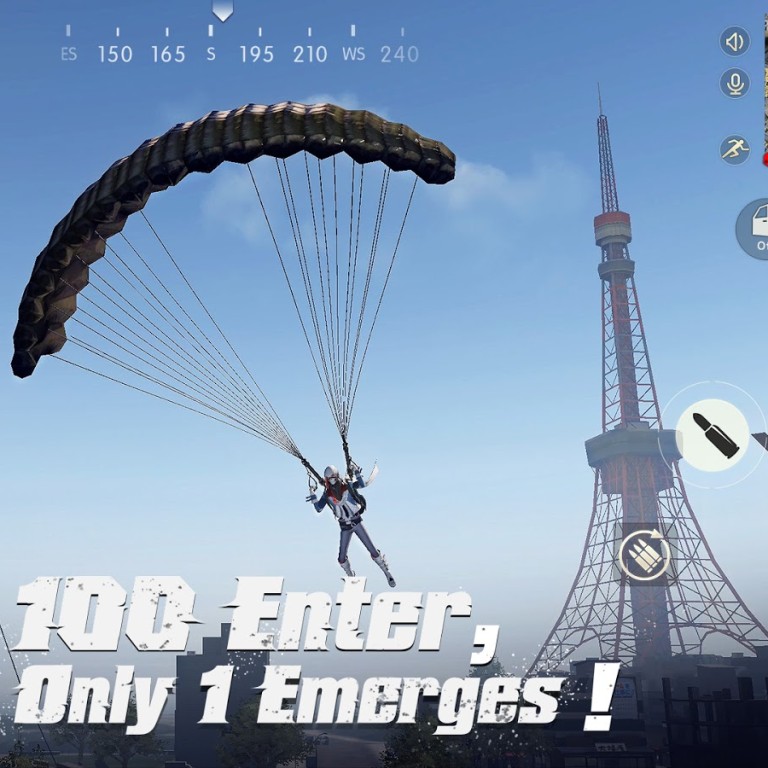 Battle royale in Tokyo with Knives Out's new map
It sounds exciting, but Knives Out's version of Tokyo is poor
This article originally appeared on
ABACUS
Tired of hiding behind bushes, crouching under rocks, scampering across wheat fields for what seems like eternity in PUBG?
You might want to try NetEase's smarpthone battle royale game Knives Out, which just added a new map that is a condensed version of Tokyo. The game has even just renamed itself Knives Out Tokyo Royale (though in fairness, it's probably not permanent).
Knives Out's rendition of the city includes many Tokyo's famous districts such as Shinjuku and Ginza as well as landmarks such as
Tokyo Tower
. You can even see Mount Fuji if you are on the edge of the map.
So maybe a map of Tokyo makes sense given the game's Japanese fans. And what better way to pay homage to the battle royale genre than to take the fighting back to Japan, the setting of the classic film Battle Royale?
Unfortunately, Tokyo in Knives Out is not like Manhattan in the PS4 game Spider-Man. In fact,
the graphics in this game are so bad
that I was hardly convinced that it was Tokyo at all, if it wasn't for the landmarks.
It's perhaps
the most boring, grim-looking Tokyo
in history. To be fair, this is supposed to be a deserted Tokyo. But unlike the deserted New York in I Am Legend which has an apocalyptic charm to it, Tokyo in Knives Out is extremely… nondescript. At times, it even feels like it could have been any third-tier city in China.
The 3D models in the map are very raw and unpolished. Even the 3D models in Google Earth feel more detailed than this.
In terms of gameplay, the map of Tokyo didn't exactly enable us to do more in the game. Items and weapons remain pretty standard, and there are no extra interactive elements. I wanted to have a gunfight in a Japanese department store with pillow feathers swirling, but none of my Asian gangster movie fantasies were fulfilled in the game.
If anything, the map actually feels a bit too big. As we ran from building to building, we struggled more than usual to find enemies. There are way too many 4 or 5-storey-tall buildings in the map. We ended up just climbing a lot of stairs.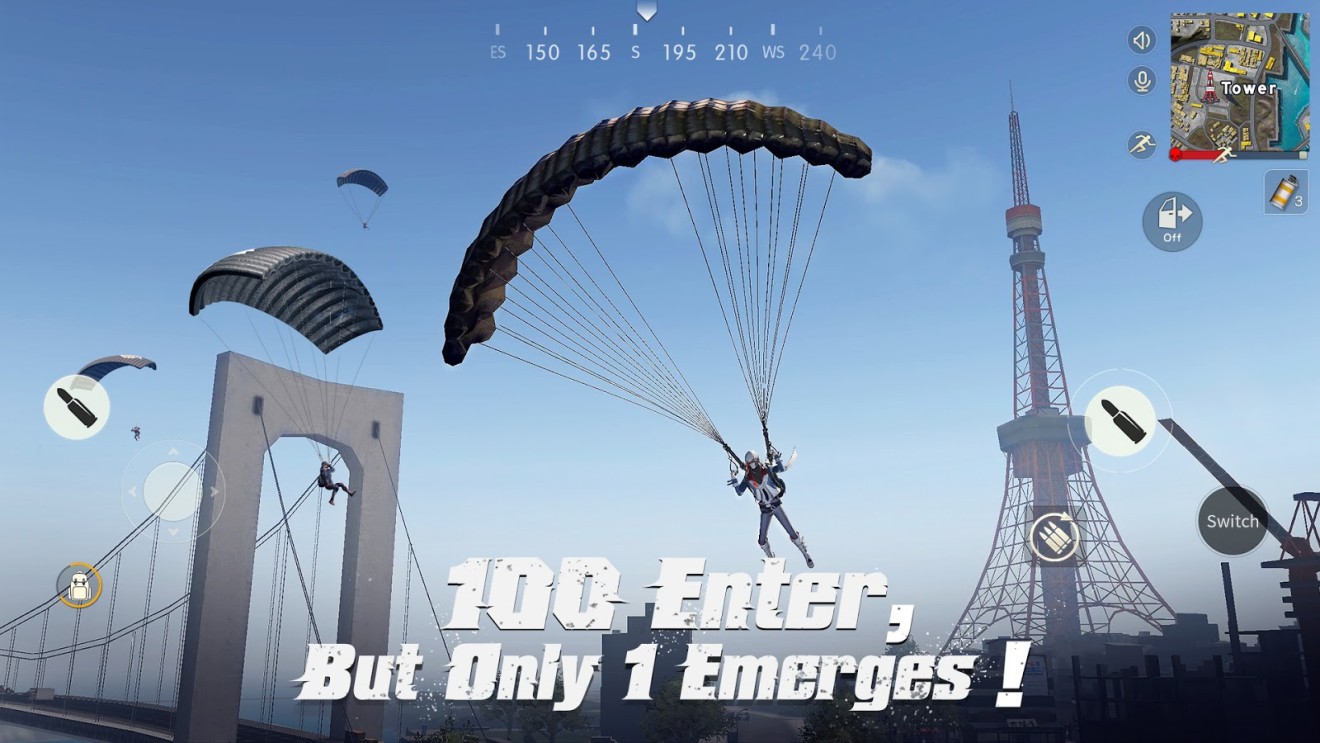 It's not like tall buildings have never worked in battle royale games. In Fortnite,
Tilted Towers
draws more players than any other section of the map. But where Tilted Towers feature unique and distinguishable buildings, it's also just one area of Fortnite's map. Tokyo in Knives Out is a sea of nondescript high-rises, which doesn't add much to the game.
But that's not to say there aren't some moments of joy. For instance, the game has
a number of urban vehicles
, ranging from Toyota Highlander-style SUVs to Lambo-esque sports cars. It feels like a breath of fresh air: In most other battle royale games, you get rusty cars, buggies or jeeps.
All that being said,
as bad as Knives Out still feels to us
(which is unlikely to change in the near future), NetEase deserves some credit for trying to bring something different to the table.
So maybe every so often if you become sick of the green Eastern European setting so common in PUBG clones, just remember that Knives Out has prepared a bleak, depressing-looking Tokyo for you to cleanse your palate.
If you want to check out more on Knives Out, watch our
entire stream
here!