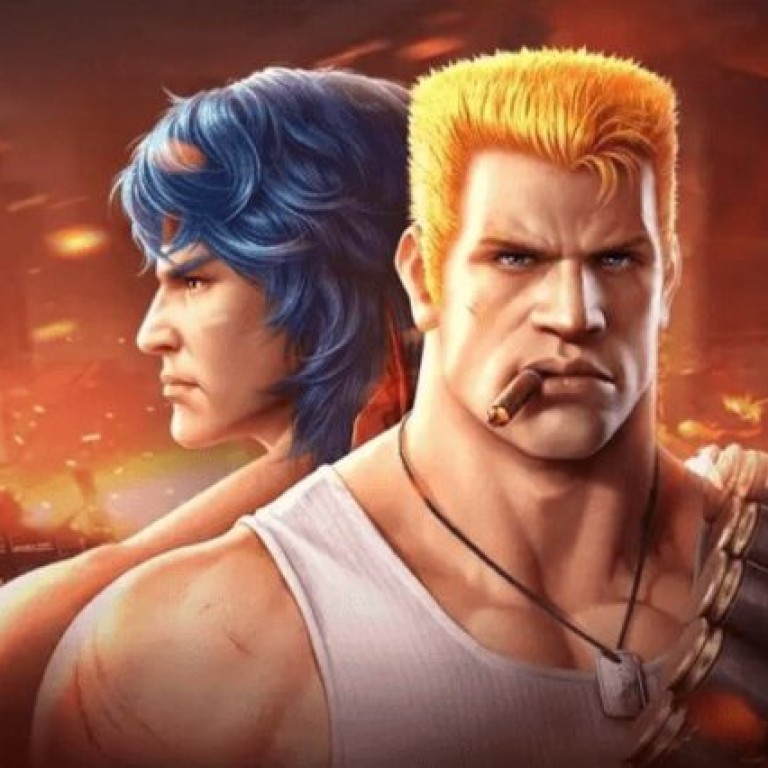 What defines a Chinese game? We tackle that in our new podcast
The third episode is all about games in China (and why Victoria and Ravi hate Contra: Return so much)
This article originally appeared on
ABACUS
Our mission at Abacus is to cover Chinese consumer tech for a global audience. The most common bit of Chinese tech that most people outside the country get to touch? Games.
There are the high-profile ports of Western titles like PUBG Mobile or
Call of Duty: Legends
 built by Chinese companies. There are original titles, like Arena of Valor. Chinese companies even have their hand in a slew of famous titles through stakes in foreign companies, like Tencent's portfolio (ranging from
Clash Royale to Assassin's Creed
).
And those are just the big ones. There's a growing indie gaming scene in China, and more developers creating genuinely original games.
To talk about it all, our own Josh Ye joined Victoria and I on this episode of our podcast to talk about Chinese games, and his particular background. Unlike the hosts, Josh grew up in China... where a console ban meant his gaming history was very different to ours, even if it does mostly manifest itself as an excuse for his
very poor performance in Super Mario Bros
.
You can listen to the podcast in Soundcloud above or via
this link
, and, as of this episode,
we're on Spotify
(with iTunes and Stitcher coming very soon). I'll add the links as soon as the latter two are live!