WeChat
Get more with myNEWS
A personalised news feed of stories that matter to you
Learn more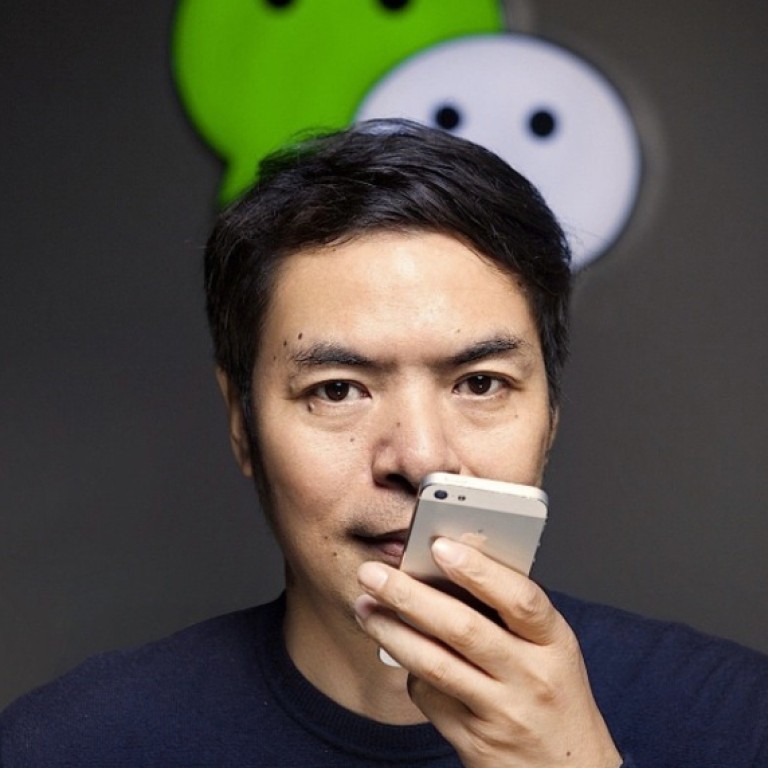 China's biggest app fights potential rivals by blocking them
Both WeChat and Facebook take an aggressive stance against any competition
This article originally appeared on
ABACUS
Do you remember a social app called Tsu? Yeah, neither do we. And there might be one reason behind that: Facebook. In 2015, Facebook blocked all links to Tsu's website and even links to articles about the platform.
This week, China's biggest social app WeChat did exactly the same -- only this time it took down three apps at once.
The first victim of WeChat's purge was
Duoshan
, a Snapchat clone made by Bytedance --  the company behind TikTok. Other apps include Liaotianbao, a new version of Bullet Messenger which was once hailed as a "WeChat killer" (didn't keep that nickname for too long) and an anonymous app called Toilet -- which, believe it or not, is already famous because of its
controversial founder
. All three apps were launched on Tuesday.
WeChat's parent company Tencent denies that it's blocking the apps for being potential competitors, saying instead that it's for unsafe content and user complaints.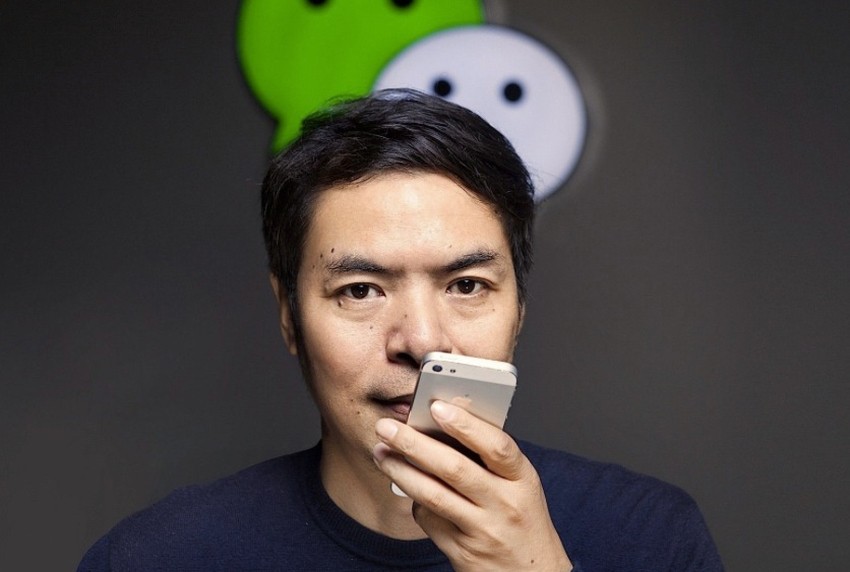 Blocking apps entirely might seem unusual, or perhaps limited to smaller start-ups. But in China, it's common enough that WeChat, the country's dominant messaging app, won't let you share links from Taobao, one of the country's biggest online shopping platforms… but it will let you go directly from WeChat to JD.com.
The difference? Tencent has a stake in JD.com, while Taobao belongs to Alibaba.
(Abacus is a unit of the South China Morning Post, which is owned by Alibaba)
"In the West, users mostly have to choose between products," said Thomas Graziani, co-founder of Chinese social media agency WalkTheChat. "In China, they have to pick a side in a ruthless war: Alibaba or Tencent for e-commerce, Tencent or Bytedance for content, etc."
Tencent's spat with Bytedance over blocking TikTok video links on WeChat's platform has become so epic that it led to Tencent founder Pony Ma and Bytedance founder Zhang Yiming
publicly arguing
on WeChat Moments. Can you imagine Mark Zuckerberg bickering with Jack Dorsey on their Facebook walls? Because that's basically what happened here.
"Facebook and WeChat have been taking a completely different approach to fighting competition," said Thomas Graziani, co-founder of Chinese social media agency WalkTheChat. "While Facebook remained relatively open, and took strategic opportunities to purchase competing products such as WhatsApp and Instagram, WeChat is choosing to block applications which are not part of its influence sphere."
Still, there is one strong similarity. Like Facebook's vanquishing of Tsu, being blocked by China's most indispensable app has a powerful impact. All the way back in 2013, it blocked access to Alibaba's messaging app, Laiwang.
Never heard of it? Exactly.