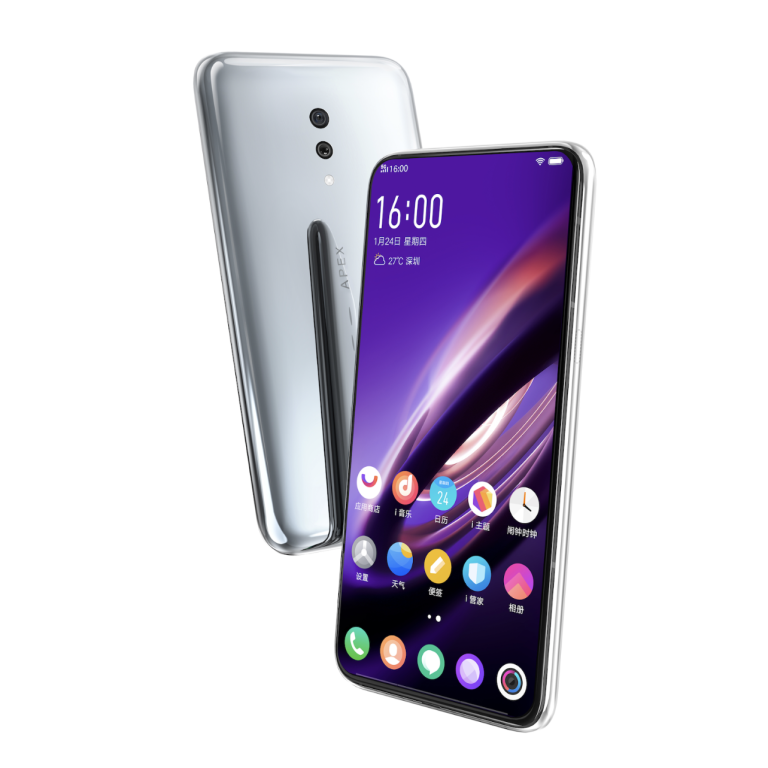 No headphone jack, no cable port: Why China's next smartphone trend won't catch on any time soon
One Weibo user's reaction to Vivo and Meizu's new phones: "I really don't understand..."
This article originally appeared on
ABACUS
First the headphone jack went away. Then, the physical home button disappeared.
Now Chinese smartphone makers are getting rid of the SIM card slot too. Oh, and the speaker grilles. And the volume buttons. And the charging port.
Basically, anything that might be a "hole"? They're supposedly gone from Vivo and Meizu's newest smartphone prototypes, which they're dubbing "hole-less": The Vivo Apex 2019 and Meizu Zero.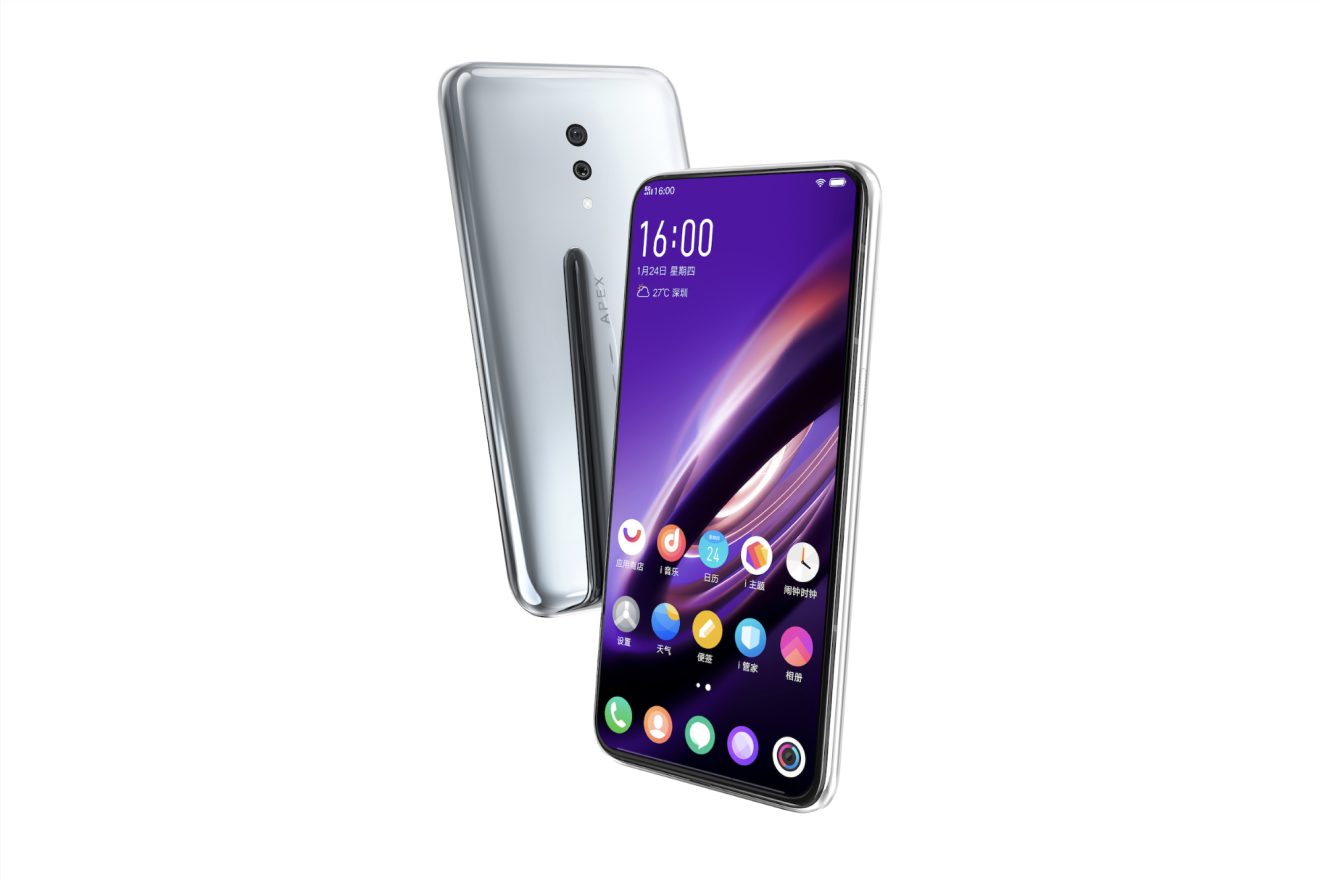 How do they do it? Well, we're already familiar with life without a headphone jack or home button. The solution to powering your phone without a cable should also be familiar: Wireless charging. 
The volume buttons are replaced by virtual buttons, combining pressure and capacitive sensors to give haptic feedback when you're pressing in the right spot (the Vivo Apex 2019 has icons to show you where the virtual buttons are).
And how do the phones produce sound without a speaker grille? They emit sound through the display itself, something also seen on high-end Sony TVs.
But it's the lack of a SIM card slot that shows how far from reality these prototypes are.
Both phones use eSIM, which yes, is an established technology -- the new iPhones have eSIM alongside a regular SIM card slot, for instance. The problem is that not many carriers actually support it. And in China, home of both Vivo and Meizu, the big three mobile carriers are
still doing trials
in fewer than 10 cities.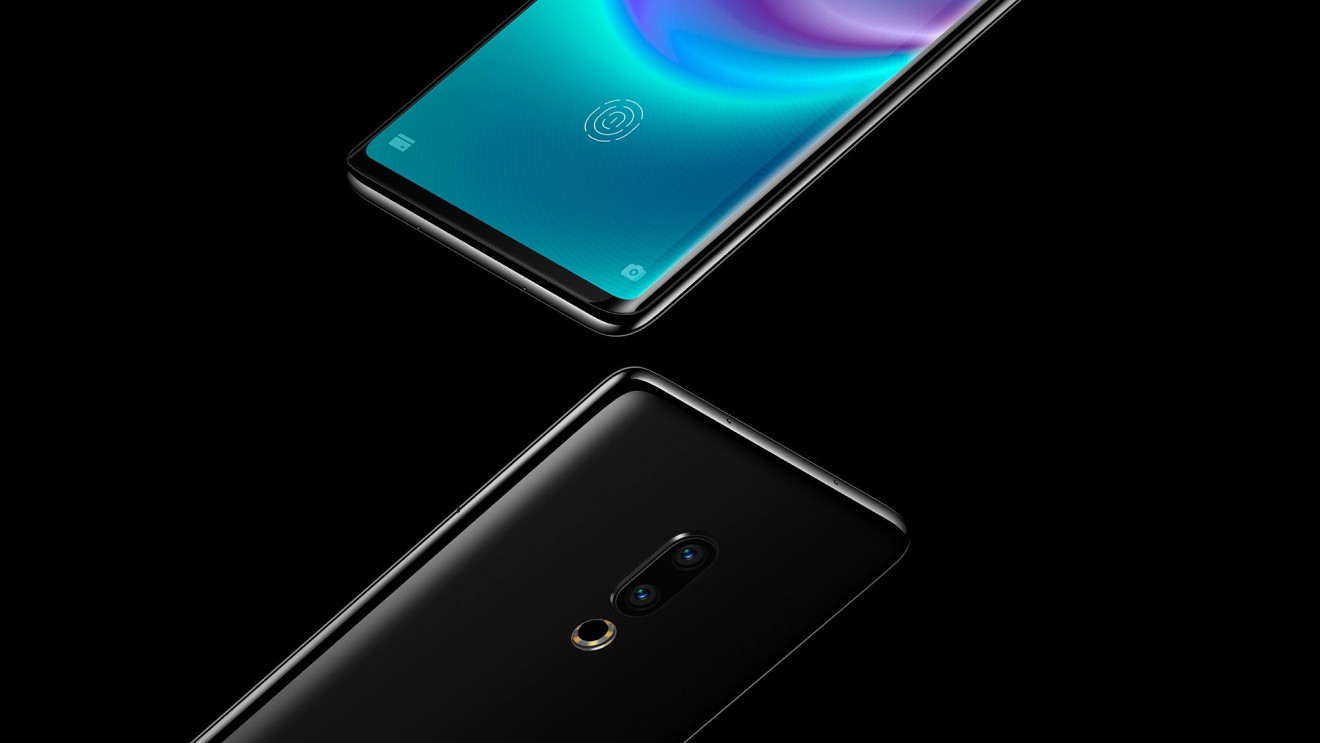 The other funny thing is that Meizu's "hole-less" does actually appear to have, uh, holes. If you look at the picture above, you'll see a number of small holes along the bottom, top and sides of the phone.
We don't know what they're for, but reports online say they're for the microphone -- which does make sense, as "little hole on the bottom and back" are exactly what microphones look like on smartphones.
Another odd omission on Vivo's phone is the lack of a front camera, inconceivable in selfie-obsessed China. Netizens are seeing the funny side though, joking that it's a "
smartphone for straight men
".
Even one of the more practical features is getting called out for its impracticality. Wireless charging is cool -- my boss swears by it -- but netizens point out being forced to only charge wirelessly is impractical.
"Does that mean I need to carry around my wireless charging pad?" one user
asks
on Weibo.
To be fair, there are wireless power banks... but they're much rarer than regular power banks, and you'd have to strap your phone to it.
Vivo's charging solution is more sensible than Meizu's, because their little wireless charging wire (yes, I know) attaches magnetically to the back of the phone, so you can theoretically stick it in your bag and not worry about it not aligning.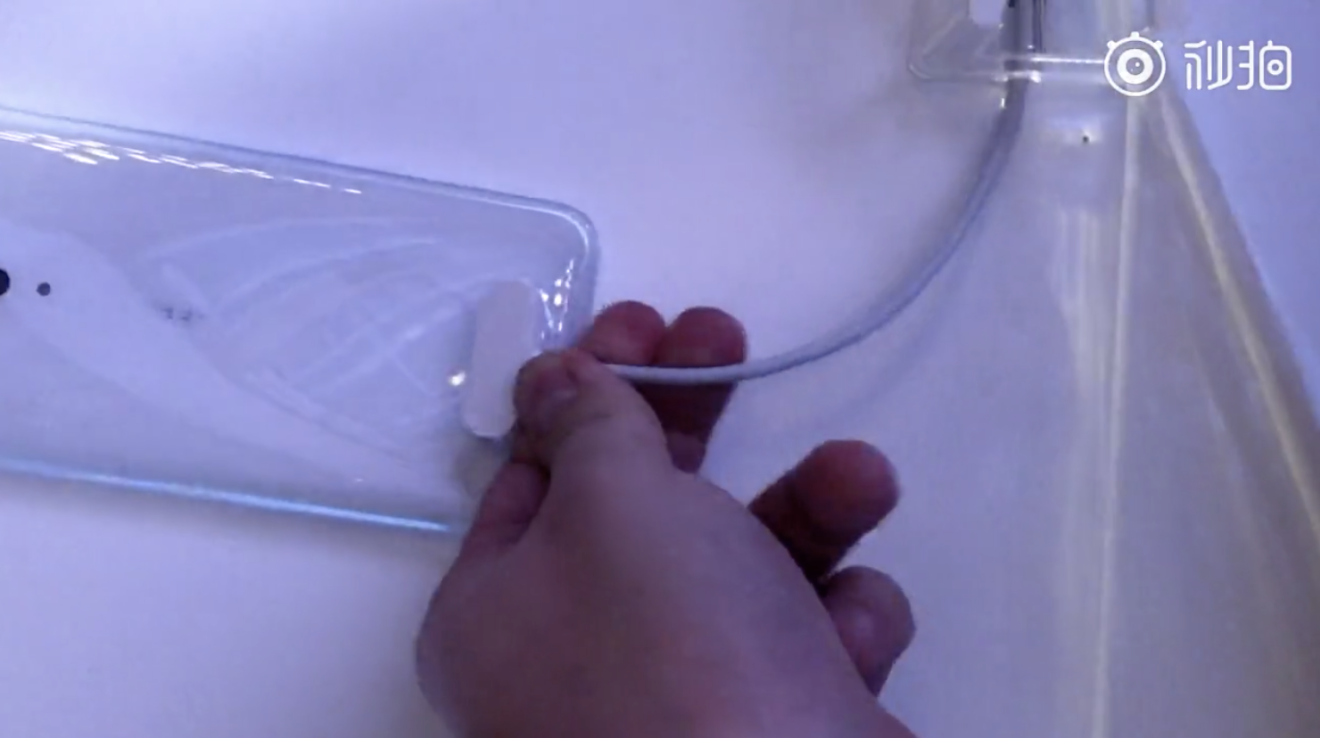 You'd think the upside to all this would be that the phones would be fully waterproof, but... phones with pretty serious water resistance exist today. And they have holes.
So with all the downsides, I guess this Weibo user's take is basically all of us: "I really don't understand why it has to be 'holeless'..."