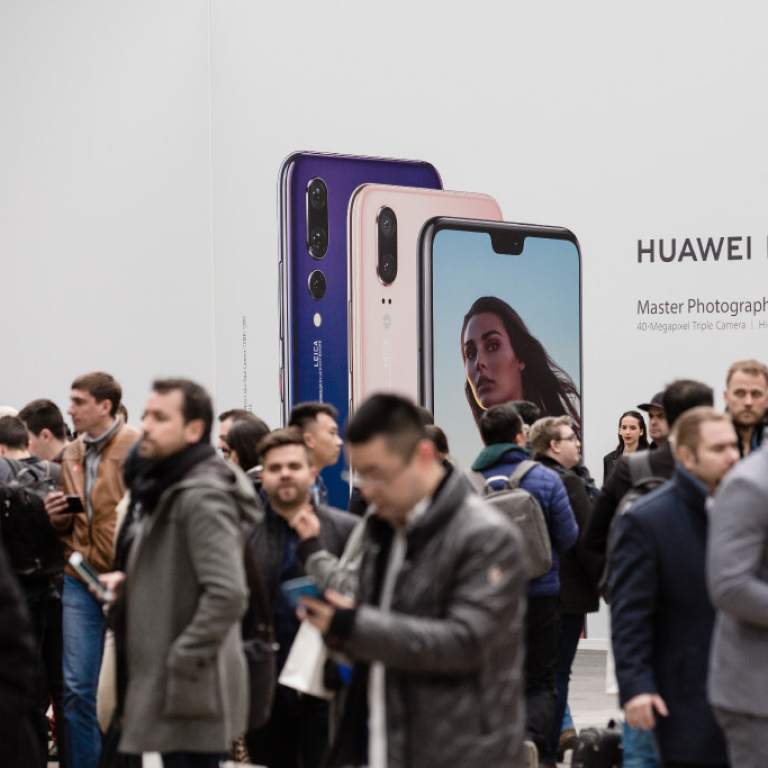 2018 was an awesome year for Chinese smartphone brands going overseas
But will 2019 be as kind to Huawei and Xiaomi?
This article originally appeared on
ABACUS
It wasn't that long ago that Chinese smartphone makers rarely ventured outside their home market. And why not? Huawei and Xiaomi managed to become some of the biggest smartphone makers in the world without the reach of Apple or Samsung.
But things are different now. People bought fewer smartphones in the last year across the world. But while global shipments declined around 4%, the drop in China was far steeper at over 10%, according to
a new report from research firm IDC
.
So it comes as no surprise that top Chinese phone makers are branching out beyond home -- and some are seeing extraordinary growth. According to IDC, both Xiaomi and Huawei shipped around a third more smartphones globally compared to 2017. In contrast, Samsung and Apple shipped fewer units than before.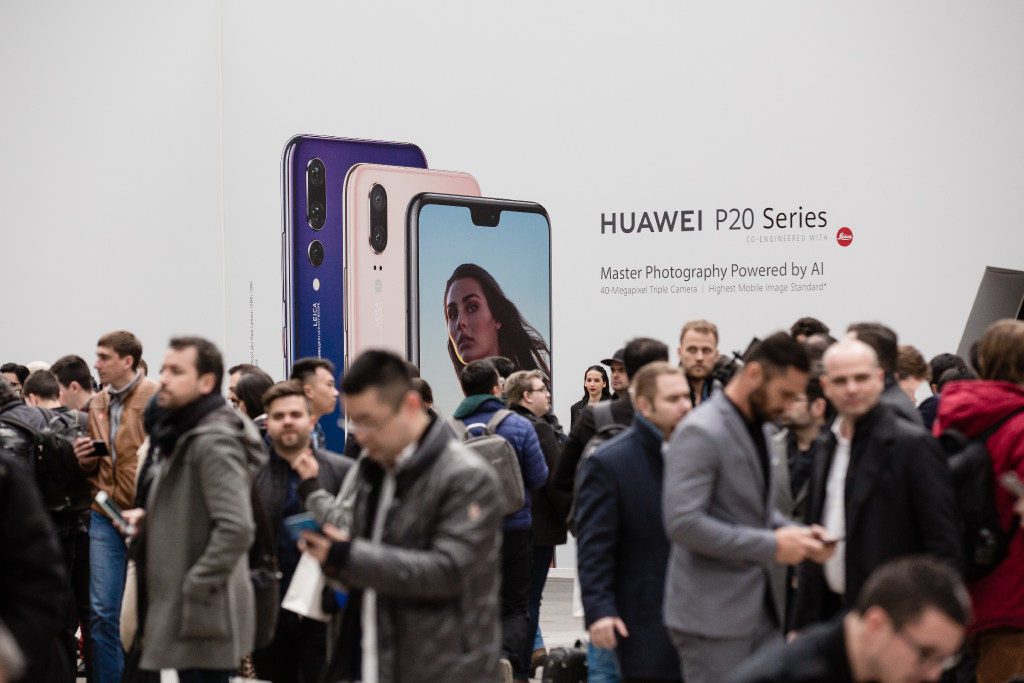 And while Huawei still sold fewer smartphones than Apple globally, it looks like their iPhone contenders are doing increasingly well.
IDC's Kiranjeet Kaur says people in China and western Europe are embracing Huawei's premium phones like
the Mate series
, even though a big chunk of its portfolio still consists of budget handsets between US$100 to US$200. Overall, more than half of the phones Huawei shipped last year cost over US$200.
"[Huawei] demonstrated tangible technology leadership in 2018, pioneering features such as triple lens AI-enhanced camera, which helped transform brand perception in overseas markets. Its new image as a technology leader has helped Huawei increase shipments across all price points," said Canalys in
a new report
.
Xiaomi's story is a little different.
It's been trying to
sell more high-end phones
. But there are still few Xiaomi phones that cost as much as the iPhone -- or Huawei and Samsung's priciest offerings. Rather, Xiaomi's strength continues to lie in cheap phones. Nearly 80% of Xiaomi's global shipments last year consisted of under-US$200 handsets, according to IDC.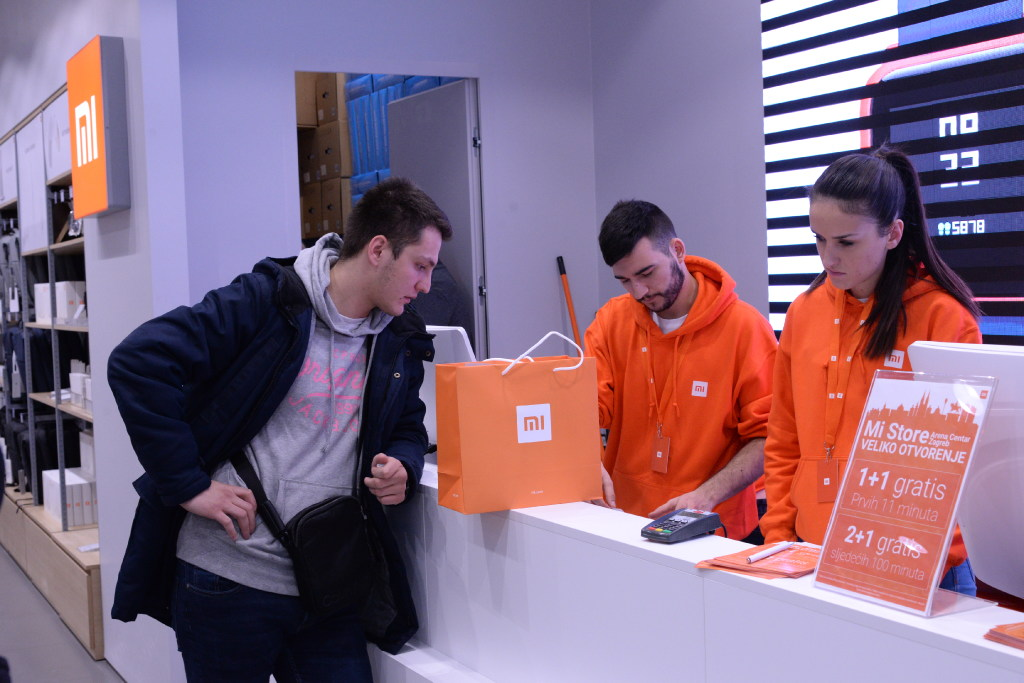 But the big question is whether these companies will sustain their momentum -- or fall victim to the political tension between China and the US. On that front, Huawei is facing the most headwinds. But Xiaomi is also bracing for the worst.
"Winter has come. In 2019, we're about to face the most serious challenge to date. There is no room for blind optimism," CEO Lei Jun said during Xiaomi's annual staff convention last month.
"This winter, everyone is going to have a hard time."