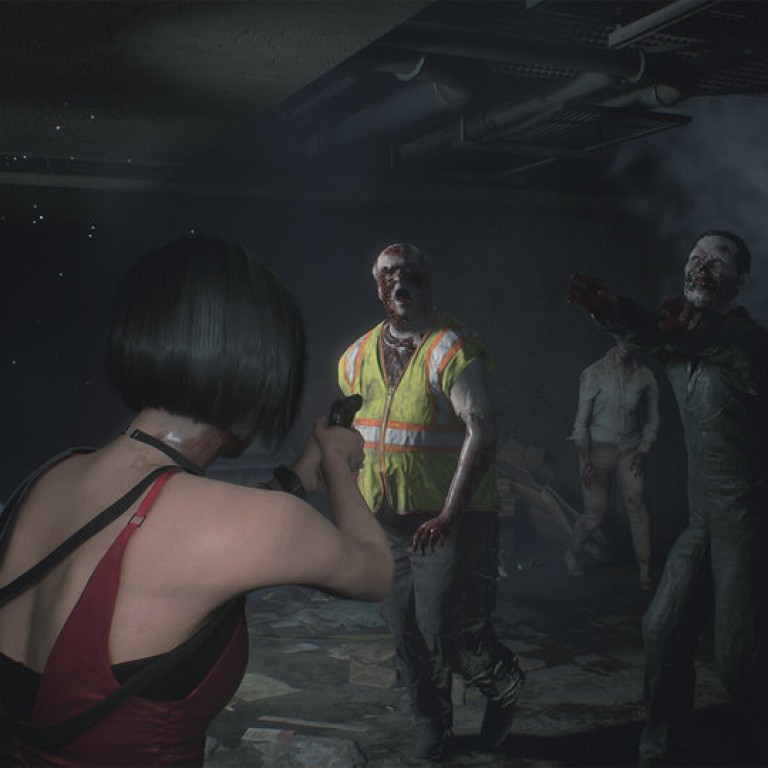 Resident Evil 2 is banned in China, so shops are using hand-drawn art to sell it
Taobao is secretly offering games through code names like "First Day on the Job at the Police Station: Remake"
This article originally appeared on
ABACUS
It's no secret that China has a strict policy towards gaming. Like almost every form of content, it's very picky about what is allowed to be shown in games -- which means no nudity, no gambling and definitely no blood and gore.
It's not surprising that the Resident Evil 2 remake is on the blacklist. But what is surprising is how it's being sold anyway.
Online vendors are
finding sneaky ways
around the ban, disguising that they're selling banned game with new titles and hand-drawn cover art. And those covers? They look like they've been drawn by an 8-year-old child.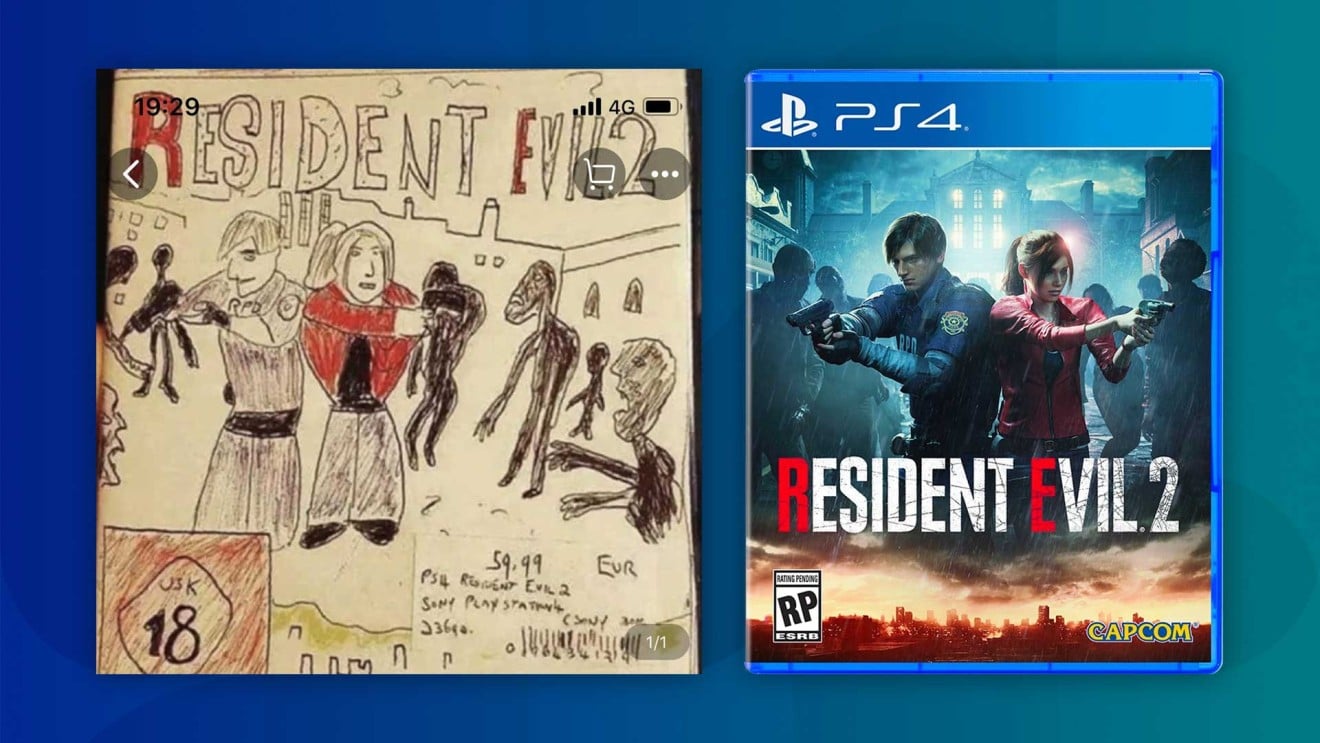 While that one flat-out says Resident Evil 2, other vendors are giving the game a code name. This one, for example, is called "First Day on the Job at the Police Station: Remake". Which is true! Resident Evil 2 starts with police officer Leon S. Kennedy heading into the city for his first day of duty, meeting college student Claire Redfield… and a bunch of zombies, of course.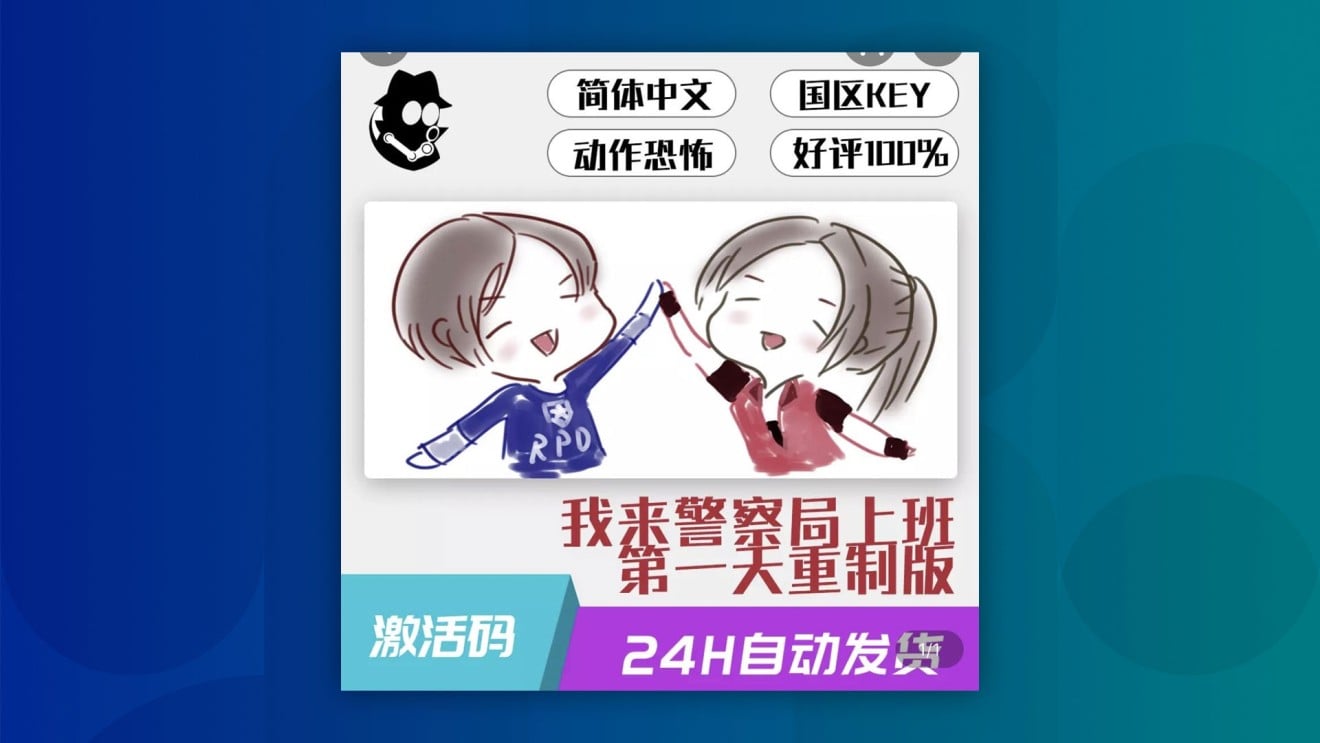 Sometimes vendors just put a different game cover altogether, trying to hint at the real game with wordplay. One guy just
decided
to use the cover of less scary horror puzzle game Little Nightmares, adding Remake to the title. And another vendor is selling Resident Evil 2 using an image from
Plants vs Zombies
. (Hey, at least it's about zombies.)
A cursory search reveals that Chinese ecommerce sites are offering other Resident Evil installments too. This game cover, for instance, was
inspired
by a Resident Evil YouTube cartoon, which in turn was inspired by a Vengaboys song. (Yeah, I know.)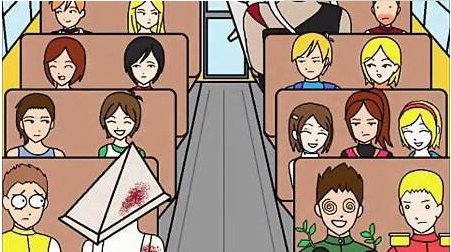 But a game doesn't have to be banned for consumers to want to buy an illegal version. To officially sell Diablo 3 in China, Blizzard had to team up with local game company NetEase and remove blood, exposed bones, and stitches.
Those who wanted to play the original version had to search for it under hilarious pseudonyms such as
Demon Buddy
and Big Pineapple (the listings featuring pictures of pineapples have since been removed).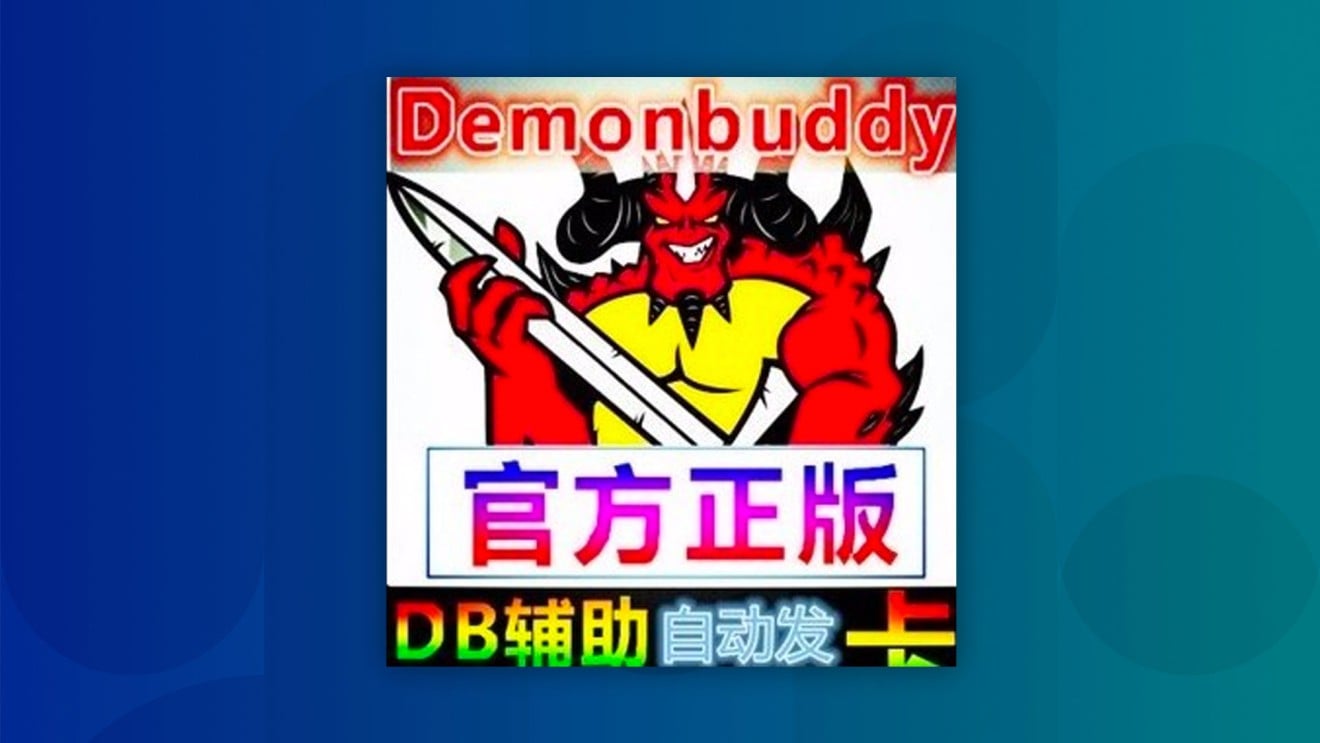 Why pineapple, you ask? It sounds similar to Diablo in Chinese.