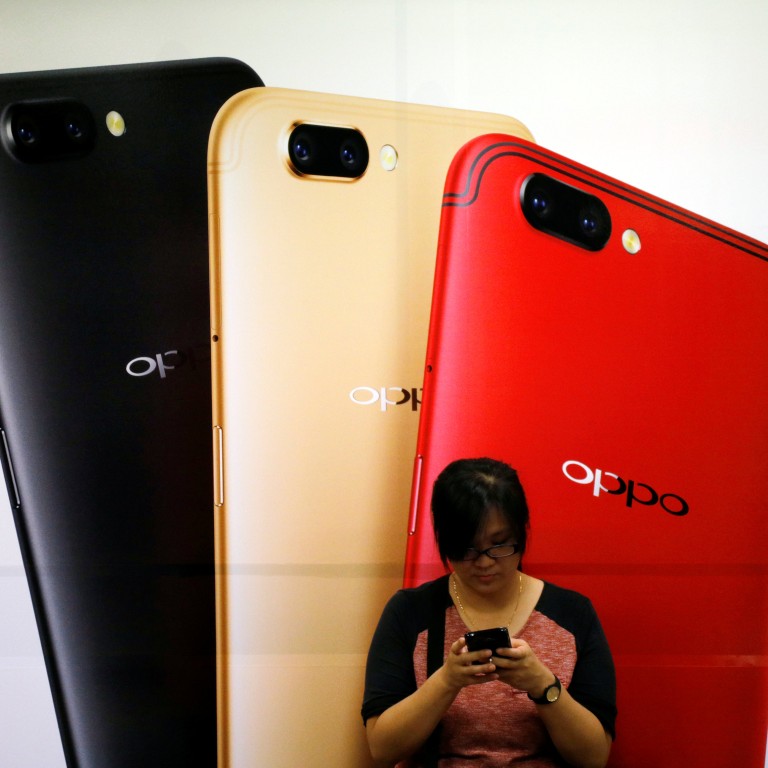 Oppo is aiming at Europe, not the US for its next market
Huawei, Xiaomi have also found a market in Europe
This article originally appeared on
ABACUS
It's the fifth largest smartphone maker in the world, but Oppo isn't coming to the US -- it's going after Europe. The company
announced
last week that it's launching in the UK, Turkey, and Poland after offering its phones in six other European countries.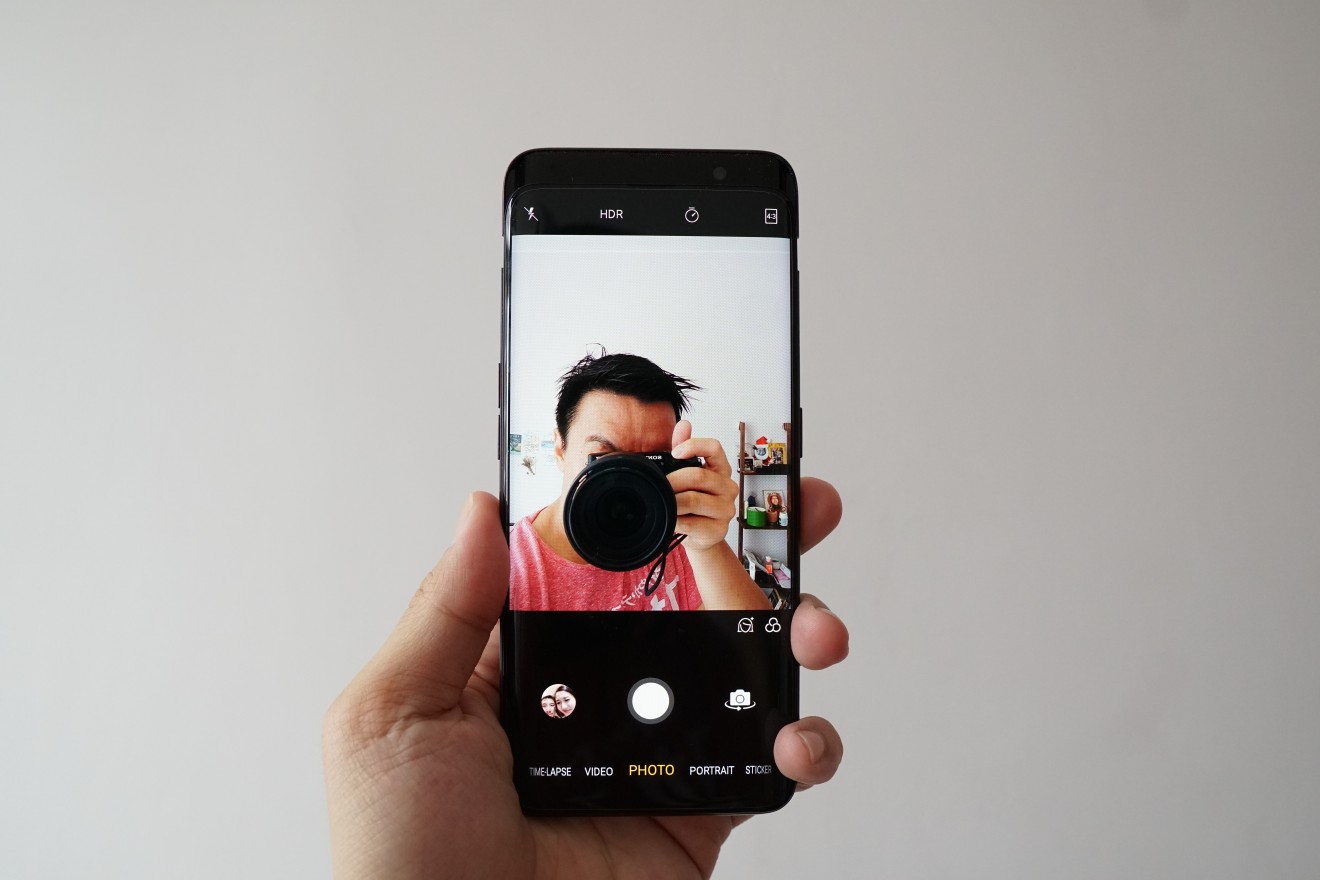 It's not clear why, but given the troubles that other Chinese smartphone makers have had securing carrier partners in a country where 90% of sales are through carriers, it's understandable.
Oppo has so far seen a fair amount of success in India, where it ranks 5th after Xiaomi and another Chinese rival, Vivo. It has also set up shop in France, Italy, Spain, and the Netherlands in 2018, as well as Kazakhstan and Russia.
"This winter, everyone is going to have a hard time." Xiaomi CEO Lei Jun said during an annual staff meeting last month.