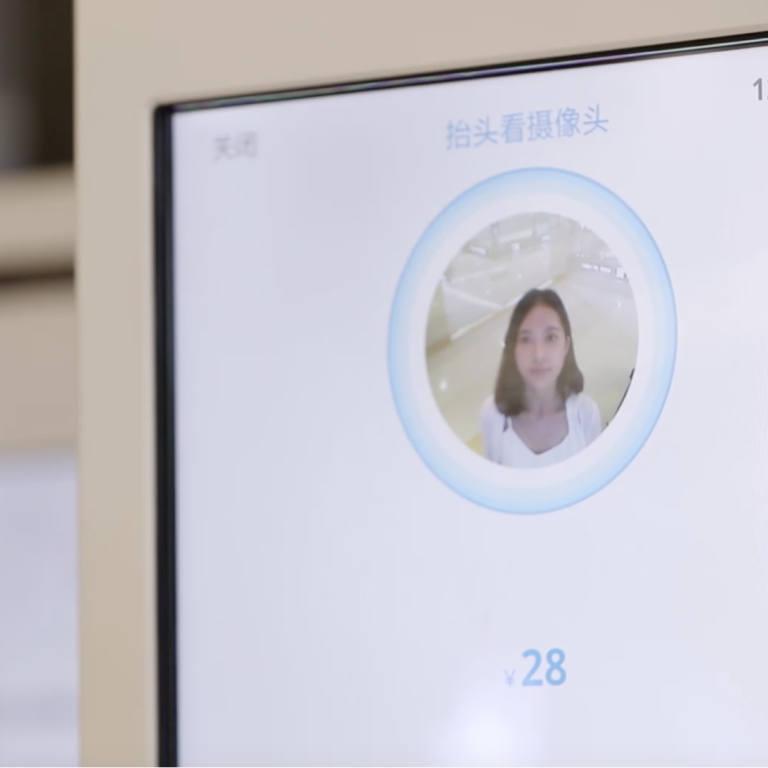 From toilets to ATMs: Five ways facial recognition is used in China
When your face becomes your ID
This article originally appeared on
ABACUS
China is a big country, and tech usage differs across cities. But one technology is slowing making its way from the glitzy megacities to smaller towns: Your face.
OK, well, not quite -- it's facial recognition. While the technology has seen growing scrutiny in the US, it's being rapidly adopted in China. Here are five ways that facial recognition is changing the everyday lives of Chinese people.
GETTING ON THE TRAIN
One thing people in China can't leave behind yet -- their national ID cards, because they're still needed to travel on trains. But instead of going through checkpoints manned by officers, passengers in more stations can now self check-in with facial recognition machines.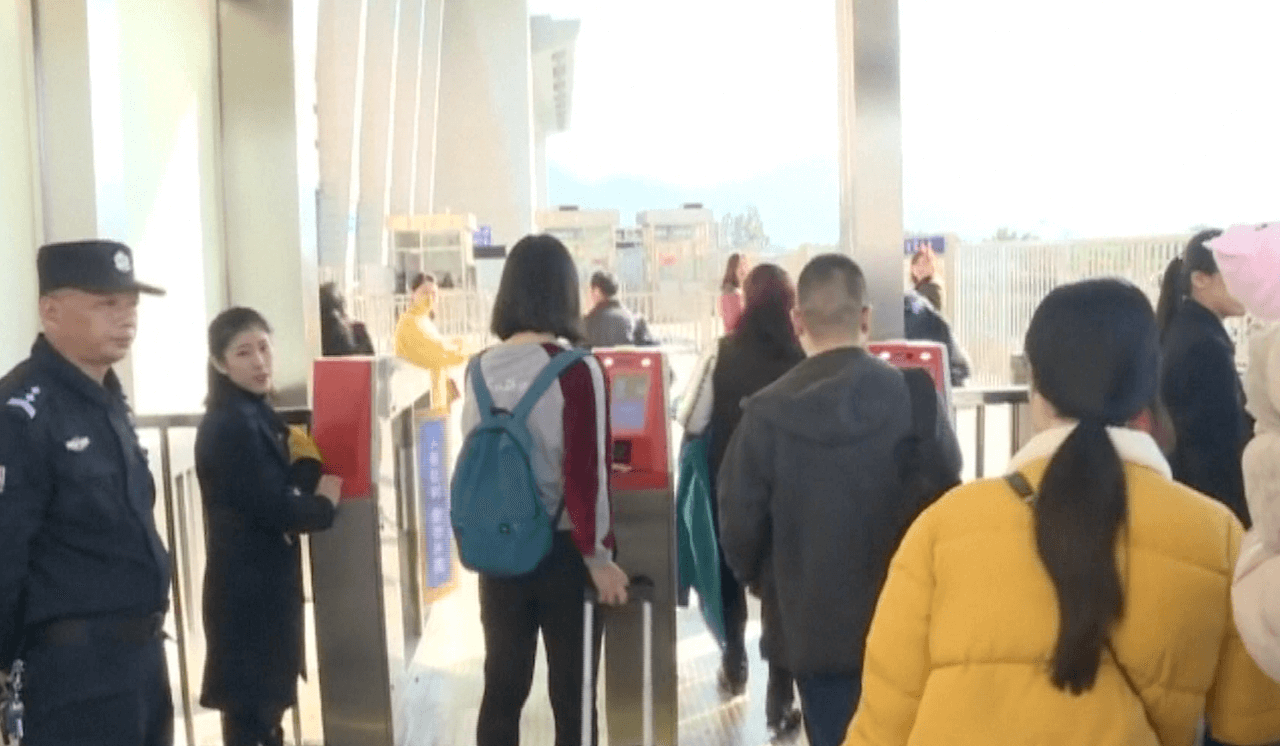 PLAY GAMES
It might seem pretty extreme to have to scan your face to play a game. But Tencent is doing exactly that, using facial recognition to identify children playing its blockbuster mobile games and apply restrictions so they don't play too much.
Why? The Chinese government often signals displeasure through state media before taking action, and recently state media has been pumping out reports that "express concern" about children addicted to games. This is Tencent's answer: Scanning faces to ensure that kids are given curfews and other restrictions.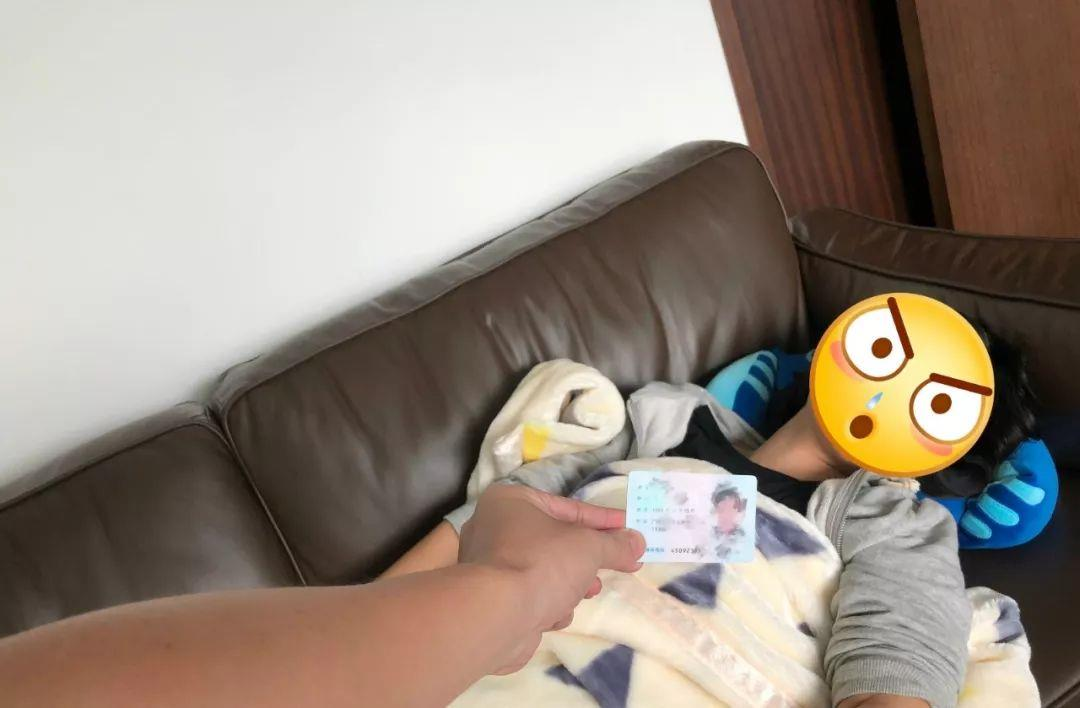 Perhaps not surprisingly, kids have
tried to cheat
. Some tried scanning the faces of their parents while they're napping. Others tried to convince customer services that they are older than they seem by speaking in an old person's voice.
SMILE TO PAY
No more cash and no more whipping out your phone to scan QR codes. Alibaba's Alipay lets customers to scan their faces to pay at some shops and restaurants. Lately, it's been spotted at a supermarket in central China's Xinzheng, a lower-tier city around an hour's ride from the
world's biggest iPhone factory
, according to
Securities Daily
.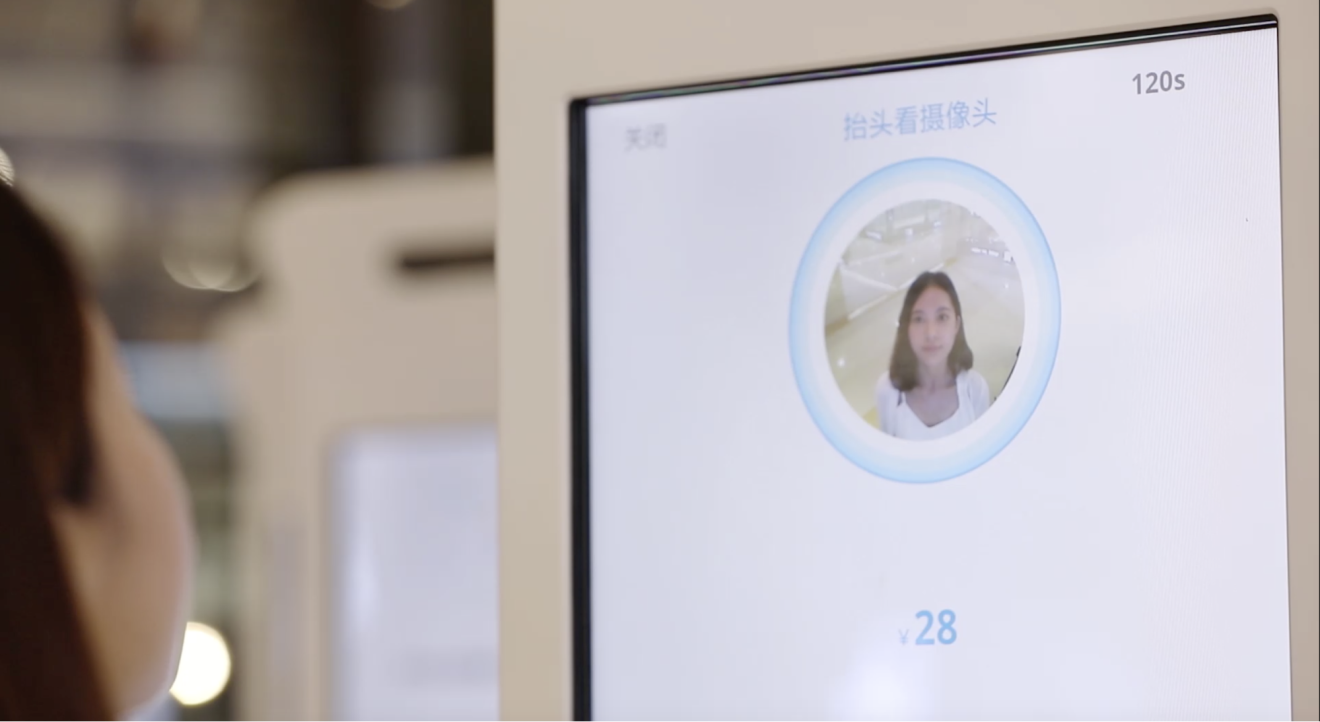 (Abacus is a unit of the South China Morning Post, which is owned by Alibaba.)
WITHDRAW CASH
Besides cash and smartphones, here's another thing people can leave at home: Bank cards.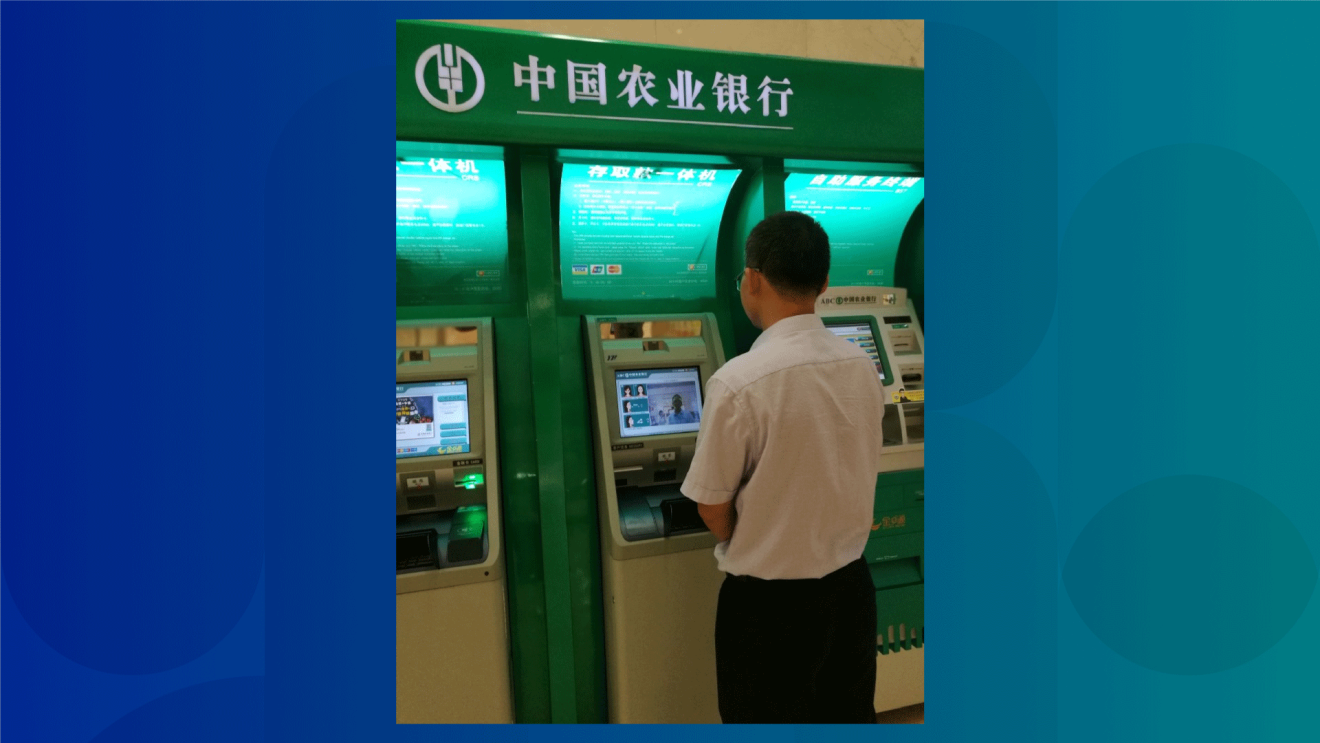 In some locations, the Agricultural Bank of China -- one of the country's four major banks -- has ATMs that let customers scan their face to withdraw cash. A password, as well as a phone number or national ID number, are required to confirm identity. Several other banks also have similar technologies.
What if you have too many spare bills? You can also deposit cash in the same way. The Agricultural Bank of China has said it plans to eventually expand the service to every outlet in the country.
GET TOILET PAPER
Think twice before you take a dump in one of China's smart public toilets. Or bring your own toilet paper.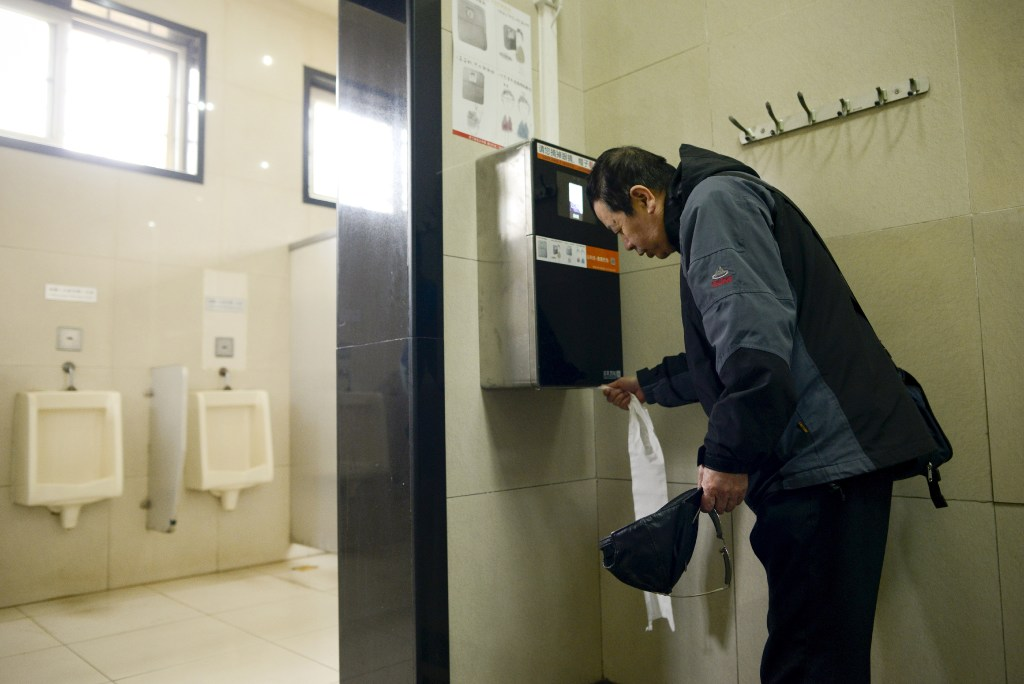 In an effort to reduce paper waste, one washroom in the third-tier city of Zhangzhou dispenses 35 inches of toilet paper only when you let a machine scan your face. Want more? Wait at least two minutes to scan again. Run out of toilet paper in the middle of your business? Too bad -- the machine is located outside the bathroom stalls.