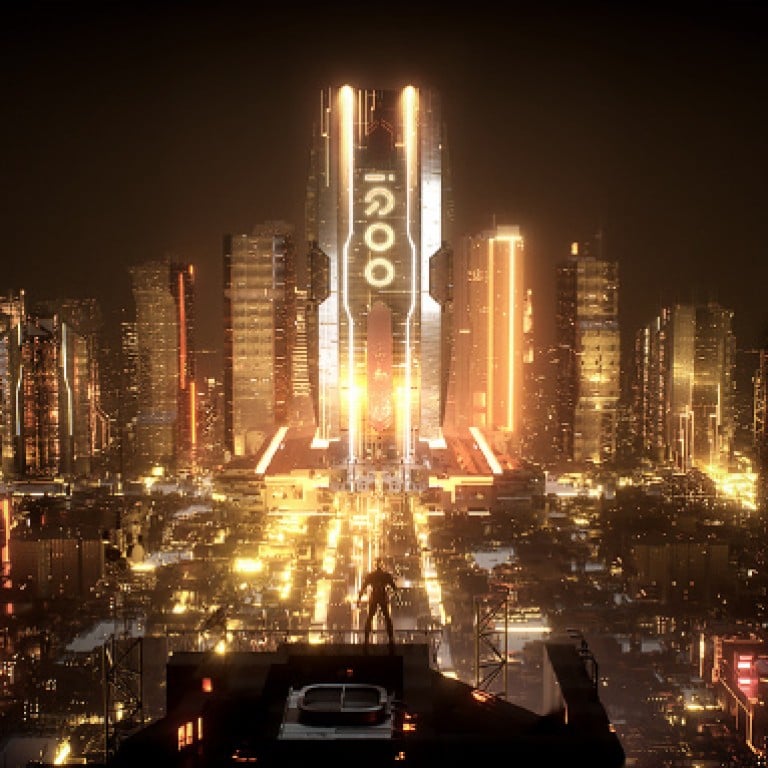 Vivo's iQOO is joining an army of Chinese smartphone sub-brands
Is Vivo making a line of gaming phones?
This article originally appeared on
ABACUS
With a futuristic image posted on China's social media, smartphone brand Vivo announced it will launch a new sub-brand: iQOO.
For now, we don't know much about the phone. But we do know that you're supposed to pronounce it ay-koo, that it will compete at the higher end of the market, with a price of around US$750 -- and that it's already causing quite a stir in China. Vivo fans have already created a
rap song
to go along with it.
The company told Abacus that iQOO was created for "the most discerning and demanding demographic with the highest expectations of mobile phone performance" -- lending some weight to suggestions that iQOO is a gaming phone.
Sub-brands seem to be all the rage these days in China. Huawei has Honor. Oppo has
Realme
. ZTE has Nubia. And Xiaomi has not one but three sub-brands: gaming phone Black Shark, affordable flagship Poco and budget Redmi -- which became independent in January.
Of course, some of you may wonder if sub-branding really works: Just look at the mediocre results Lenovo has had with Motorola. Last year has seen many new sub-brands pop up in China, some with similar names (I'm looking at you Redmi and Realme) so it's not surprising that people are getting confused.
The reason might be that sub-brands usually mean cheaper phones, and cheaper phones are good for the one market in the world where smartphone sales are rising
With that in mind, it's interesting to see Vivo pursue to the high-end with its sub-brand, not the budget side.