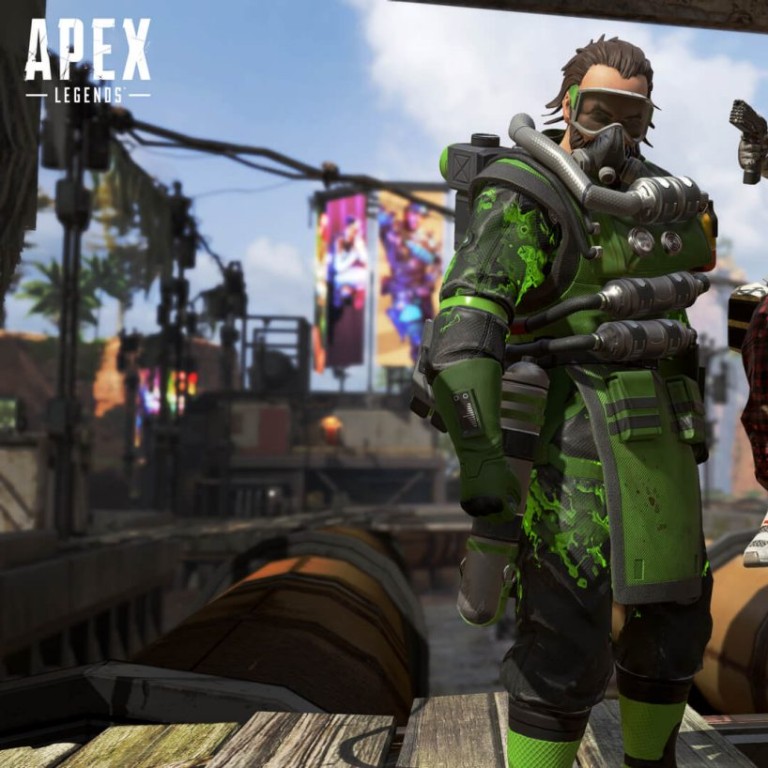 Apex Legends might be coming to China
EA's hit battle royale game is topping Fortnite and PUBG on Twitch, and now Tencent is reportedly trying to bring it to China
This article originally appeared on
ABACUS
In just two weeks, Apex Legends has become the hottest game in the world. Now it might be heading to the world's biggest gaming market.
It would complete a remarkable trio for Tencent, which already has the rights to Fortnite and PlayerUnknown's Battlegrounds (PUBG) in China, not to mention the global rights to publish PUBG Mobile.
But even though it's far younger than those two titans, Apex Legends has proven to be something special. While most games get months (if not years) of hype and promotion, this game was released on the same day it was publicly unveiled.
One top comment on Weibo sums it up: "Every game that Tencent touches goes bad. Rainbow Six Siege was pulled. We've waited a year for PUBG PC. Leave me alone."