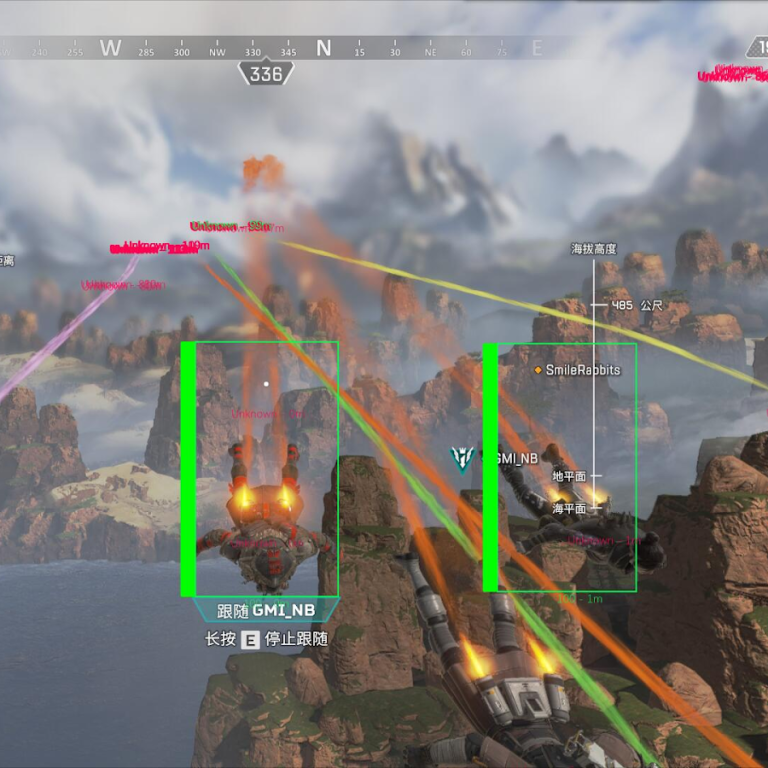 Buying hacks to cheat in Apex Legends is easy in China
Some cheating tools for the hit battle royale game cost up to US$450
This article originally appeared on
ABACUS
How do you know Apex Legends is hot? Because you can find people selling cheats for the hit battle royale game everywhere in China.
Do a quick search on some of the country's biggest e-commerce sites and you will find countless merchants blatantly selling cheating software. Auto-aiming, zero recoil for weapons, seeing through obstacles -- it's all there.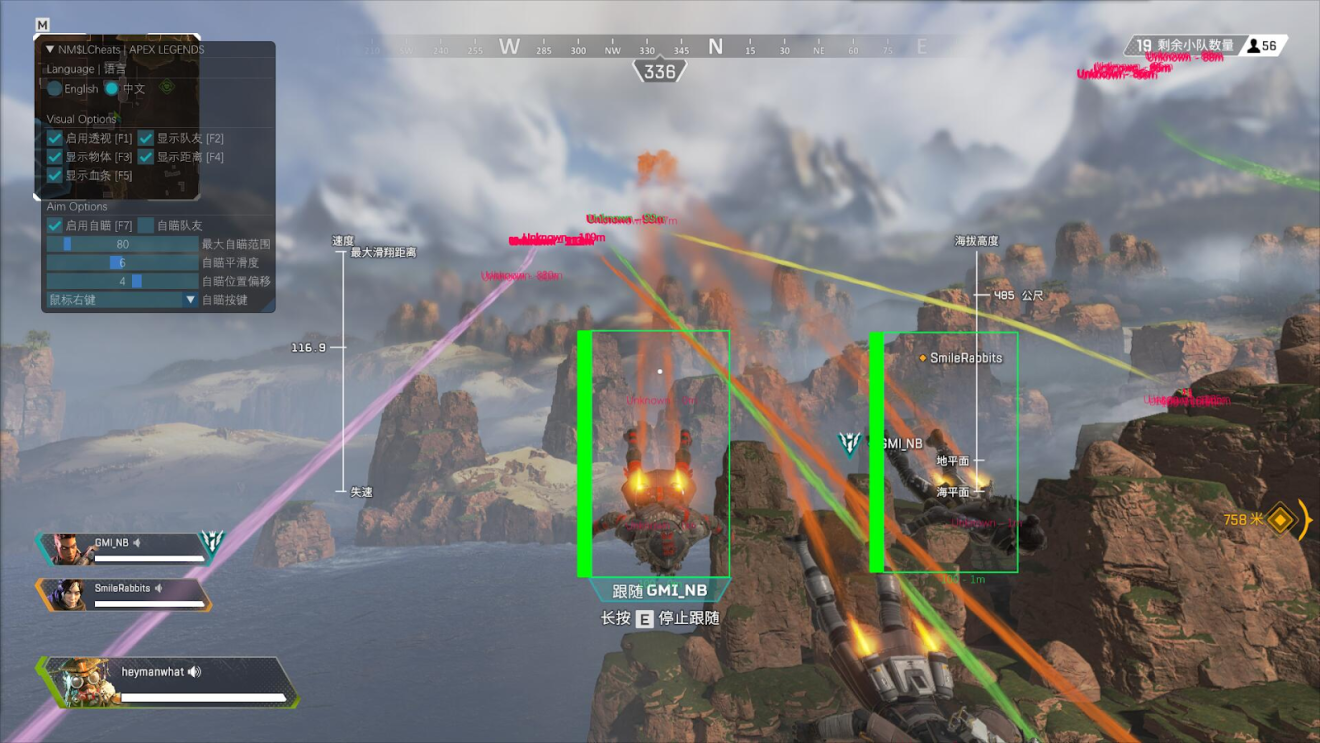 And
the price tags
? Anywhere from less than US$1 to as much as US$450.
But that didn't stop Chinese merchants from selling cheating software online. If you search for "
Apex Legends assistance
" on Taobao (keywords like cheat and hacks are banned) there are at least 50 different merchants selling these products, with some of them having conducted more than a hundred transactions already.
(Abacus is a unit of the South China Morning Post, which is owned by Alibaba -- which also owns Taobao.)
And that's just tip of the iceberg. Many merchants only use Taobao as an advertising platform, and will actually direct users to much less conspicuous and non-mainstream platforms where the actual transactions take place.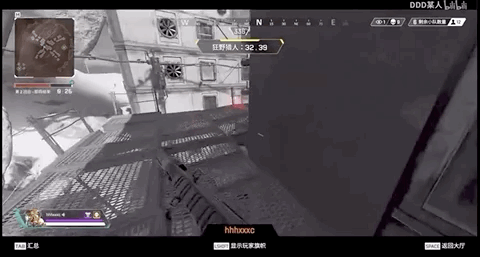 Another place where you can find cheating software? QQ, China's second largest messaging app. Similar to how Facebook has groups to join, QQ has groups where this software is being passed around.
And they're also not hard to find. I looked using the same term, "Apex Legends assistance", and found dozens of them. And they're massive, with many having close to 2,000 members.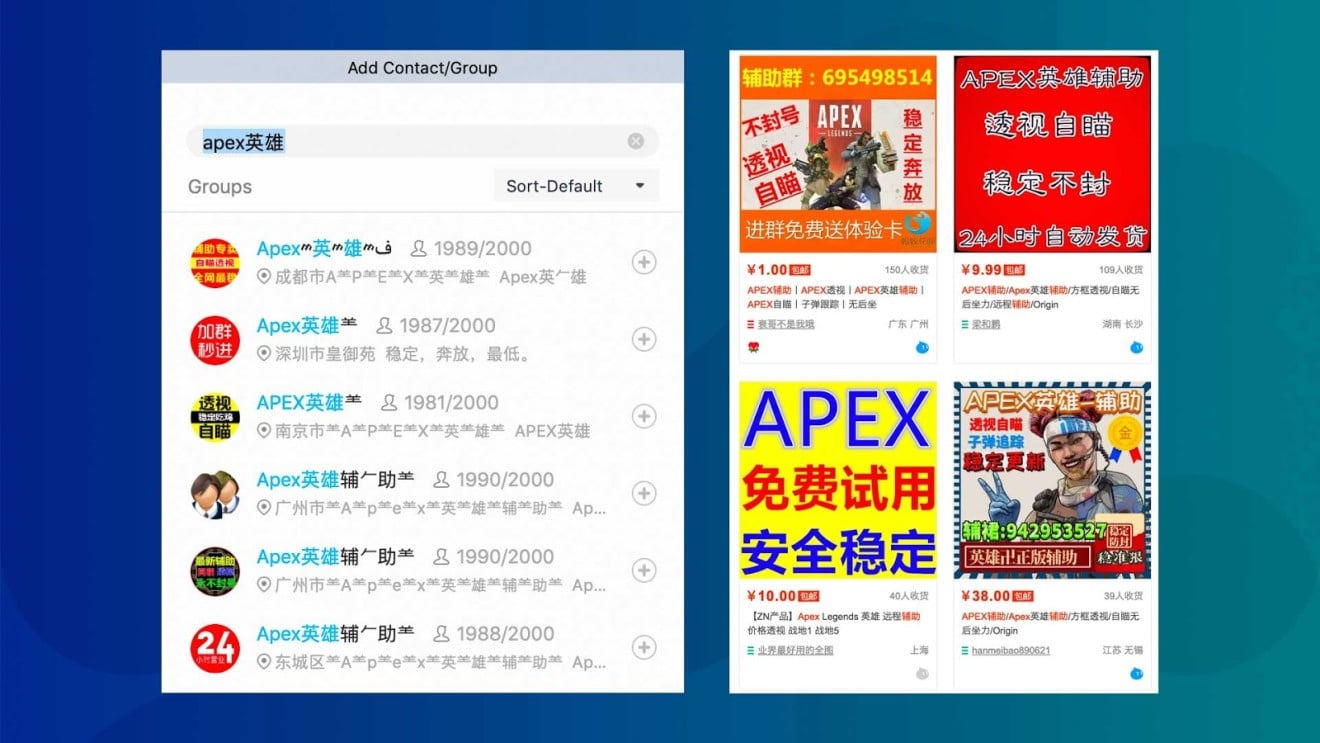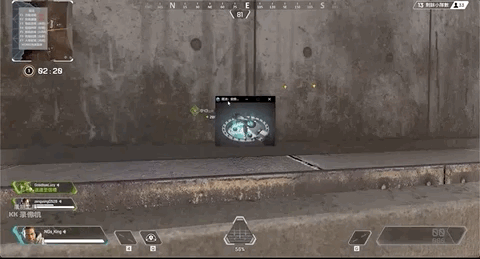 Still, Chinese players aren't the only ones using cheats.
One guy on Twitch
blatantly broadcasted himself playing Apex Legends while using cheats.
The streamer,
by the name of Mengiez
, was seen shooting at enemies with the help of a bounding box. Mengiez managed to fire with incredible accuracy, missing just a few long-range shots because of the terrain. Unsurprisingly, he was quickly banned from Twitch.
It remains to be seen what Respawn will do to further curb cheating in Apex Legends. But it's worth noting that Respawn has been creative in the past. With its previous hit, Titanfall, Respawn didn't outright ban cheaters from playing the game. Instead, it permanently ostracized them from the main community, only matching cheaters with other cheaters in what the company called "
the Wimbledon of aimbot contests
".